N
icolas Freudiger, Singal Depéry and Cédric Mulhauser – an entrepreneur, a creative designer and a watchmaker – are three young people driven by a shared passion for transparency and a fierce desire for change. They set out to bring a wind of environmental change to the watchmaking industry. After a lot of training, meetings and trial and error, their project to produce a mechanical watch that is fully integrated in the circular economy is finally taking shape.
The first step was the launch of their crowdfunding campaign on the Wemakeit platform in December 2020. In 45 days, ID Genève raised more than CHF 315,000, and 146 watches were pre-ordered. The adventure had begun. The first Circular One model was all set to see the light of day.
What does it look like? As its name suggests, the model is "circular" in every sense of the word. It is a round watch with a case made of 4441 steel from the Jura region, 100% recycled from steel offcuts. Recycling and closed loops: this leitmotiv is repeated at every stage of production.
Recycling and closed loops: this leitmotiv is repeated at every stage of production.
Manufacturing is local, and there is total transparency around costs, a revolutionary concept in an industry characterised by the opacity of its supply. As Nicolas Freudiger says: "For us, there can be no real sustainability or authenticity without transparency."
Circular S, the new model from ID Genève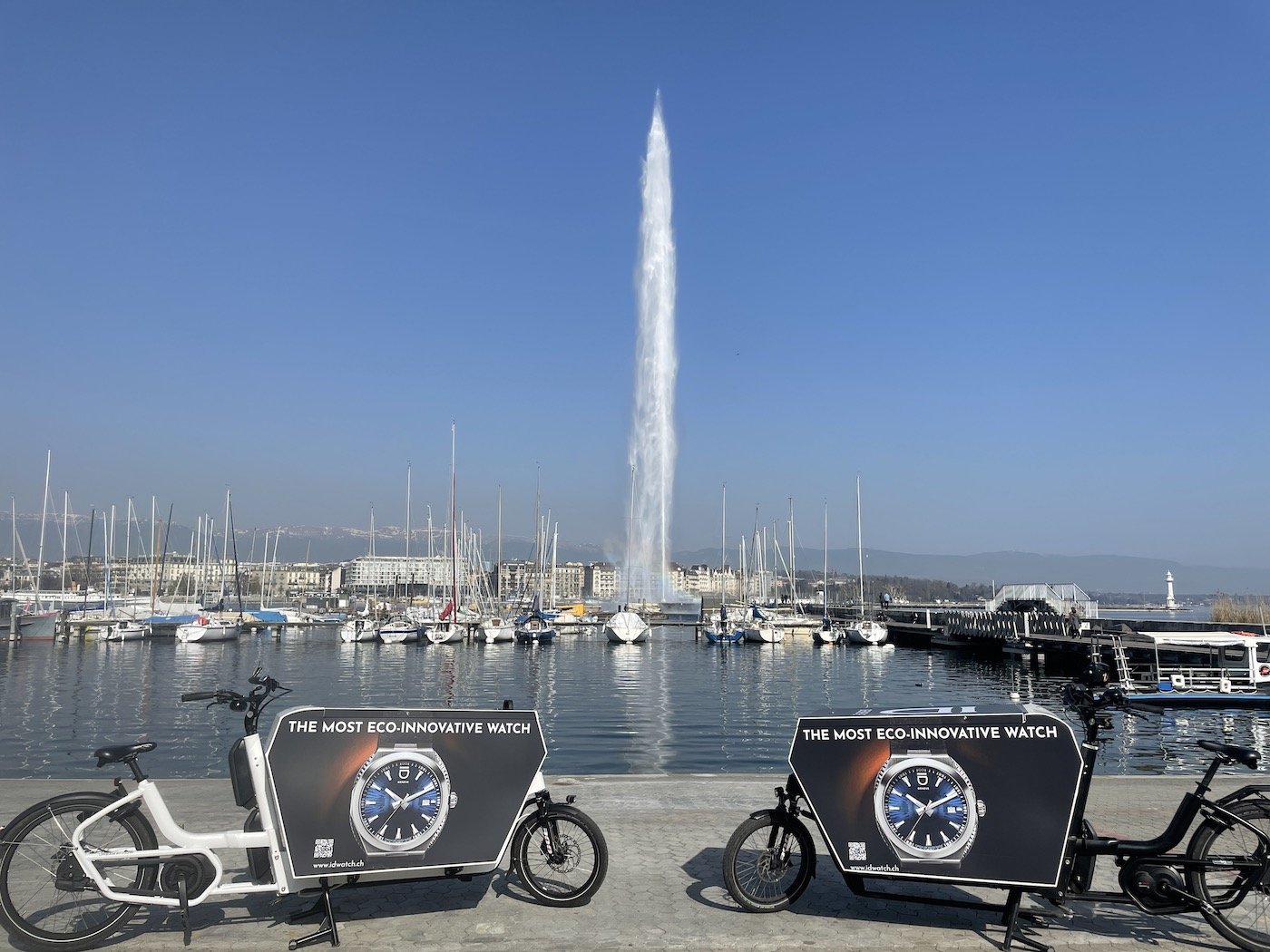 Organic materials
For its calibres, the young brand buys in stocks of used movements – in this case, the well-known, robust and reliable ETA 2824. Each movement is certified "reconditioned": it has been disassembled, cleaned, reassembled and tested to perform like new. The design of the case and bracelet is intended to be easily repairable and replaceable. No surprises and no expensive after-sales services are core brand promises.
The bracelet itself is made of "Vegea", a vegan textile made from 80% grape pomace residue, a waste product from the wine industry. It is produced in Italy to reduce the carbon impact of transport. Finally, the packaging, designed by Magical Mushroom in the UK, is made of mycelium. The structure of the fungus is both flexible and robust and has the added advantage of being compostable directly in the soil, without the use of chemicals. Moreover, its production consumes only a fraction of the energy that would be needed to manufacture packaging from plastics.
Cost transparency: the Circular One, the brand's first model
ID Geneva delivered 300 watches in 2021 and the community grew, as did the media response. The two entrepreneurs were galvanised by these initial results. But they wanted to go further.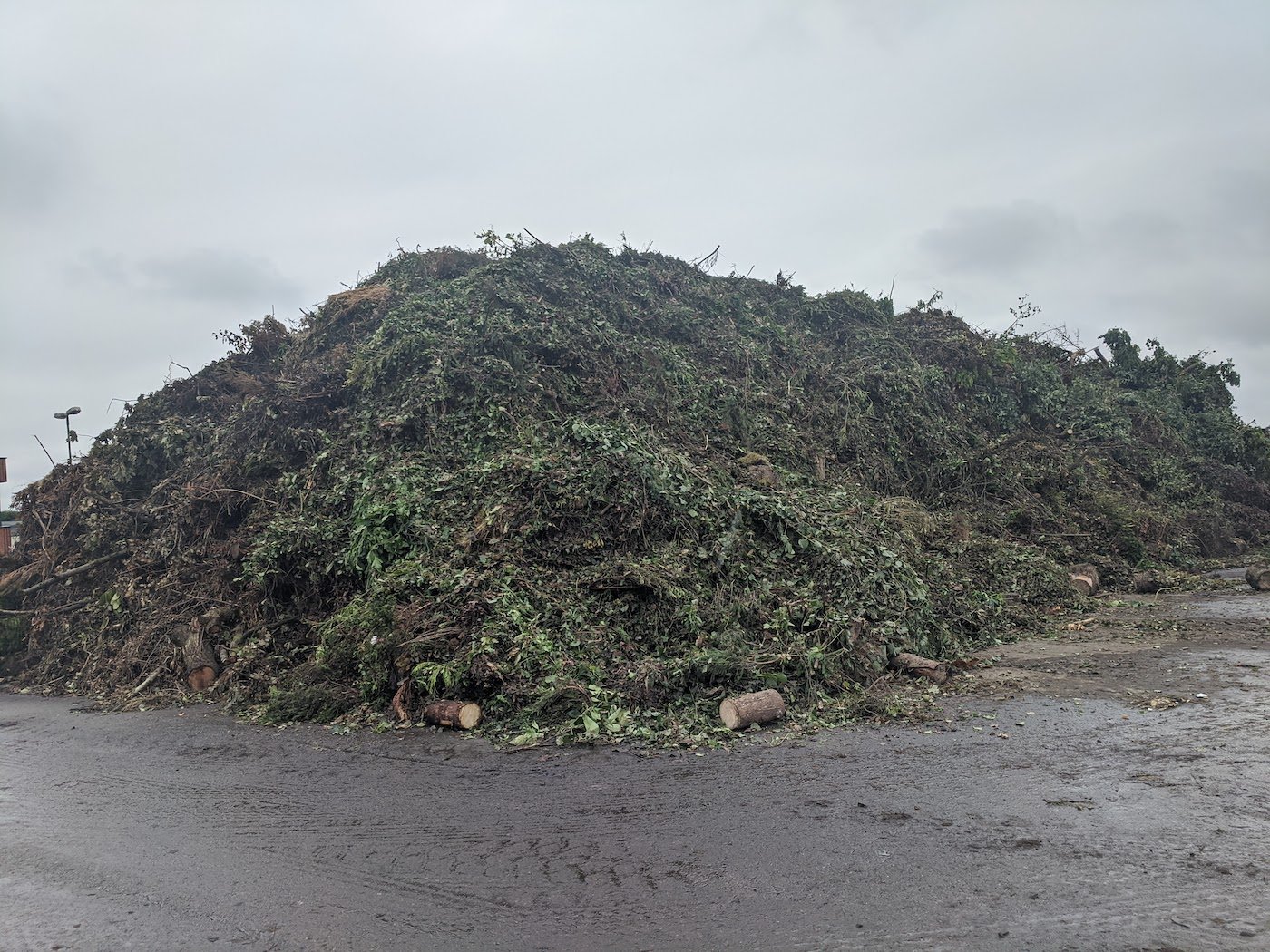 Two world firsts
At the beginning of 2022, ID Genève is showing that it is possible to do even better and that innovation can go hand-in-hand with a more "virtuous" watchmaking approach. Straps made from grape marc were a first step, but they still contained 20% plastic components. So the brand developed a solution with British start-up Biophilica, which offers a "leaf leather" made from urban plant waste collected in London's parks.
Together, the two start-ups spent two years perfecting a material that meets the strict criteria of the watch industry and has been tested by bracelet specialist Multicuirs for scratch resistance (dry and wet), torsion, UV and wear. "Treekind" was born: a collection of bracelets produced entirely from vegetable waste and fully compostable at the end of their life cycle.
The approach goes even further, as the brand has developed an optimised logistics process with a company in Lavigny, 50 kilometres from Geneva. The straps returned by customers will be "digested" via eco-recycling to produce biogas. 10 kg of organic waste can generate one cubic metre of biogas.
Straps returned by customers will be "digested" by eco-recycling to produce biogas. 10 kg of organic waste will recover 1m3 of biogas.
The lining of the bracelet is made of natural cork applied to 100% OEKO-TEX certified tencel. No polyester, plastic or synthetic glue is used. The concept is taken as far as possible.
The solar oven in Mont-Louis, where the semi-industrial tests conducted by Panatere take place.
ID Genève is also introducing a second model, which could be even more innovative. Its case is still made of recycled 4441 steel, but this time the metal comes from a solar-powered oven. This new world first has been achieved thanks to the work of Swiss company Panatere.
The use of this entirely renewable energy reduces the carbon footprint of the metal's production by 165 times compared to a traditional stainless steel manufacturing process. The carbon footprint of this new solar steel is 0.041kg per kilogram produced: one step closer to the "zero carbon" dream.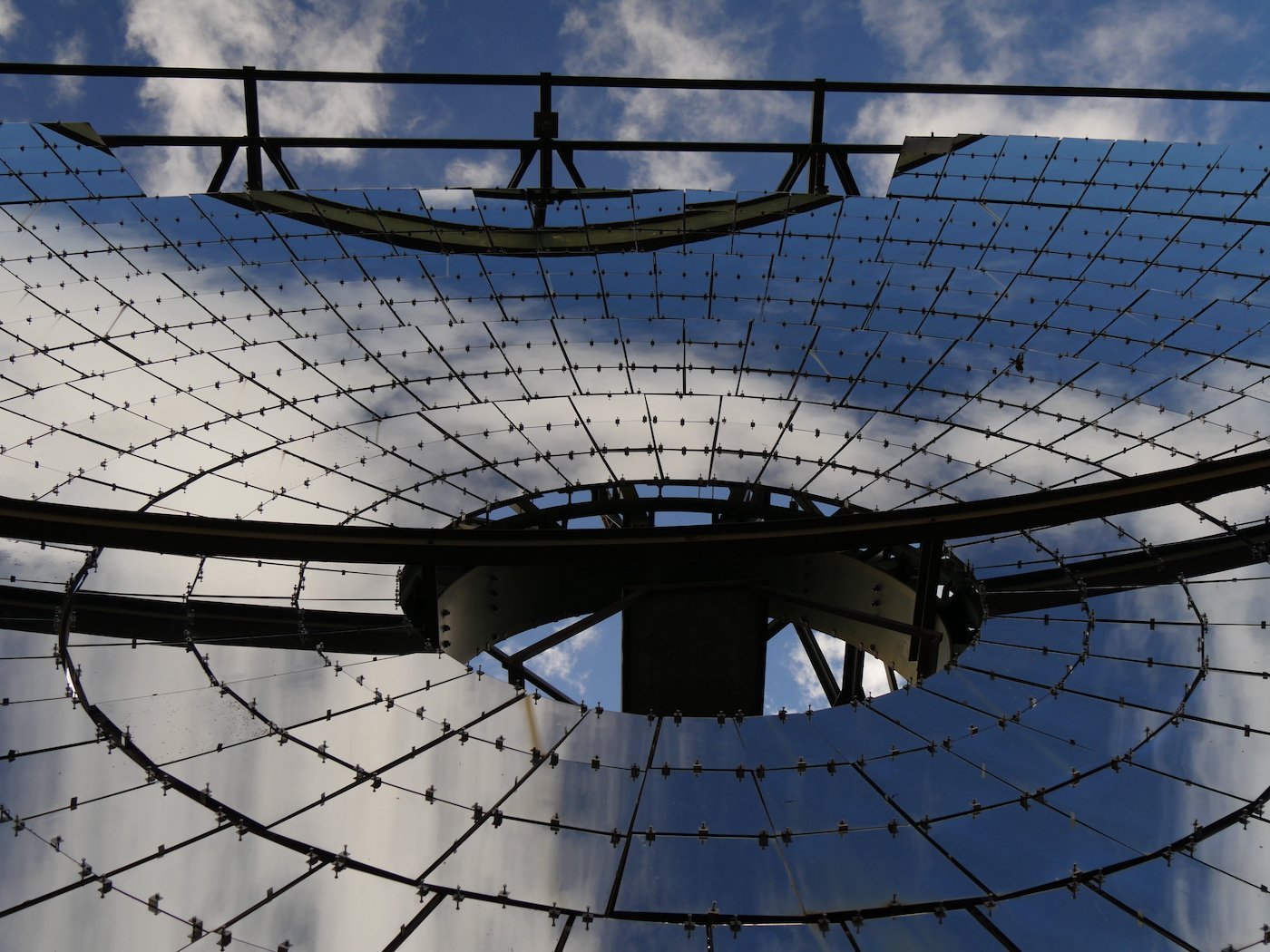 Cradle to cradle approach
It's no wonder, then, that the brand was recognised at the Luxury Innovation Summit in Geneva in 2021 and nominated by WWF Switzerland for the Green Business Award 2022. To symbolise its approach, ID Genève designed its stand for the latest Time to Watches trade fair entirely from upcycled materials.
"Going the extra mile is how circularity takes on its full meaning," says Nicolas Freudiger. "Our aim is to achieve the highest standards in terms of quality and craftsmanship, while fully committing ourselves to the collaborative principle of the circular economy."

The very concept of the brand is based on this founding principle: to create a product that offers solutions throughout its life cycle: eco-friendly base materials; minimal carbon footprint; an inherently durable and easily repairable product; and a product that is fully recyclable at the end of its life – watch, strap and packaging included.
In other words, ID Genève is creating an object that has a minimal carbon footprint from its birth to the end of its life, before it is born again: "cradle to cradle". This circularity, in deed as well as form, could open up new approaches for an entire industry.