R
uined, oppressed, plundered – Germany's watchmaking stronghold has succeeded in rising from the ashes several times over. Its "quartz crises" were real wars, blockades and wholesale dismantling.
As Swiss watchmaking suffers the throes of a deep-seated crisis, we travelled to Glashütte to investigate what has been accomplished there since the fall of the Wall. Everything had to be rebuilt from scratch and (almost) everything has been.
Berlinerblau: Glashütte in Berlin
It sounds like a magic formula: take some watchmakers who have been established in Glashütte for six generations and get them talking with edgy young designers from all over the world who are headquartered in Berlin. What you get is the modus operandi of Nomos, which has outsourced its design and visual art department, called Berlinerblau, to the German capital.
It is a kind of think tank of 30 people from tomorrow's watchmaking world. Not content with just designing the watches, they also develop the company website, photograph the watches, shoot promotional videos and create the brand's exhibition booths and watch packaging. Its bold, coherent identity is instantly recognisable.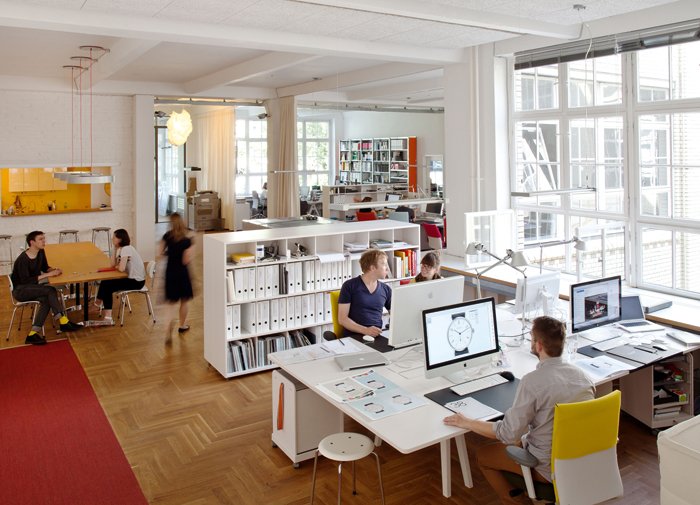 New technologies: the silicon of Glashütte Original
"Unlike Switzerland, Glashütte was ruined several times over: it had to undergo a revival after the Second World War and the Cold War. As different political or religious regimes were forever being imposed on them, the inhabitants developed great resilience and the capacity to adapt. There is little resistance to change. That's why any new technology, such as the use of silicon, is well accepted," explains Yann Gamard of Glashütte Original.
The manufacture's brand-new movement, Calibre 36 – three years in development – has a silicon balance spring. Conversely, A. Lange & Söhne, which manufactures its balance springs inhouse, refuses to use silicon. Why? "We want watchmakers to be able to repair our watches in 100 years' time!"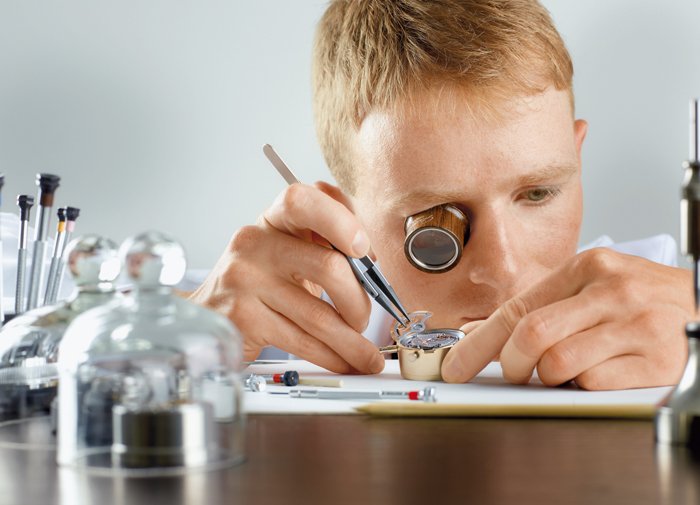 Exclusivity and niche marketing
Glashütte watches are even rarer than Swiss watches, which themselves account for scarcely more than 3% of global volume. And the watchmakers in this Saxon village have no intention of engaging in a race for volume. Their strategy of rarity, exclusivity and niche marketing seems to be succeeding.
As Wilhelm Schmid at A. Lange & Söhne explains: "I believe that our strategy of being exclusive rather than well-known will help us face up to the difficult market conditions. Exclusivity is the new luxury. And we have proven that our watches are able to retain their value over time."