A
new collectors' club named LUOXO is opening its doors in Hong Kong. This independent and neutral entity, aimed at watch enthusiasts from the city, is not affiliated to any brand, store, auction house or internet platform, and has no motivation whatsoever to sell or repair watches.
According to the club announcement, "It opens its doors to people who are passionate about fine watches as well as quality watch brands, in the spirit of nurturing an exchange on fine watchmaking." At LUOXO, there will be "fascinating talks organised every month, with some of them being actual workshops during which participants will have the possibility to 'dive' inside the calibre of a watch!"
Once a month, the club will also hold a "Member's Corner", where members will have the opportunity to give a presentation on a subject of interest relating to their watch collection, their first watch, or simply to share with others why they find watches and horology so fascinating.
The sky terrace of LUOXO
In the immediate term, the most important service that LUOXO will provide for its members (as well as for any other interested company or person) is the ability to create a digital passport of each watch, which will be kept in the members' "Digital Safe". These passports will contain information on each watch, as well as beautiful professional photographs and films of the watches, which can then be shared on social media with friends.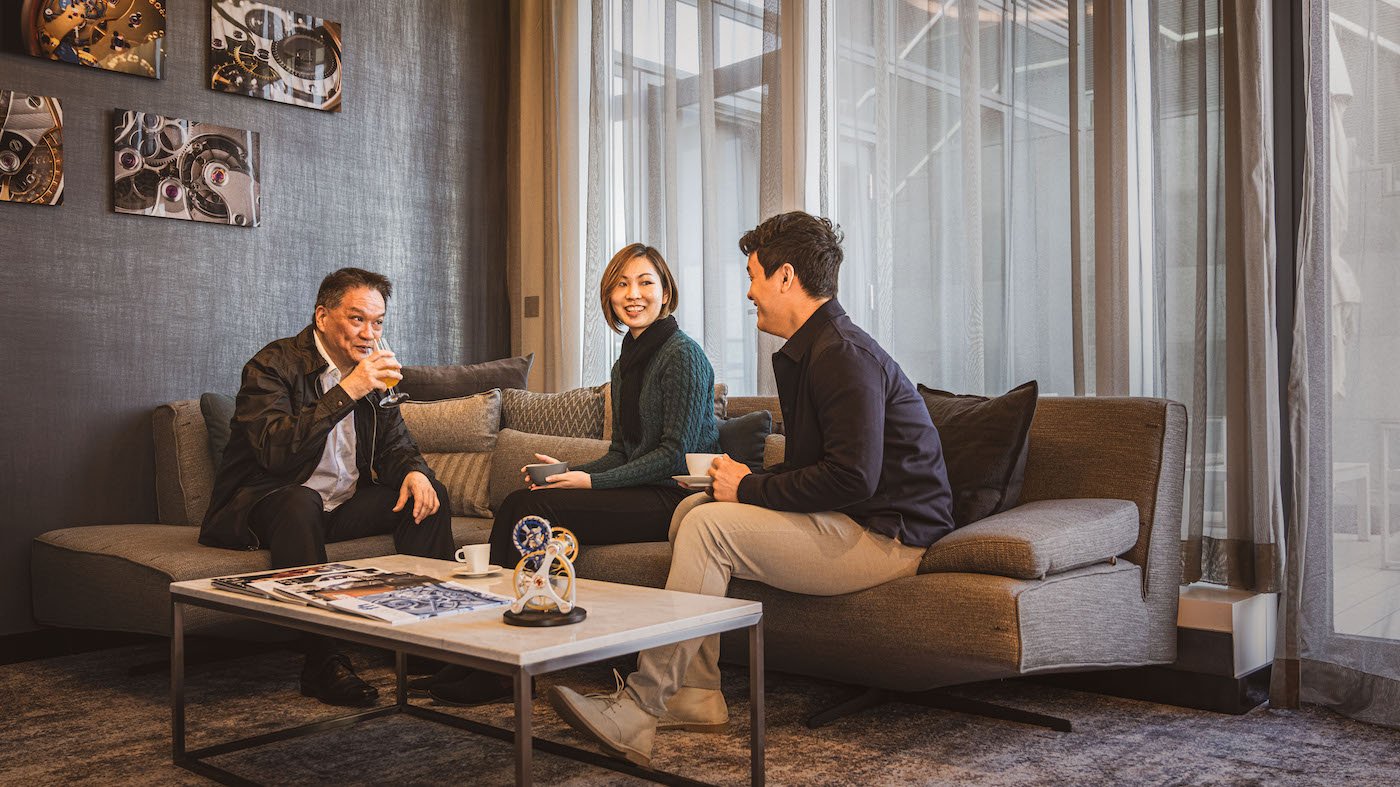 LUOXO is already attracting interest from Hong Kong watch collectors, and the official launch will take place in March this year. Once the club has established a firm foothold in the city, there are already plans for affiliated clubs in Shanghai, Tokyo and Singapore.