C
reated by independents, for independents, Barton 7 will again be the showcase for 8 Haute Horlogerie brands who will be coming together from March 30th to April 5th, 2022.
Among the announced exhibitors are Singer Reimagined, Schwarz Etienne, Ikepod or Genus.
"We are first and foremost craftspeople-entrepreneurs. Creative, curious and always looking for better solutions to old and new challenges! This mindset is behind our desire to get together and create a place that speaks to the spirit we all share," says Marco Borraccino, Designer CEO and Creative Director of Singer Reimagined, initiator of the Barton 7 experience.
Marco Borraccino, Designer CEO and Creative Director of Singer Reimagined, initiator of the Barton7 experience
"We create timepieces that reflect a unique aesthetic, not just because they are produced in small series or even made-to-measure, but also because they come from creators who defend the art of watchmaking in all its audacity, craftsmanship and engineering mastery."
"At the heart of what we do is the human element, and this is precisely what our customers appreciate. Barton 7 expresses who and what we are: grounded, driven, supportive of each other and linked by the simple pleasure of sharing and being together.
Barton 7 is a special venue accessible to the general public for networking and connecting with professionals, where the independent spirit of Haute Horlogerie can roam free.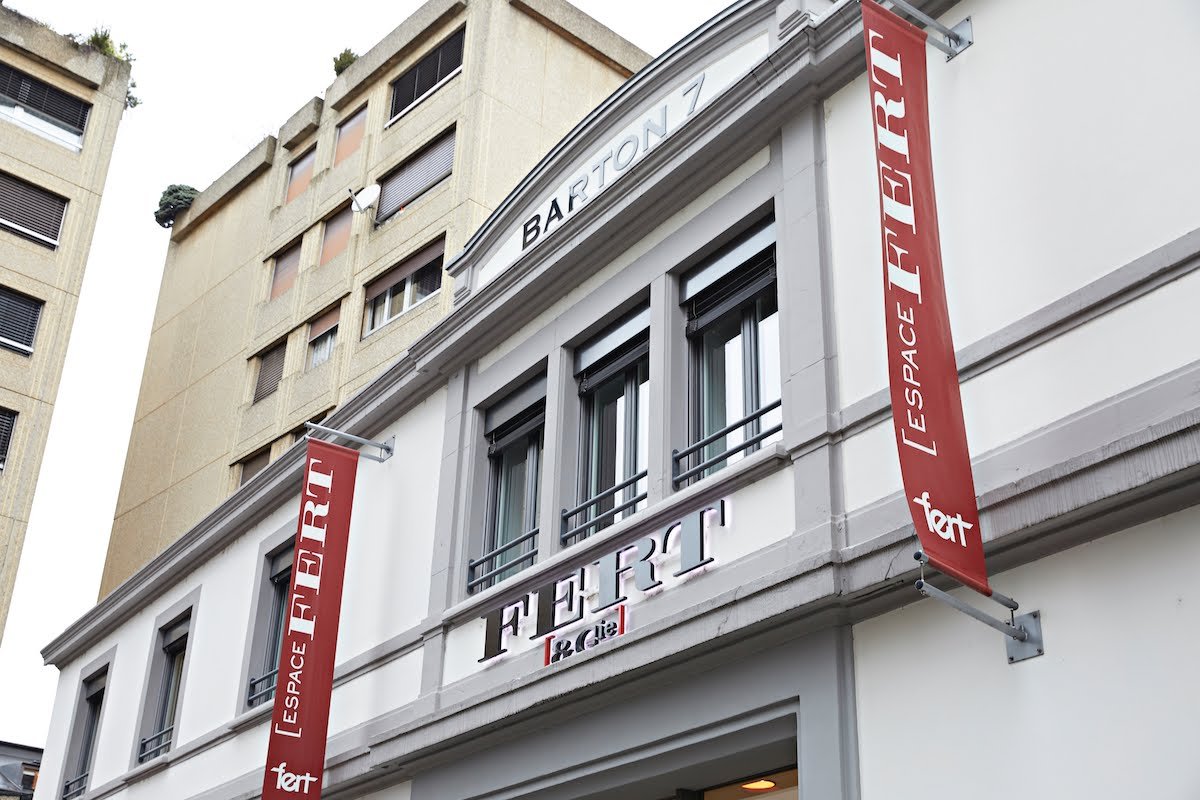 A place for showcasing new creations, but also for generating new opportunities, for reaching further, higher and beyond. A place that provides plenty of freedom of expression (more than 400m2) in the most elegant setting. Cool and connected, a setting that bridges watchmaking art, creativity and craftsmanship in a relaxed atmosphere open to business.
Each brand will be hosting clients and the media in dedicated spaces ranging from 5 to 40 m². Common areas with bar, catering, videoconferencing rooms, sofas, natural light – the perfect setting for it all to come together is ideally situated at the corner of the Quai du Mont-Blanc, within a sweep of the minute hand of the most exclusive hotels on the lakefront.