N
orwegian explorer and writer Børge Ousland is a fearless adventurer. The first person to complete solo crossings of both the Arctic and the Antarctic, Børge is curious, confident and carefully organized. Hauling supply sleds weighing nearly 150 kilograms, he has endured limb-freezing temperatures, surprise crevasses and encounters with polar bears during his quests to reach his extreme goals.
A former deep-sea diver and Norwegian Navy seal, Børge undertook his first expedition across Greenland in 1986. On subsequent expeditions he has partnered with French explorer Vincent Colliard and with Mike Horn. During his time in the navy, Børge learned life-saving techniques that would serve him well on his polar expeditions. During deep-sea diving training he learned that safety is a personal responsibility and that the most important person to learn to trust was himself. If something went wrong, he would know what to do because he had prepared for it during his military exercises. "I am quite through", he said. "It's about optimizing all aspects that can help you move forward and achieve your goal."
One of the more challenging aspects of polar exploration is the amount of time spent alone. With no partner to help if he falls through the ice or simply needs a morale boost, self-reliance is key. "I learned the hard way how to deal with the emotions that can completely overwhelm you on a long solo trip, where you may feel that everything is hopeless. One small step at a time…that has been my recipe.", said Børge.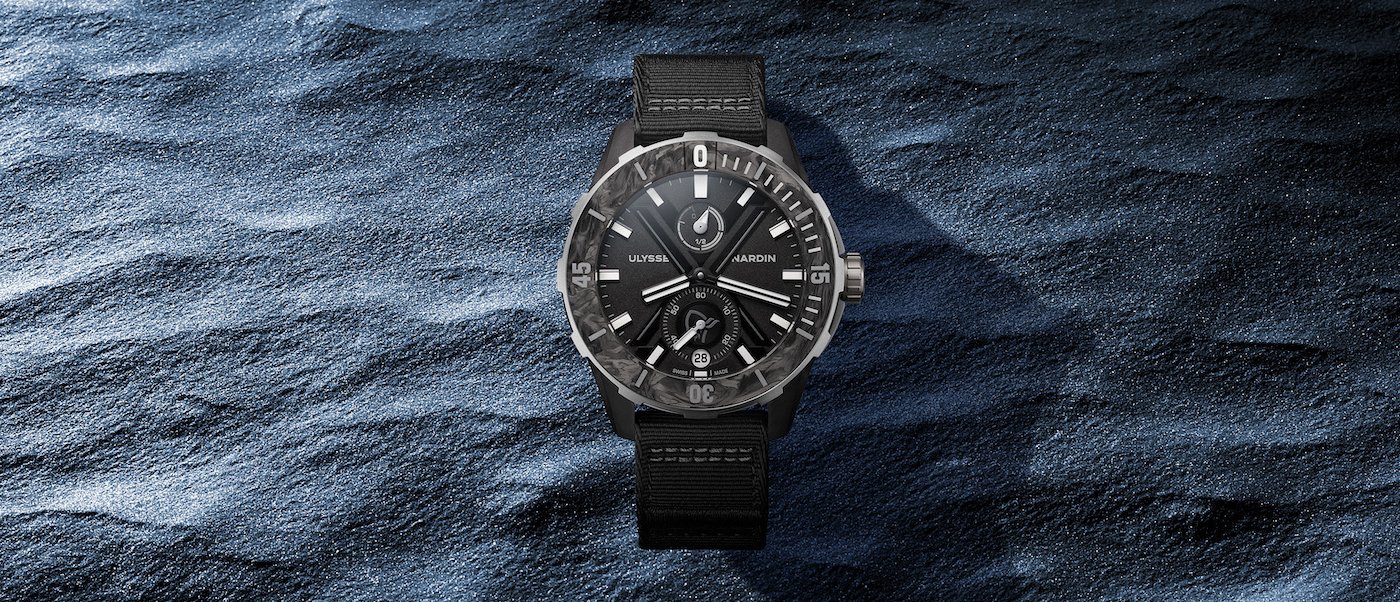 While seeing polar bears in the Arctic was once an-ever present danger, the absence of polar bears on his last expedition with Mike Horn in 2019 was even more worrying. "On the trip across the Arctic that autumn, Mike and I didn't see a single polar bear while skiing and I have never seen so much thin ice. It's a totally different landscape compared to when I did my first expeditions to the Pole in the early '90s…Climate change is without a doubt the biggest challenge humanity faces today."
Børge's experiences at the Earth's extremes have inspired him to found IceLegacy, together with explorer Vincent Colliard, an ambitious project aimed at raising global awareness of the effects of climate. Along with Vincent Colliard, Børge plans to explore and witness the 20 biggest glaciers on Earth over a ten-year period and transmit the knowledge gained to the next generation of IceLegacy explorers. The mission is urgent, says Børge. "The ice is melting now!"
Ulysse Nardin is the Manufacture inspired by the Ocean, producing advanced timepieces for explorers in pursuit of freedom.
Founded by Mr. Ulysse Nardin in 1846, the company owes its reputation to its links with the sea: its onboard marine chronometers are among the most award-winning and reliable ever designed. A pioneer in innovative technologies and the use of high-tech materials such as silicium, Ulysse Nardin is one of the few integrated manufactures with the in-house expertise to produce its own highprecision components and movements. In 2001, the Maison changed the face of contemporary watchmaking by launching the first Freak.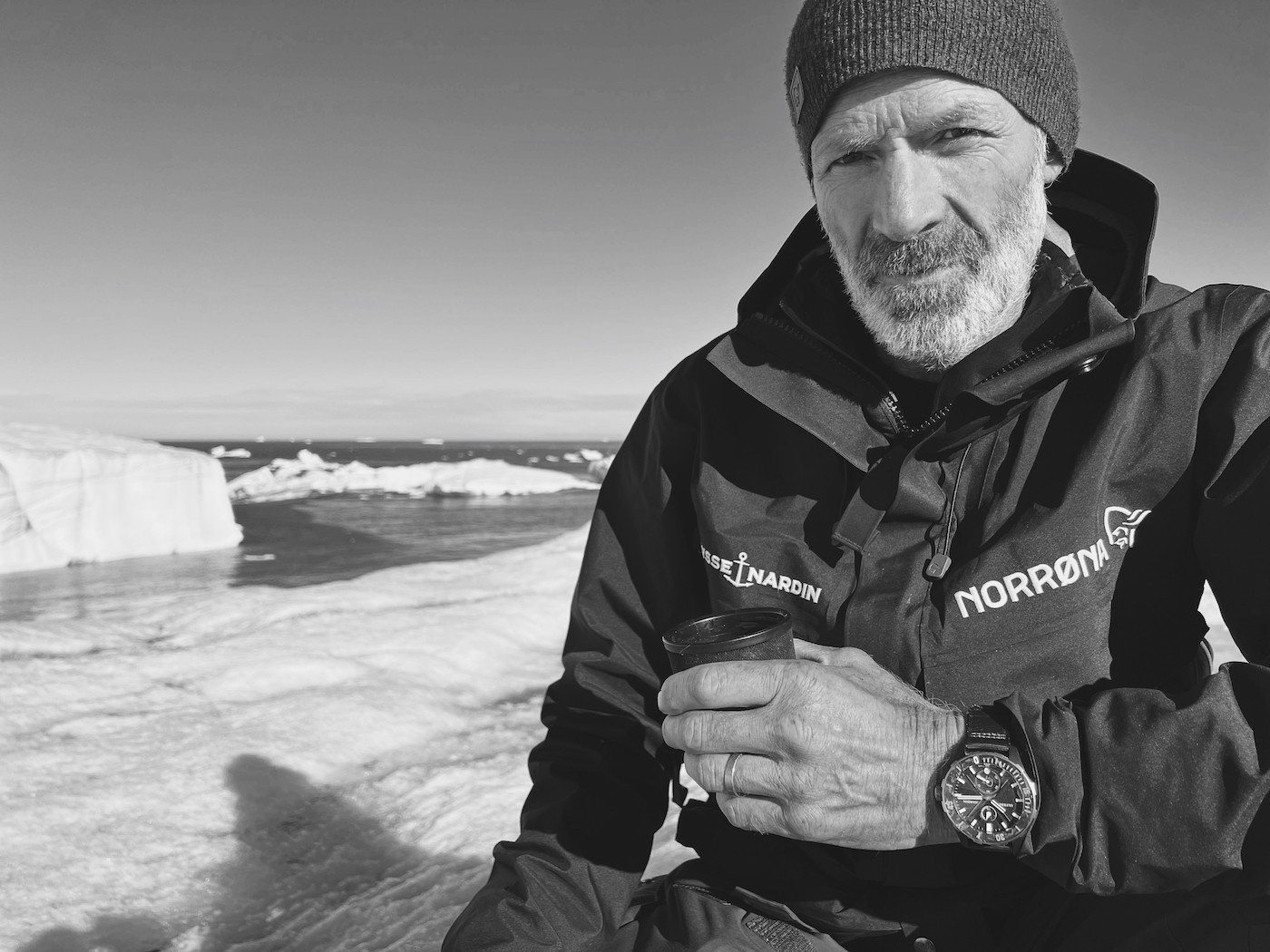 To underscore its commitment to its favourite environment, Ulysse Nardin is active in supporting the preservation of the Ocean, focusing on two major areas: encouraging upcycling to reduce marine plastic pollution and developing scientific knowledge concerning the preservation of the sharks, its emblem.
Today, in the Swiss towns of Le Locle and La Chaux-de-Fonds, Ulysse Nardin remains devoted to its quest for watchmaking perfection in four collections: Marine, Diver, Blast and Freak. As of 2022, Ulysse Nardin and sister Maison Girard-Perregaux have formed an independent collective of high horology Manufactures.