T
AG Heuer's celebrations of the 60th anniversary of the Carrera are well underway. Its new chronograph model with a "glassbox", a sapphire crystal dome that extends transparently over the tachymeter scale that runs around the dial and into the case, has received particular attention. It is precisely this model that is one of the stars of an ambitious short film made by the brand with its favourite actor and ambassador, the stylish Driver Ryan Gosling.
The Chase for Carrera, an action comedy inspired by Swiss watchmaking, sees the actor in a merciless chase in a... Porsche Carrera, of course, to escape from his prop master (Vanessa Bayer, known for her appearances on SNL), who is desperate to get this famous glassbox model back. Explosions, XXL casting, multiple twists and turns: everything in this production respects the codes of an Hollywood action set.
Ryan Gosling shot The Chase for Carrera while working in Australia with director David Leitch (who also appears in the film) on the film The Fall Guy – in which, of course, the actor will also be seen wearing a Carrera. We interviewed TAG Heuer CMO George Ciz about this unprecedented shoot.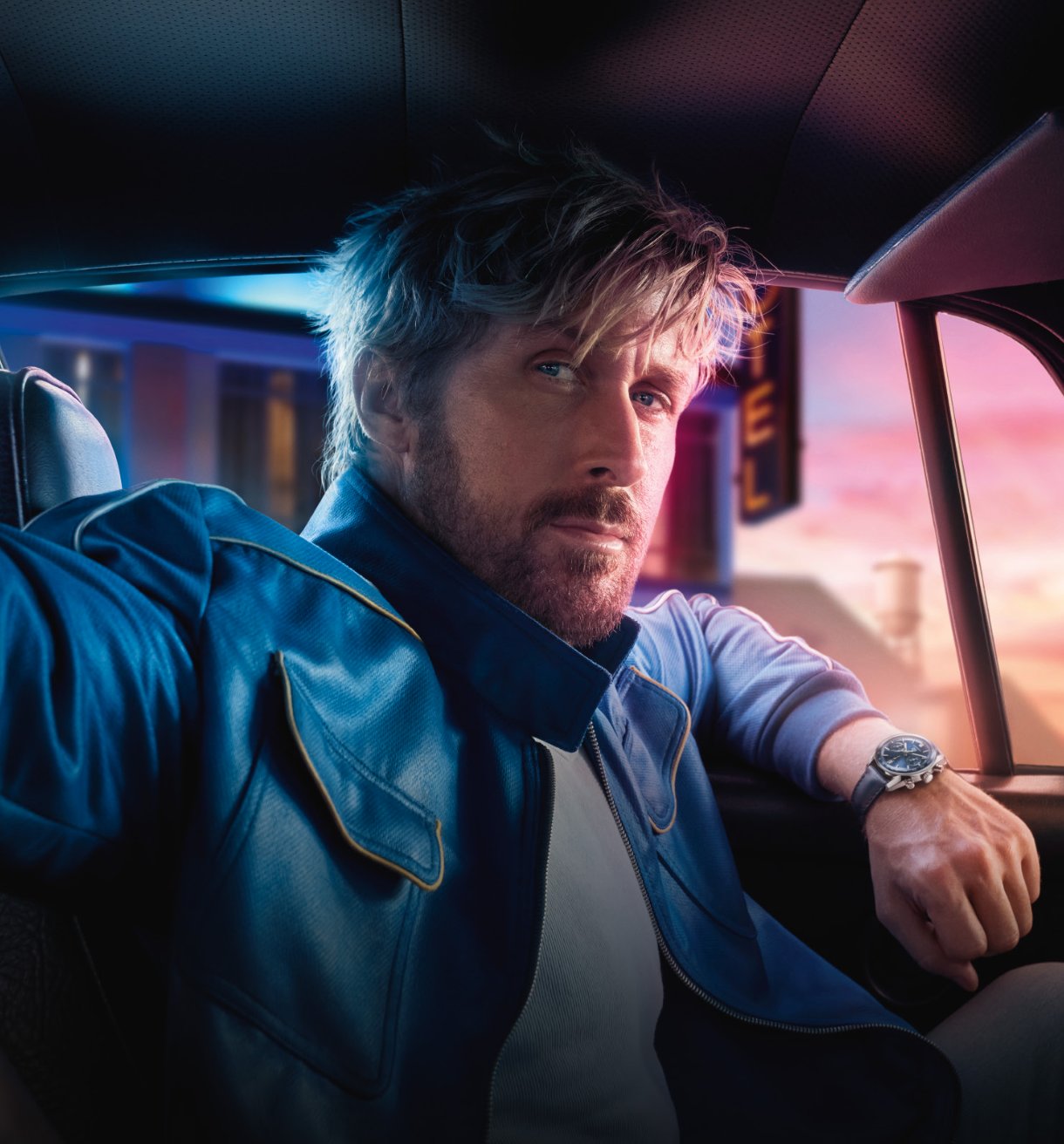 Europa Star: Where did the idea come from to make this film, which is unusually long and ambitious by industry standards – over five minutes! – with Ryan Gosling?
George Ciz: As soon as Ryan Gosling was signed as an ambassador in 2021, our CEO Frédéric Arnault had the ambition to make a film together. It's a very logical vision when you have the chance to sign one of the greatest actors of his time! Our agency in Paris presented us with a first concept that we developed together. A lot of the elements came from Ryan himself, including the choice to have director David Leitch and actress Vanessa Beyer as co-stars.
Can you describe the making of the film?
First of all, the fact that the film is five and a half minutes long shows that we had a very ambitious goal... even though we didn't know at the beginning how long the final length would be. In fact, we were supposed to spend less than a day on this production with Ryan Gosling, who was at the time shooting The Fall Guy in Australia under the direction of David Leitch. But in the end, he spent over 13 hours with us over four days of production.
I've been accompanying ambassadors in various industries for a long time now and I think the best things happen when you're having fun. The most important thing is to make it easy for them and to make it fun, as if you weren't working. This is well reflected in the final result: the shooting was very creative, with a lot of improvisation from the two main actors. I also have to say that Ryan was one of the most enjoyable people to work with, because he is both so detail-oriented and creative. In fact, there was so much improvisation and creative freedom on the set that the film could have ended very differently!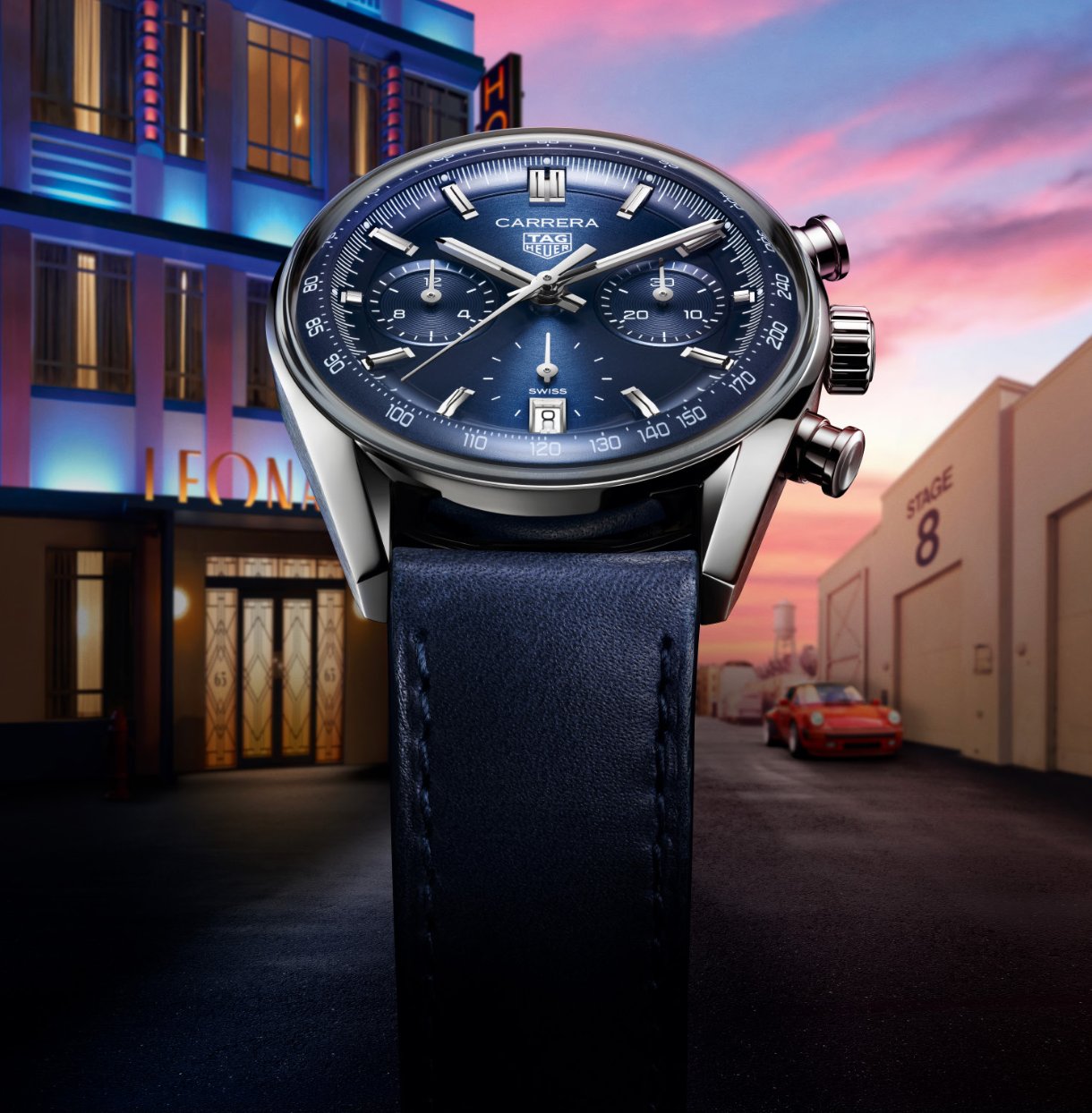 How will you activate this campaign?
It's the most ambitious campaign we've run since I joined the brand in 2020. And we're going to activate all our networks to encourage people to see the film: our own digital channels, our boutiques of course, but also our partners, including Porsche, one of whose models is also one of the stars of the film! We have also done a lot of teasing ahead and the launch of the film in London is also an opportunity to celebrate the 60th anniversary of the Carrera more widely.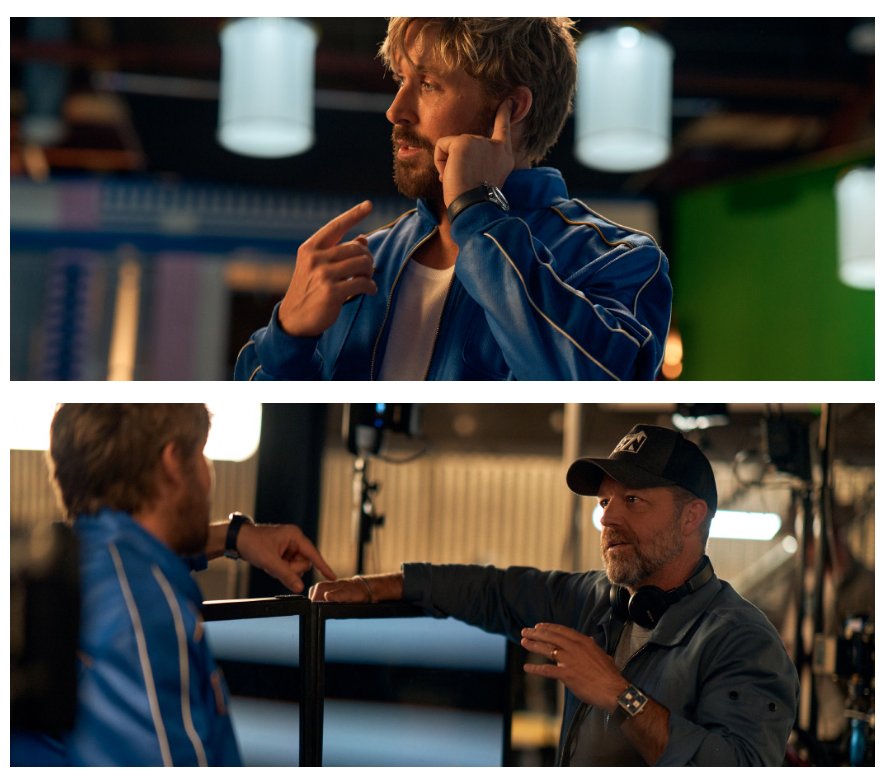 How do you see the relationship between watchmaking and the world of cinema more generally?
There is a strong parallel between cinema and watchmaking, because both are sources of inspiration, connection and emotion for many people. In addition, TAG Heuer has a long history of having great actors as ambassadors. But Ryan Gosling truly embodies the quintessential Hollywood driver, especially since his breakthrough role in Drive. He is the epitome of the stylish racing driver – and therefore a natural fit for the Carrera. Last year, we were already actively collaborating on The Gray Man for Netflix.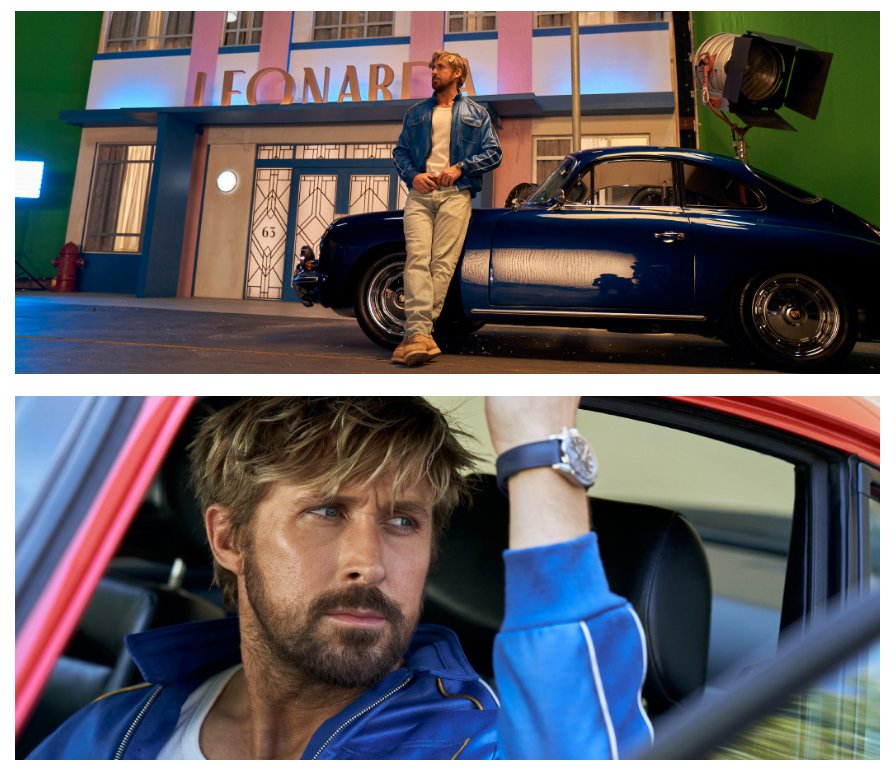 What are the main milestones for the celebration of the Carrera's 60th anniversary in 2023?
It's a common thread that you'll see throughout the year. We started at LVMH Watch Week in January with a return to the original model, before introducing a number of new products including the glassbox models at Watches and Wonders. But we're not stopping there and there are three more incredible timepieces to come this year, including one that incorporates a true horological innovation. Beyond the Carrera, you'll see as well some great new products in the Connected and Monaco lines… We're focusing more than ever on the quality of our models, we're elevating all of our collections, in a start-up spirit, while also trying things that have never been done before, with a lot of enthusiasm. In this rather gloomy world, watches should be there first and foremost to give you joy and emotions… just like a movie!