K
ari Voutilainen really is the complete horologist. He is one of the rare watchmakers who are capable of producing their own dials from start to finish.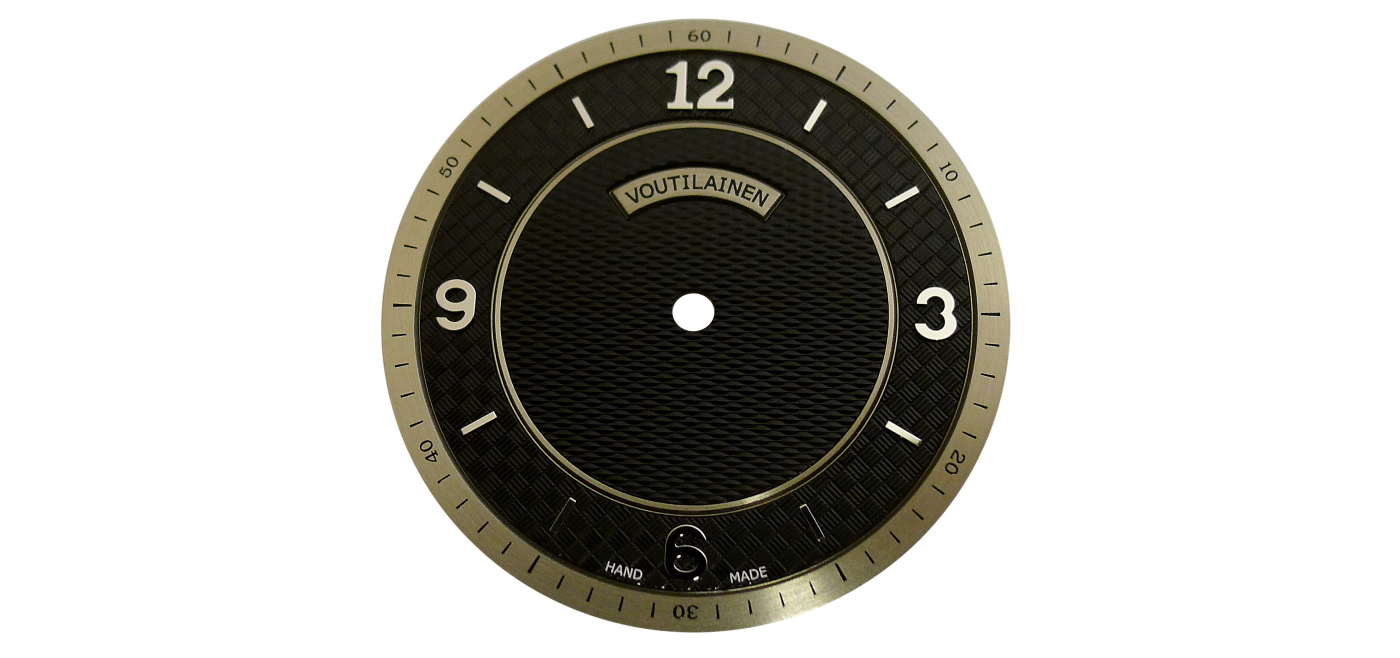 The winner of numerous awards, he gained attention early on not only for the outstanding technical quality of his movements, but also for his skill in finishing and handdecorating, as well as his exceptional mastery of guilloché, or engine-turning. He had already learned the technique at his watchmaking school in Finland, using the hand-driven machines that have always fascinated him. "Most customers don't realise the amount of work that goes into making a dial, the number of tools, machines, different techniques you have to use," says the watchmaker.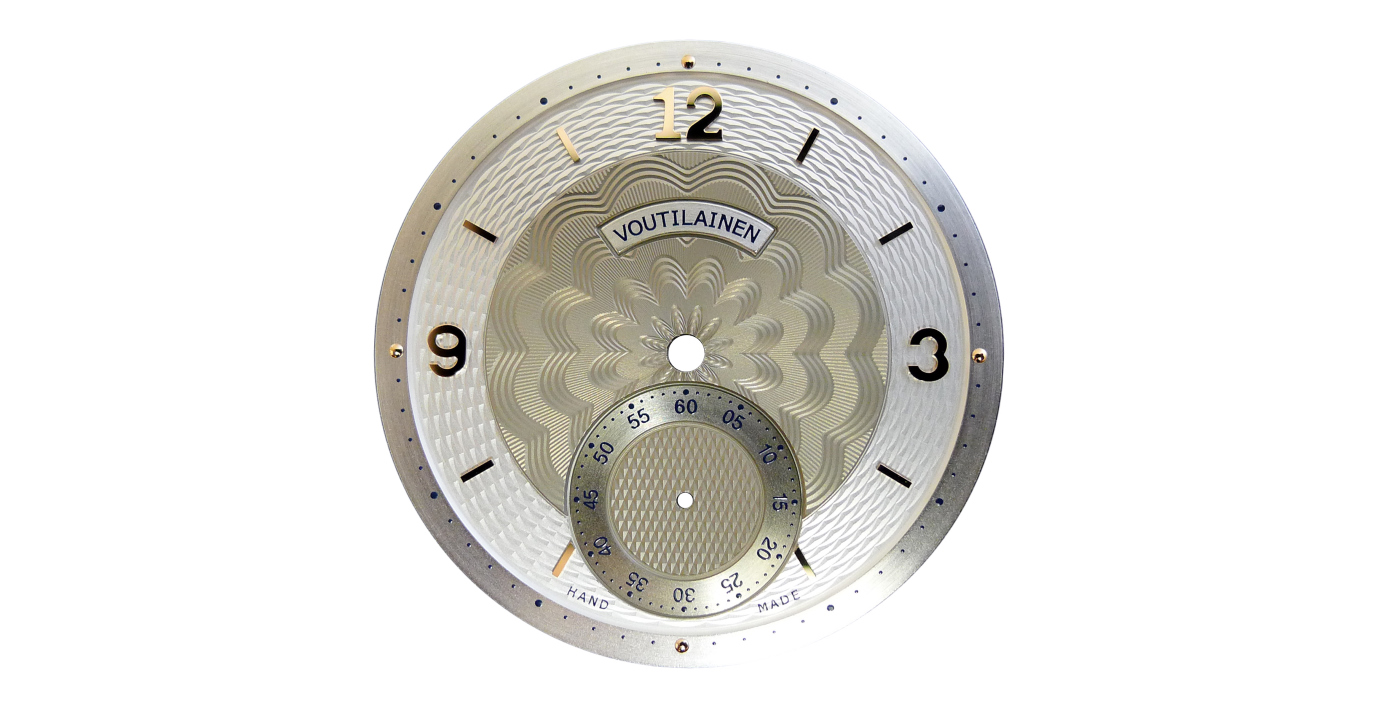 Fascinated by the dials made by the Stern brothers for Patek Philippe, and by the purity and simplicity of the guilloché dials by Abraham-Louis Breguet, "still avantgarde, even 200 years later" , he set his sights on creating his own hand-made dials. Which also enables him to enter into a genuine dialogue with his customers by offering to create a unique face for their watch by playing around with engine-turning, engravings, tones and colours.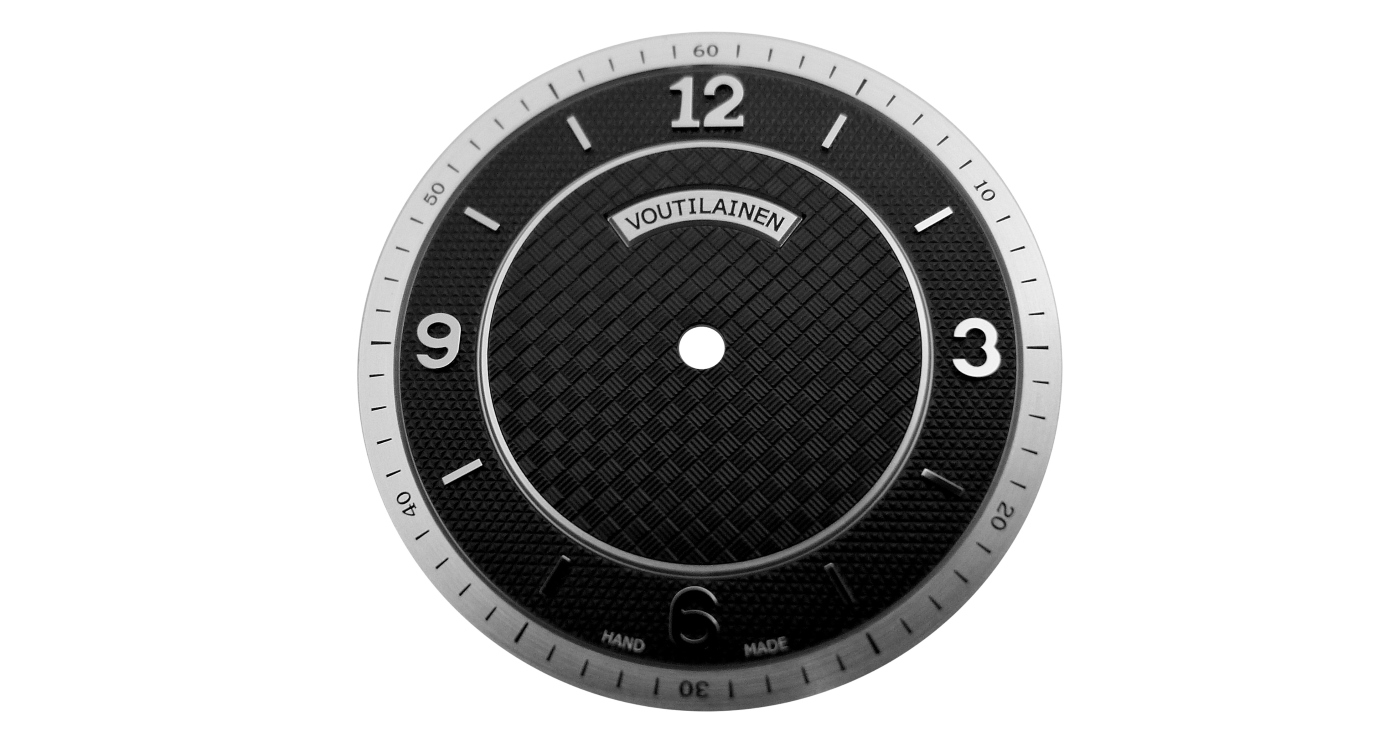 The dials illustrated here are in silver with gold appliques. Engine-turned by hand, galvanic colours.