W
ith the J12, inspired by the silhouettes of the America's Cup sailing yachts, Jacques Helleu, Chanel's artistic director for perfumes and beauty products as well as watchmaking and jewelry at the time, invented an unprecedented time-keeping device in which technique is exclusively at the service of a design that is elegant, noble.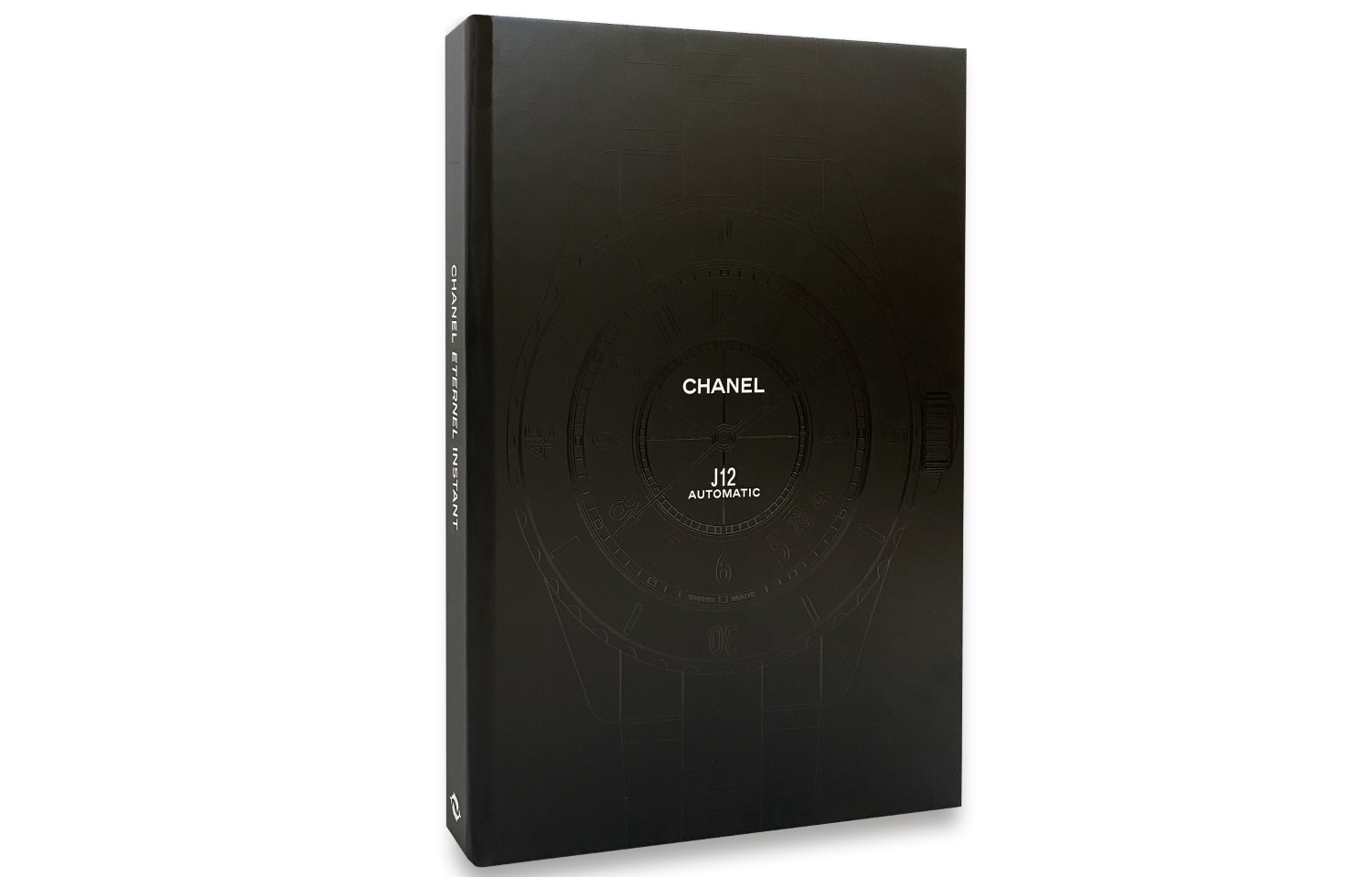 By transforming ceramic into a precious material, the J12 established new foundations for the luxury sports watch and became the first watchmaking icon of the 21st century.
Beautifully illustrated, this book by Nicholas Foulkes looks back at the fabulous destiny of the J12 and celebrates twenty years of a watch that embodies the unique and avant-gardist vision of Chanel in the world of watchmaking.
Retail price: €80