I
n 2015 already, Swiss brand SevenFriday supported the charity Micah's Voice, founded by Shawn Stockman (of Boyz II Men) and his wife Sharhonda, with the P3/01, a 99-piece limited edition, with the whole proceeds going to support autism awareness - representing a total of $100,000.
The watch brand now introduces the T1/02 Micah's Voice, a novel limited edition of 100 pieces, with once more all proceeds going towards this foundation to educate and support children and their families, suffering from autism spectrum disorder.
Buyers will get a brand new and original T-series watch, with all the mod cons from SevenFriday, such as the NFC authentication and signature animation ring. They will discover a distinctive four-layer construction and semi-transparent dial, using a special gradient grey eyewear lens, with a cute white print relief motto which reads "little bit louder now" - the whole underlined with a smile-like curve, to remind that thanks to their generosity, participants will bring a welcome smile to someone who really needs it.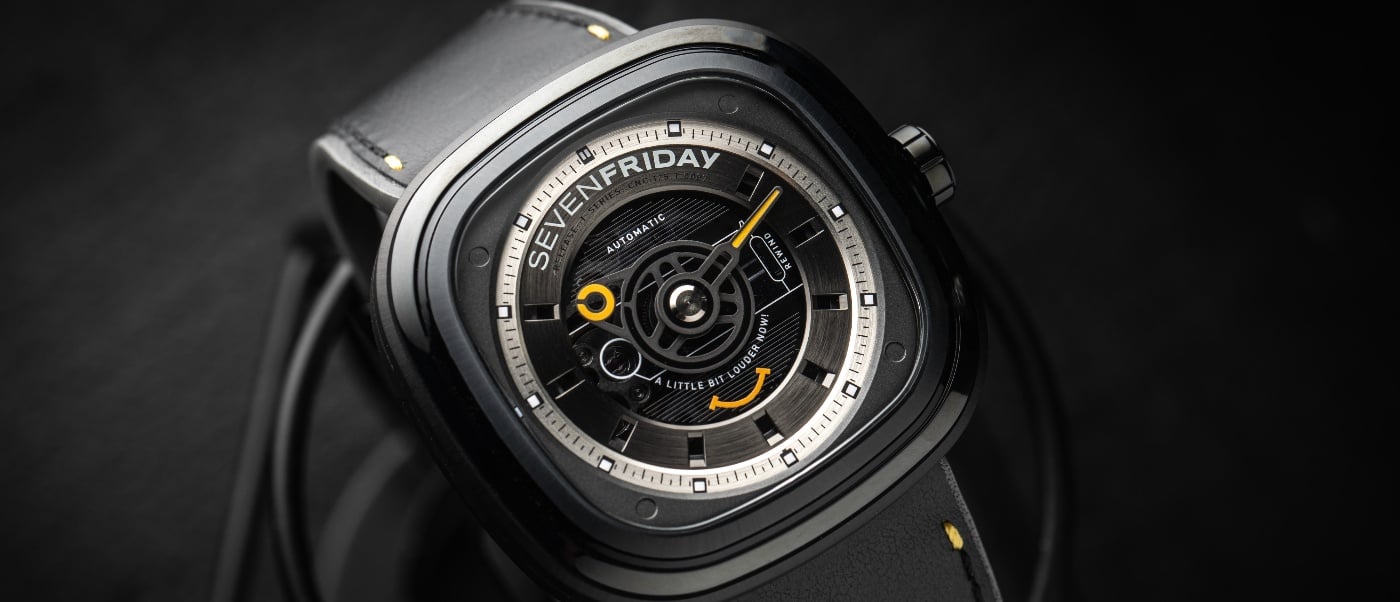 Back in 2013, SevenFriday already created 100 watches to support Prior's Court, a specialist autism foundation. 100% of all sales of the Sevenfriday P3 – PCF went directly to the foundation, supporting young people who are severely affected by autism. All funds raised enabled Prior's Court to purchase vital new outdoor play equipment, providing fun areas to play and relax, but also help self-managing anxieties and challenging behaviours.
Early 2016, SevenFriday also partnered with Handicap International and raised enough funds to demine an area equivalent to 20 football pitches in Laos.

Another initiative from the brand to underscore came after August 2016, when a magnitude-6.2 quake struck Italian towns, 100 km north-east of Rome. Nearly 300 people died and 4,000 were made homeless. With the 2016 SevenFriday Games taking place in Italy just weeks after the earthquake, the brand wanted to raise awareness and funds for the relief effort. They partnered with expert strap maker Tunx to bring a special edition watch strap to the Games. All 30 pieces sold out, raising €6,000 for the earthquake relieve effort.
Lately, the SevenFriday Games 2017 in Thailand were commemorated with a Special Edition set available for purchase. 100% of the proceeds of the sale of the 2017 Games Edition Sunglasses and Bracelet set were donated to Child's Dream. As a result, the brand raised CHF 18,000 to the Chiang Mai based non-profit dedicated to empowering marginalized children, youth and young adults in Myanmar, Laos, Cambodia and Thailand.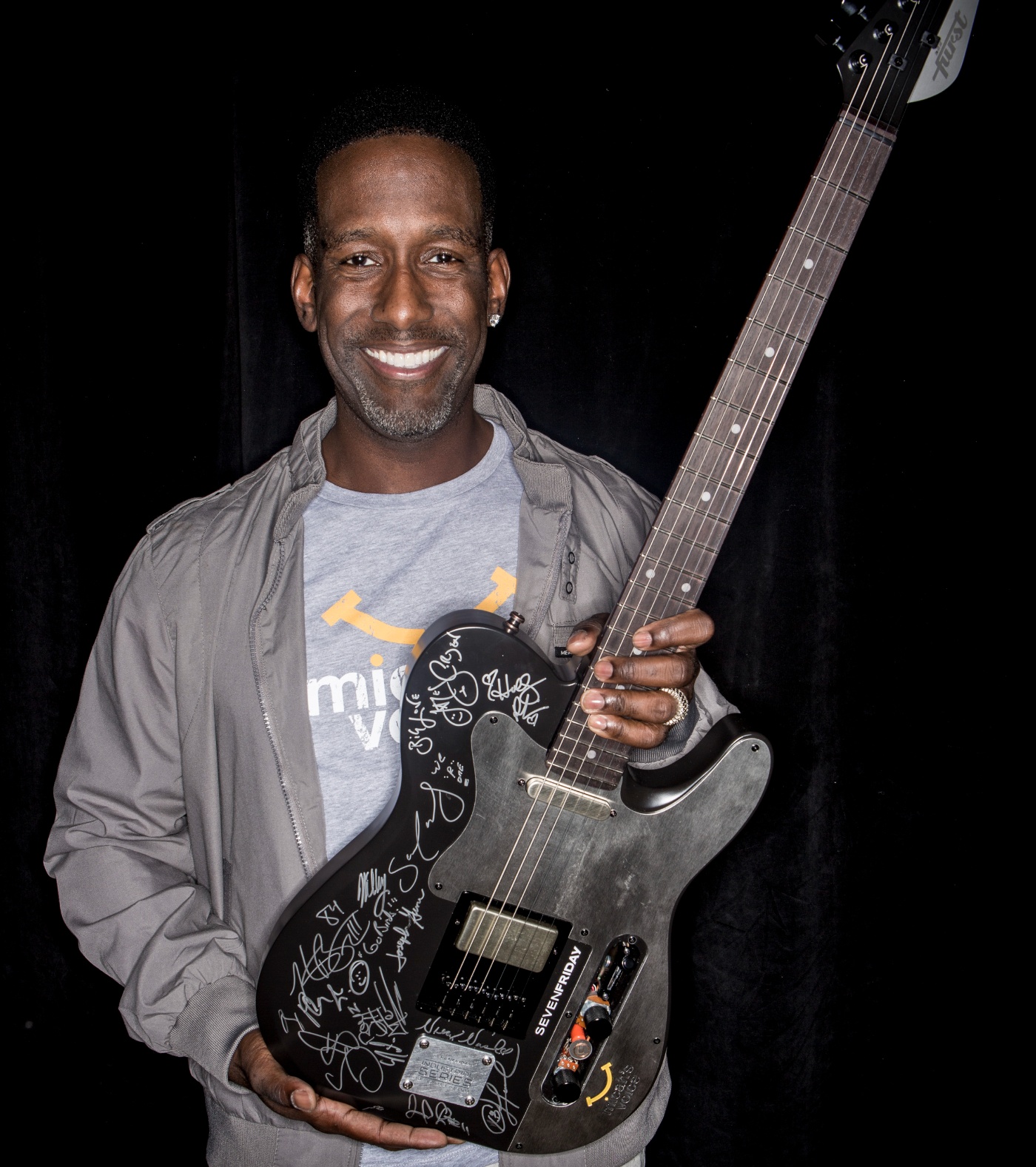 SPECIFICATIONS
The MV edition comes with 1 watch + 1 MV Riley bear as well as a special packaging at an RRP of $ 988 (ex. VAT).
The Set is limited to 100 pieces.
As for the first edition from 2015, proceeds will go to the Micah's Voice Foundation to support children with autism.