C
oming from a family of creative entrepreneurs, Axel Grivory began his initiatory journey early on, with his father, founder of Parfums Salvador Dali and his mother, stylist for Haute Couture.
He is immersed in this artistic universe early on: from a young age, he wields the pen to compose poems and the pencil to sketch the world around him. Curious and passionate, he is also interested literature and history, as well as languages, design and sports.
Soon, the opportunity of a career in perfumes and cosmetics export presents itself, and it breaks down all of his barriers and allows him to discover the whole world. First, he tours Asia and the Pacific region, where land and sea subtly mix luxuriance, refinement and crystal-clear waters. Then, his path leads him to discover the Slavic soul of Eastern Europe.

Finally, he travels the Americas and discovers the importance of multiple and contrasting cultures. From the United States and their genius for excessiveness to Brazil, the continent of the former glory of Manaus, Axel Grivory immersed himself in the culture of the pre-Columbian civilizations of the Andes and the open-air markets of Paraguay.
After he graduated from an Executive MBA from HEC Paris and armed with his fifteen years of travels, meeting and experience, it is time for him to fulfil his personal project, which dates back to his years in Sup de Luxe, 20 years earlier: to launch his watch brand, which was the subject of his thesis.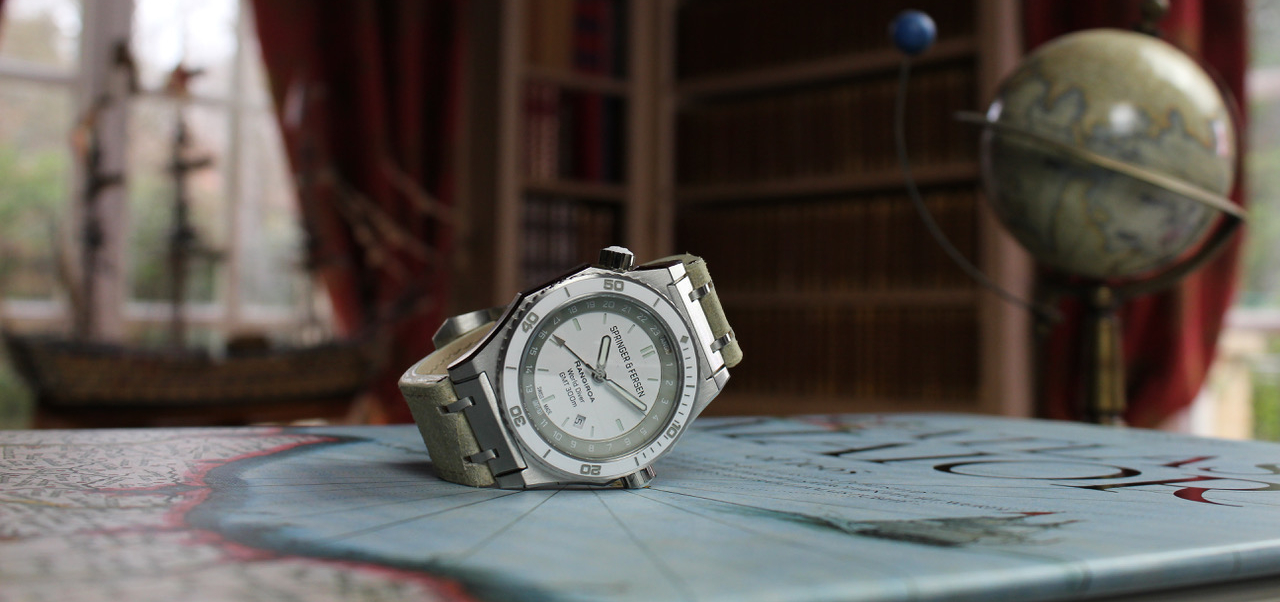 Axel Grivory wants to combine the quality for which traditional watch brands are renowned and his creative approach, inspired by his travels. He also aspires to convey the beauty of the world but also its great fragility.
The name Springer & Fersen is a tribute from Axel to his parents. With a first name chosen in reference to Axel Springer, founder of the famous group and in particular "Die Welt", a newspaper his father used to read. For her part, Axel's mother, keen on history and passionate about the 18th Ccntury, the reference leaned more towards Axel von Fersen, Swedish diplomate at the Court of Louis XVI and supposed lover of Queen Marie-Antoinette...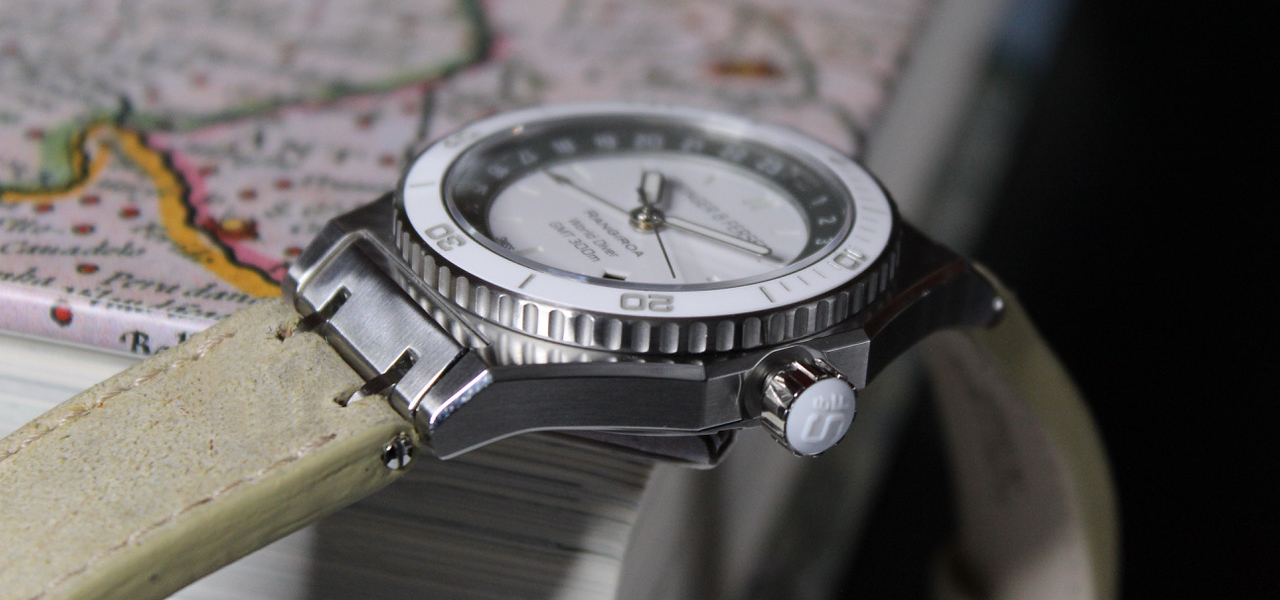 To turn his travel into inspiration for the creation of each of his pieces, to draw from his history the roots of his future, here is the spirit Axel Grivory chose to breathe into Springer & Fersen. And because without movement, time does not exist, what richer source of inspiration than travel, since man only creates by reinterpreting what he has before his eyes.