U
lysse Nardin has just inaugurated a new showroom of 175 square meters entirely devoted to the historical and current collections of the brand. Annexed to its landmark Le Locle building, this private space is devoted to telling the unique story of Ulysse Nardin for all future visitors with a passion for the craft of watchmaking.
"This luminous space is a platform of expression of the brand, which will showcase the achievements of yesterday, today and tomorrow, thus contributing to promoting the whole of Swiss watchmaking It was important for us to have a setting which matches the message we wish to get across to brand aficionados, one that accurately reflects the brand identity", explains Françoise Bezzola, Ulysse Nardin Marketing Director. In bold contrast with the exterior walls of the historical building, the staging includes alcantara and wood, in a raw, minimalist, and contemporary atmosphere.
At Le Locle, the very first visitors have been able to retrace the rich history of the House thanks to a guided tour given by Massimo Bonfigli. For over 30 years 21 of which have been spent at Ulysse Nardin), Massimo has acquired in depth knowledge of Swiss watchmaking, the history of the Ulysse Nardin brand and of the current and historical collections. Massimo Bonfigli has worked with Rolf Schnyder and Ludwig Oechslin and was present when the Manufacture was purchased in 2014 by the French luxury group Kering.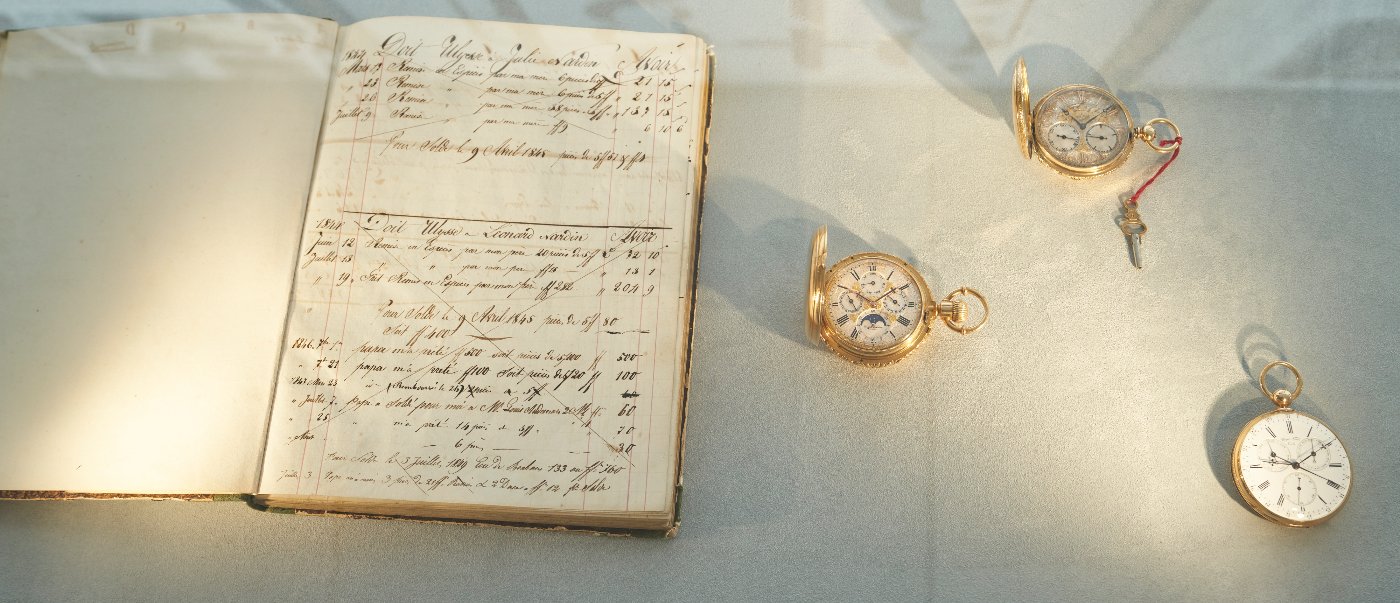 The design of the space allows visitors to view the timepieces of the past set alongside the current collections. Offering a unique perspective on the key stages in the timeline of the house, from its founding to the current day, this gallery of watches reveals our history through an allegory conveyed by the Ulysse Nardin emblem, the shark, the symbol that tells our story in an entertaining and informative way.
The Museum is not open to the public but will be a perfect setting to receive future visitors at the Watchmaking Heritage Days, organized every two years by the region.