C
hronograph watches began as a tool that have since evolved into a must buy for any watch aficionado. The new millennium has proven to be full of impactful milestones in the development of the chronograph. No period in watchmaking history has a complication been pushed forward leaps and bounds as much as the chronograph in the 21st century.
Gracing the cover of this year's edition is one of this century's most beloved chronographs that has inspired generations of watch-lovers and gearheads alike: the TAG Heuer Carrera. An entire chapter is dedicated to this iconic piece, which celebrated its 60th anniversary this year. But the book also addresses dozens of other chronographs.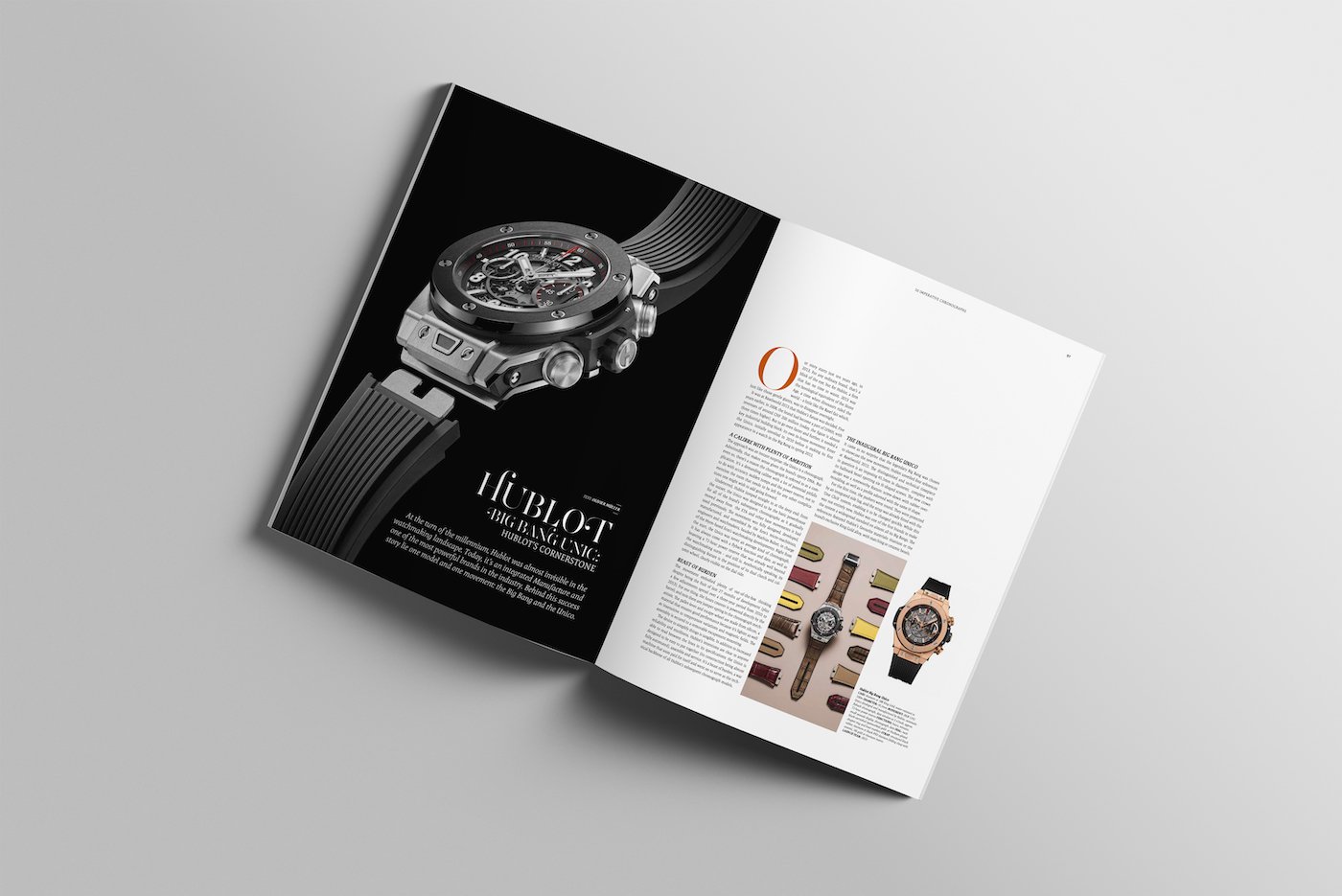 Readers will also find inside the pages of The Millennium Watch Book: Chronographs the editorial committee's Top 50 picks of imperative chronographs produced since 2000 that made an impact on watchmaking. Who were the key players in the industry that made the chronograph what it is today? Which celebrities and athletes picked chronographs as their first piece in collaboration with watch brands? What did it take to develop a vertical clutch system? And what is it about the chronograph that continues to enthral collectors and entice watchmakers?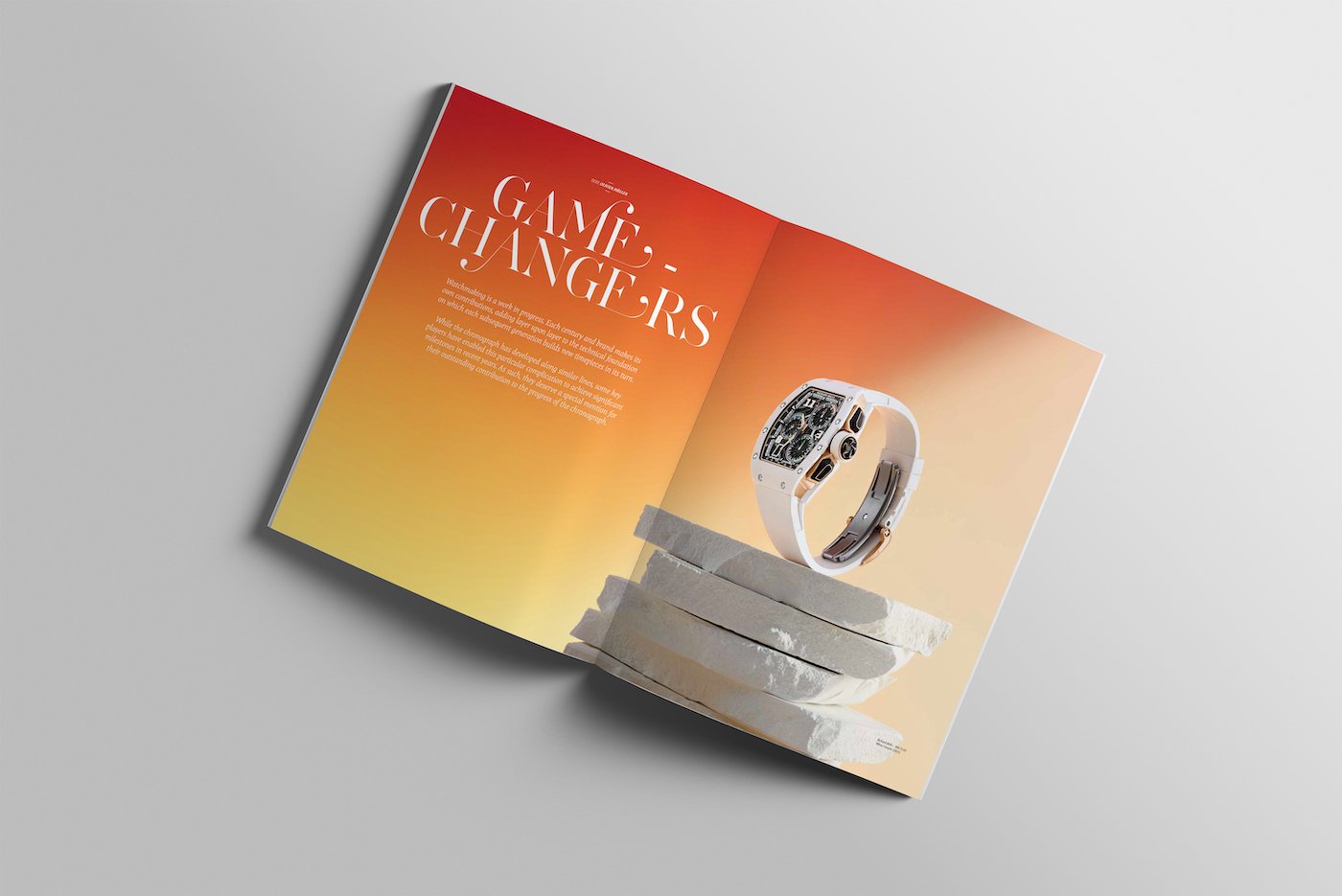 This XXL, 200-page book, carefully researched and curated by experts in the field with GMT Publishing's Director Brice Lechevalier heading the efforts, tackles these questions and many more, making this tome as complete an overview as there can be on the beloved complication.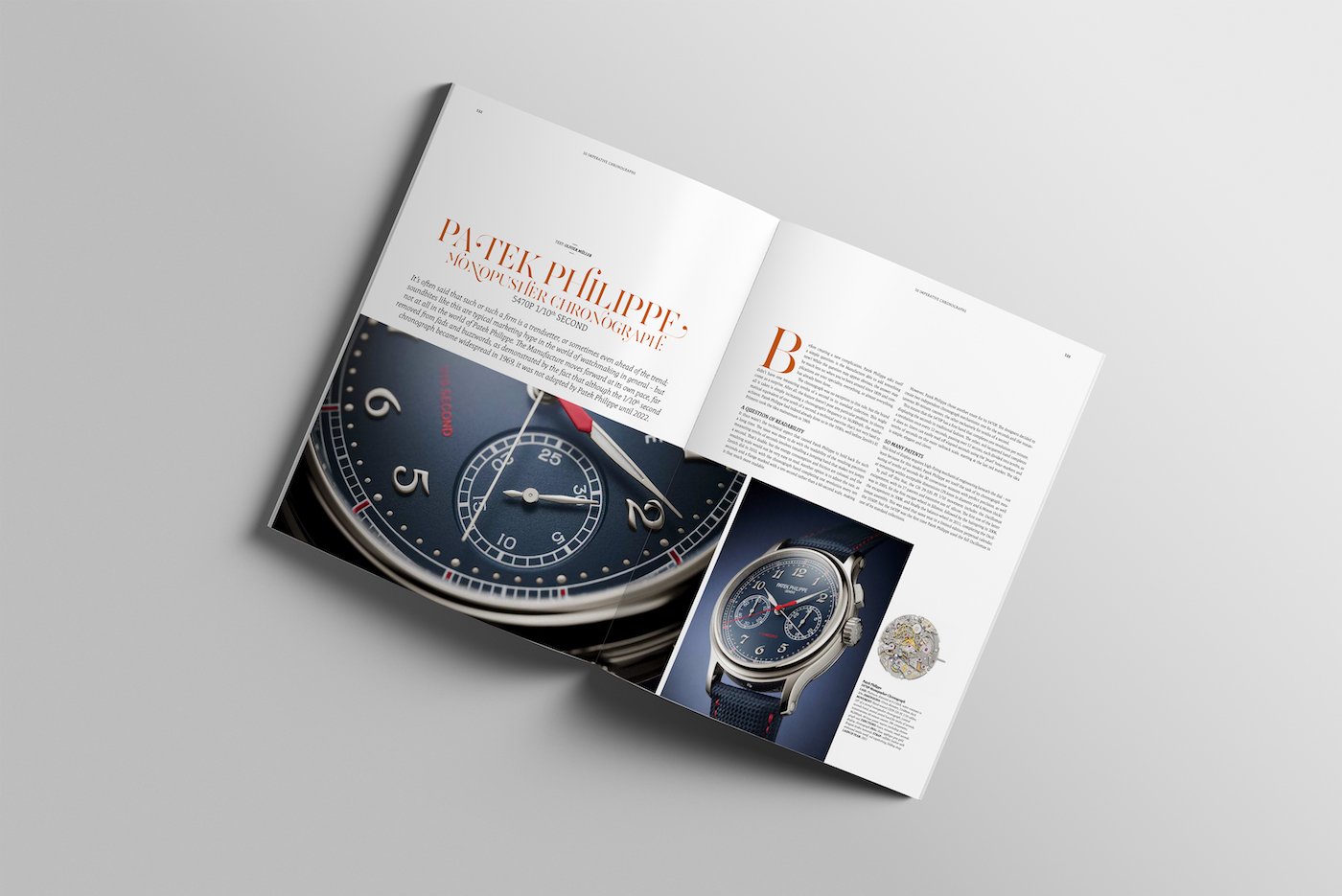 Immerse yourself in the wild world of chronographs (or gift it to someone just in time for the holiday season)! Enthusiasts can also complete their collection with Volume 0 (The Millennium Watch Book), Volume 1 (the Tourbillon Edition), and Volume 2 (The Diver!s Watch Edition) and get a special discount on https://the-watch-book.com/.