1. J12 PARADOXE by Chanel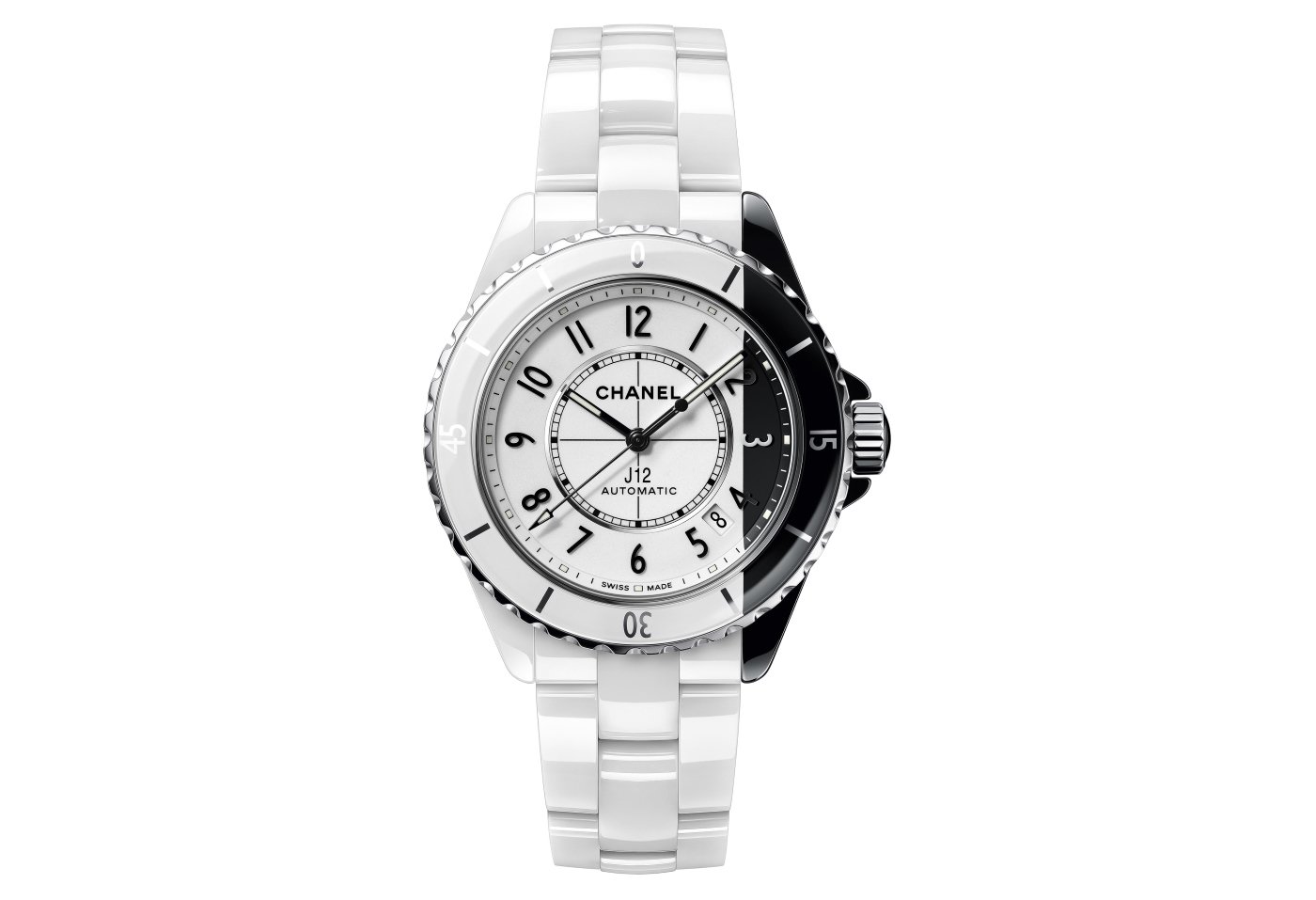 Originally, the J12 was either black or white. Now, here it is in both black and white. A daring move. But the J12 has demonstrated once again that it lends itself to every transfiguration. Behind this stark interplay of light and shade is the mastery Chanel has acquired from over twenty years in the field of ceramics. While it may look like child's play, the cutting and seamless joining of the two parts of the case middle to form a single piece is quite a technical feat. The effect is stunning. Automatic calibre 12.1, COSC-certified.
2. PENDULETTE COCO CLOCK by Chanel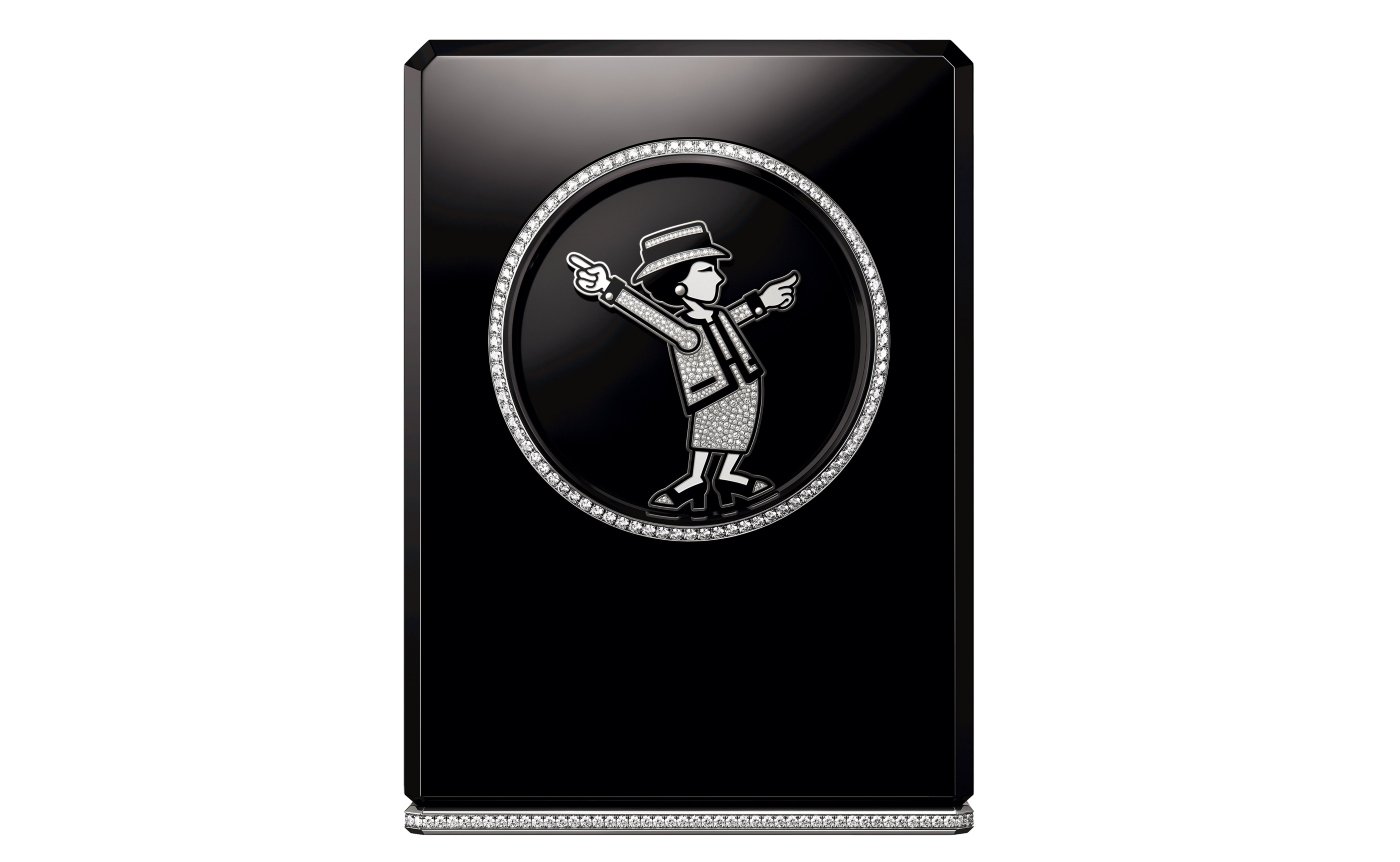 An objet d'art with an obsidian dial set with 305 diamonds, as well as a mechanical object of the highest sophistication with its hand-wound movement, designed from start to finish by Chanel's creative studio, this humorous pendulette features the iconic outline of Mademoiselle herself.
3. ARCEAU SQUELETTE by Hermès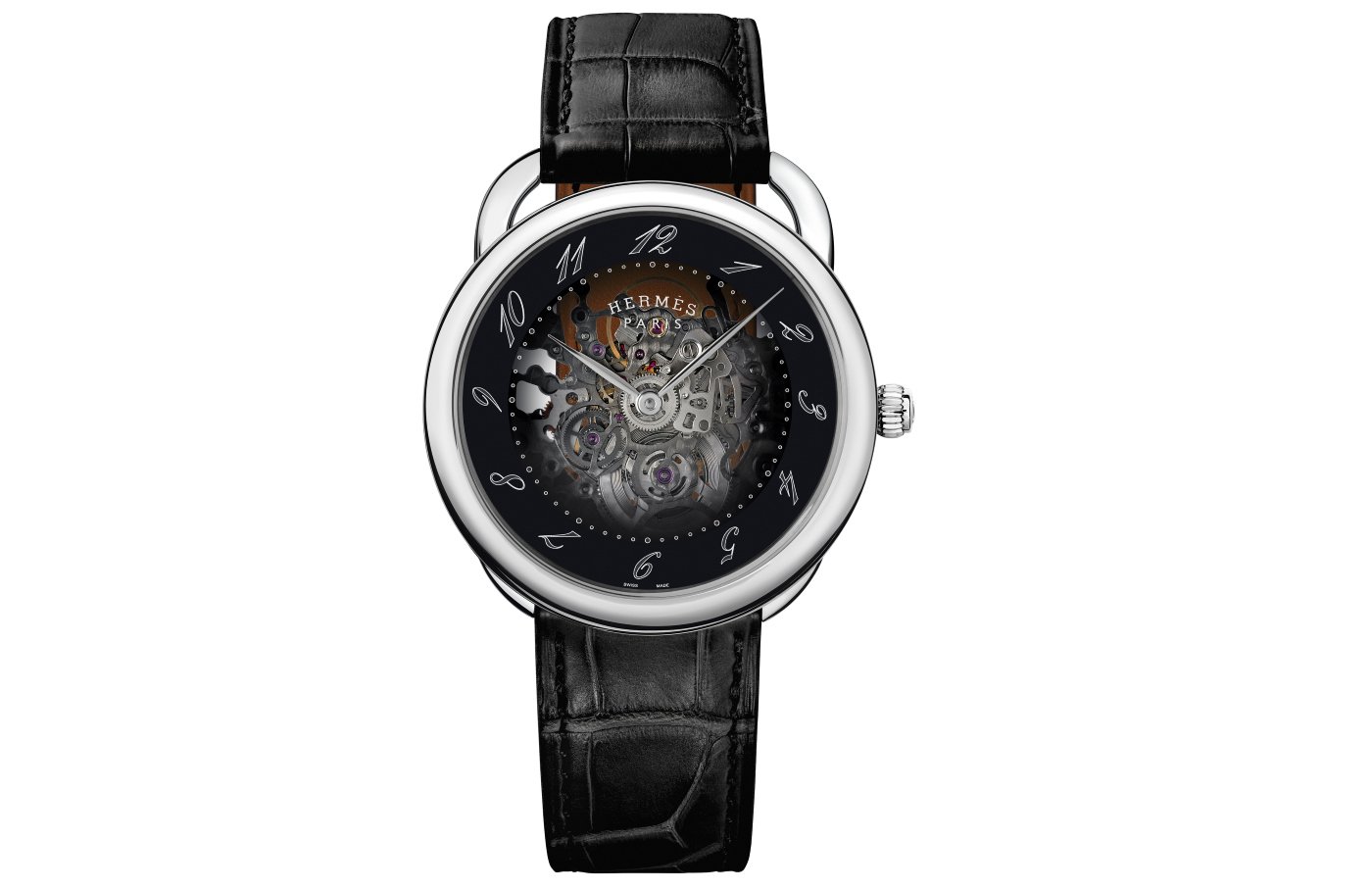 Just when we thought all the possible variations on the skeleton watch had been exhausted, with its Arceau Squelette Hermès restores mystery and poetry to the genre. This is indeed the Arceau, designed in 1978 by Henri d'Origny, with its lines of great sobriety, asymmetric lugs and sloping typography evoking speed and movement. But beneath its smoked glass, devoid of any dial, the skeleton of its automatic movement emerges, ghostlike. And so here is the Arceau, once again transformed. Automatic movement.
4. CAPE COD MARTELÉE by Hermès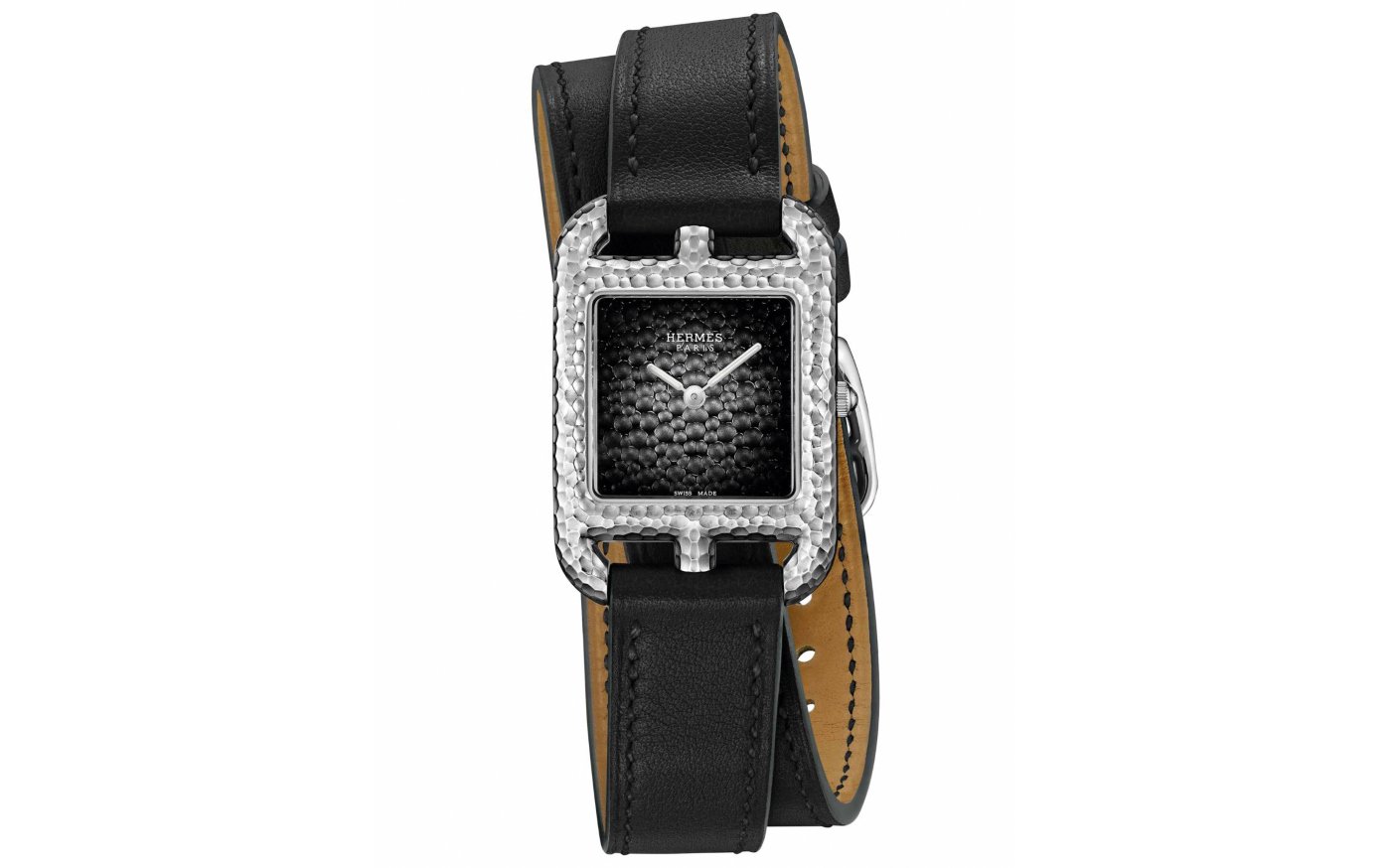 Also designed by Henri d'Origny, in 1991, the Cape Cod is back, but with a totally unexpected appearance. Its steel case as well as its anthracite dial are entirely hammered – a complex technique that gives it an extraordinary finish. Quartz movement.