P
hillips in Association with Bacs & Russo will organise a never seen before horological exhibition in Geneva, "Independents' Day: The Legacy of George Daniels", that pays tribute to the most talented master watchmaker of the 20th century, Dr. Daniels.
The exhibition supports the sale of two masterpieces from George Daniels: the Grand Complication pocket watch and the Anniversary wristwatch, both part of a hand curated selection of independent makers offered at auction by Phillips on May 11, 2019 in Geneva.
George Daniels Anniversary
Open to the public, the exhibition also gives a unique occasion to view masterworks by 13 independent watchmakers: Akrivia, Louis Cottier, De Bethune, Philippe Dufour, Laurent Ferrier, Charles Frodsham, Greubel Forsey, F.P. Journe, MB&F, Derek Pratt for Urban Jürgensen, Roger W. Smith, Urwerk, Kari Voutilainen. It demonstrates Daniels' extreme capacity to inspire future generations of watchmakers.
An article about George Daniels in Europa Star n°203 (1/1994)
Highlights of the exhibition include Philippe Dufour's tryptic: Simplicity, Duality and Grande Sonnerie, unique timepieces by F.P. Journe, exclusive prototypes by Charles Fordsham, the incredible worldtime wristwatch prototype by Louis Cottier, the Oval Tourbillon with detent escapement by Derek Pratt for Urban Jürgensen and Kari Voutilainen's first tourbillon pocket watch.
The watchmakers will be present during the exhibition to meet and greet enthusiasts and collectors. Small discussion sessions with the watchmakers will be held throughout the exhibition period (upon registration) as well as a panel discussion on Friday May 10 at 6.30pm CET.
The Independents' Day exhibition will take place from May 9 to 12 at Hôtel La Réserve.
We feature here a selection of timepieces that will be presented during the exhibition.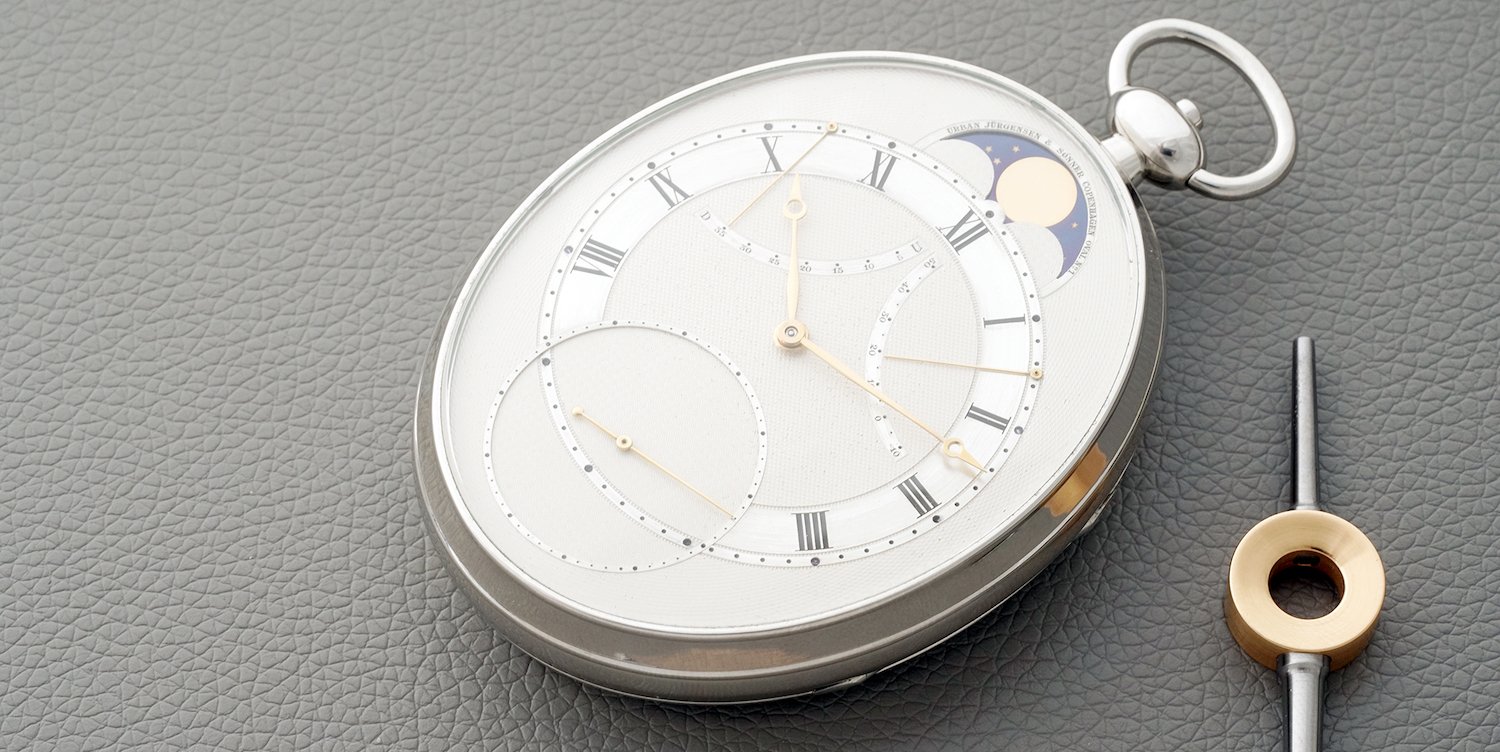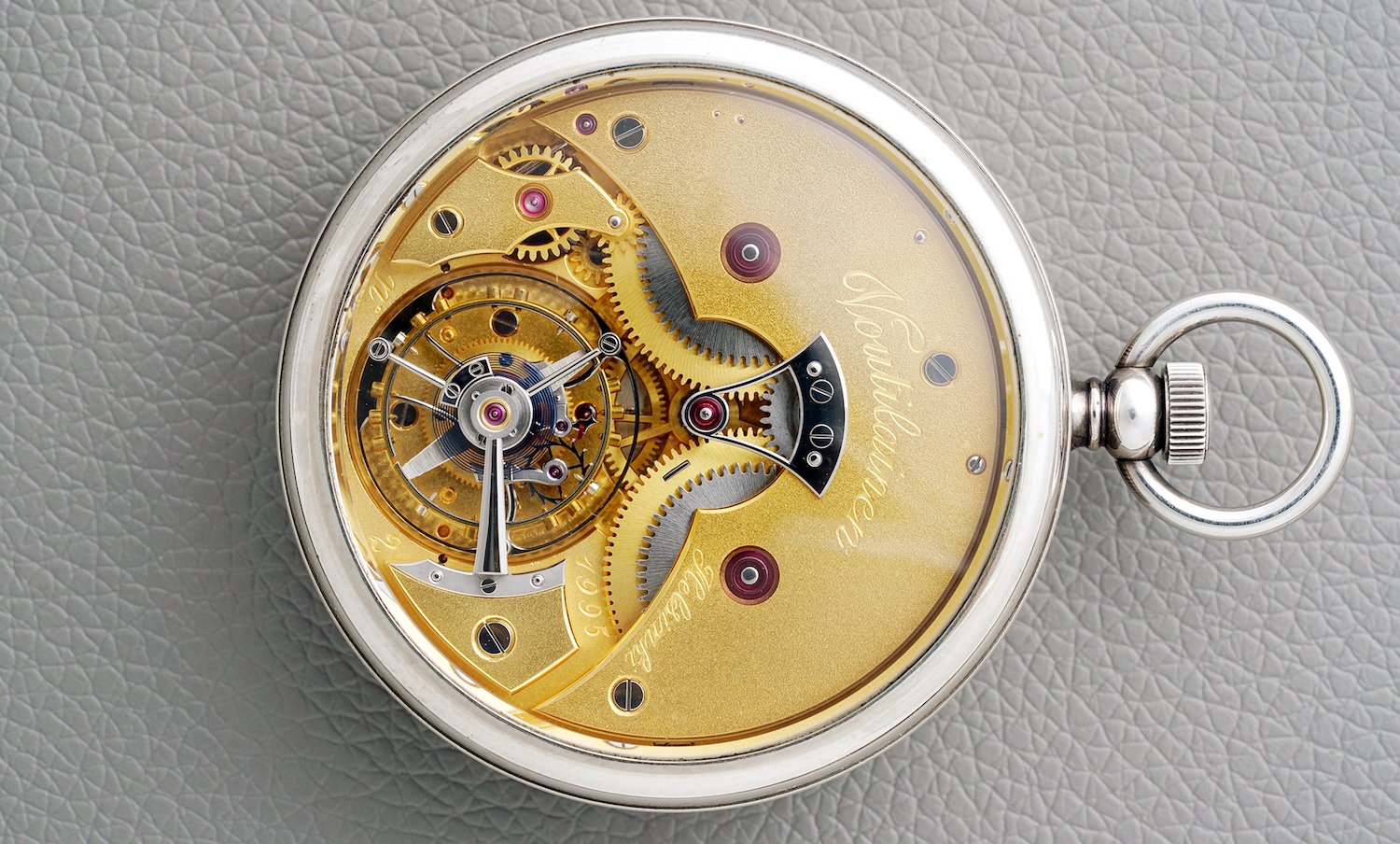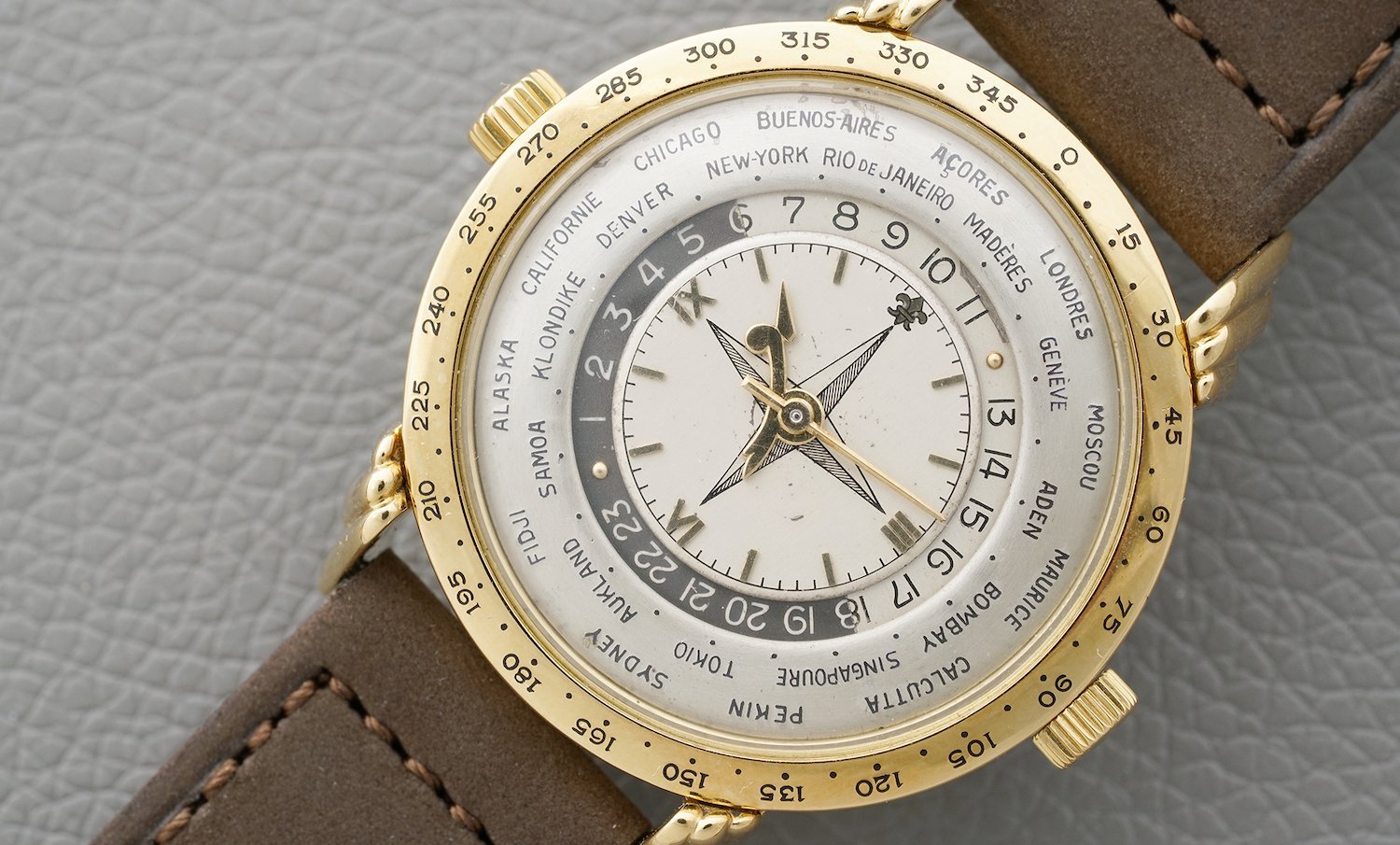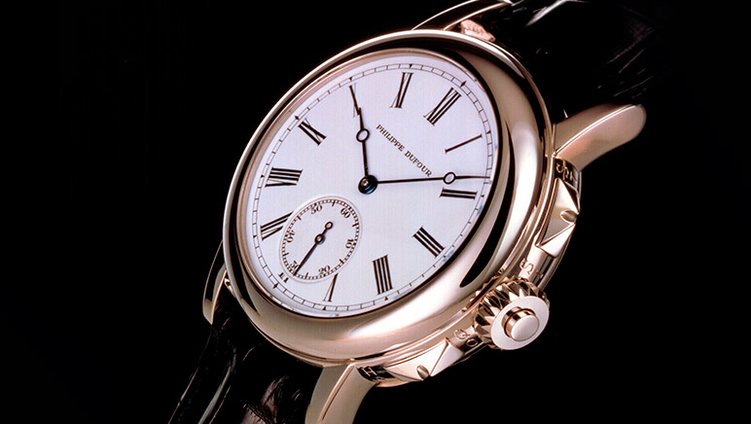 Explore the Europa Star archives - Join us as a Club member
Including over 350 fully searchable back issues, up to the latest 2019 publications. A treasure trove for all knowledgeable professionals and aficionados.