W
hen we enter the offices of Fuseproject in San Francisco's Design District, it becomes clear that the company's work goes well beyond "design" in the strict sense. The employees work in a giant open space on projects that may include the complete rebranding and strategic redefinition of a client's business.
The list of customers of the company founded by Swiss-born star designer Yves Behar is long, ranging from Nike to L'Oreal, from Louis Vuitton to Prada, Samsung and Herman Miller. The man himself is a blend of casual outdoor lover and busy design conceptualiser, with an Owen Wilson- esque look. He has worked for a long list of European fashion houses, and knows better than anyone that the relationship with tech guys is not always a smooth road. These are two different worlds.
"As a designer, I work with technology but also with craft," he says. "In many ways, what prevents the Swiss watch industry from connecting with Silicon Valley is the challenge of access to technologies, as this ecosystem is very costly. And on the other hand, Silicon Valley doesn't see craftsmanship as the huge opportunity that it is; there is a lack of imagination in this sense."

"I would like to build a bridge between Swiss watches and Silicon Valley."
Yves Behar believes that designers can create bridges between these two worlds. "This is how I see my role. The watch itself can be re-imagined as an object. But we also need to tackle new approaches when it comes to how a timepiece is introduced and bought by customers. What's really good here at fuseproject is the way we design the product, the experience and retail as an ecosystem. You have to bring all the pieces together. The new generation of consumers has been raised with Apple and Nike, brands that are really consistent in the way they present themselves."
"Today, we admire the disruption of the past. But there is still plenty to do in terms of customisation, distribution and new ways of engaging with people."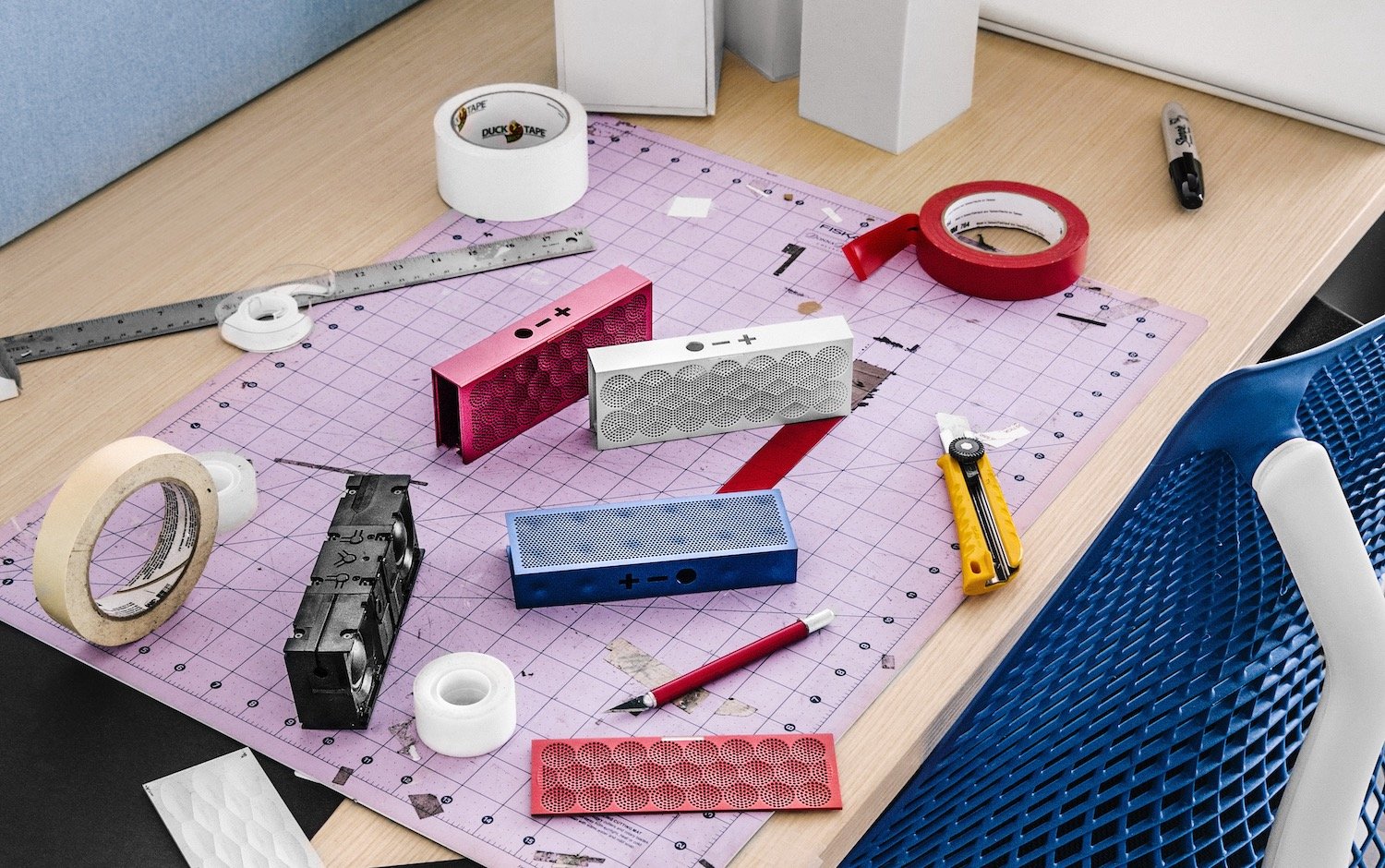 Yves Behar sees the phase of digital disruption that is changing the face of the watch world as "the opportunity of a lifetime, in an industry that has very much stayed the same for the last 40 years." He would like to see bolder statements in terms of shapes, expressions and materials coming from Switzerland in order to connect to a younger generation.
"When I grew up in Switzerland, watchmakers were trying new things, like the Swatch. If I compare the 1960s or 1970s and now, there was a sense of risk-taking that is missing today. A Swiss watch is now essentially an accessory for people who have everything. Today, we admire the disruption of the past... But there is still plenty to do in terms of customisation, distribution and new ways of engaging with people."
The Issey Miyake Vue model designed by Yves Behar.
So far, the paradox facing Yves Behar is that beyond wearables, the only traditional timepieces he has created were for an American and a Japanese brand: the contemporary version of the famed Museum for Movado and a highly innovative and whimsical display for an Issey Miyake watch.
The Movado Museum designed by Yves Behar.
Before leaving, the designer takes his smartphone out of his pocket and shows us an image that has intrigued him for a while: an Audemars Piguet from the early 20th century whose design fascinates him. "I would like to know more about this model, but I haven't found any information so far."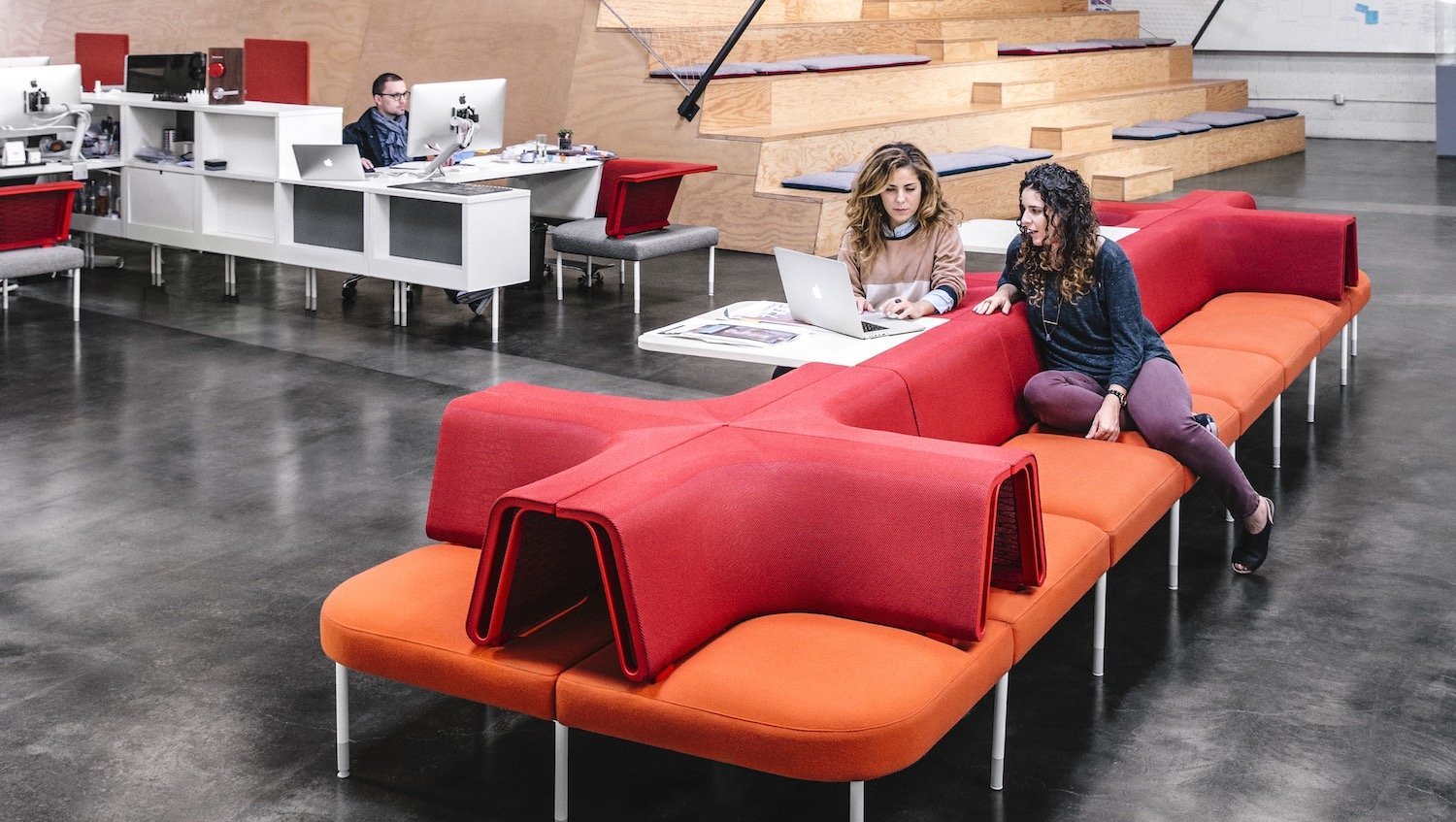 We're guessing that Yves Behar, a bridge-builder between two industries, will soon be fielding calls from Swiss watchmakers. "I want to do more watches," he says. "I think the wrist is the ideal place for a functional object. And it's one of the most exciting industries because it knows how to make things and how to make them work for a long time, how to create inner and outer beauty. Very few traditional industries have managed to continue doing that. But I'm always asking the question: what are the next possibilities?"
Explore the Europa Star archives - Join us as a Club member
New: 40'000 pages added, since the year 1950!
Our data base contains over 100,000 pages and 70 years of fully searchable back issues, up to the most recent publication. A treasure trove for all knowledgeable professionals and aficionados.