T
he Salon Exceptional Watches 2019 will take place on October 19 and 20 in the magnificent Palace Žofín in the historical heart of the spectacular city of Prague, in Czech Republic. It will be the 6th edition of what has become the largest fine watch exhibition in Central and Eastern Europe.
Close to landmarks such as the National Theatre or Charles Bridge, this historical venue will welcome 44 brands from eight countries that will display their latest creations to the (growing) local watch community. A proof of the vitality of the region, we can count on more than ten additional brands compared to last year's event.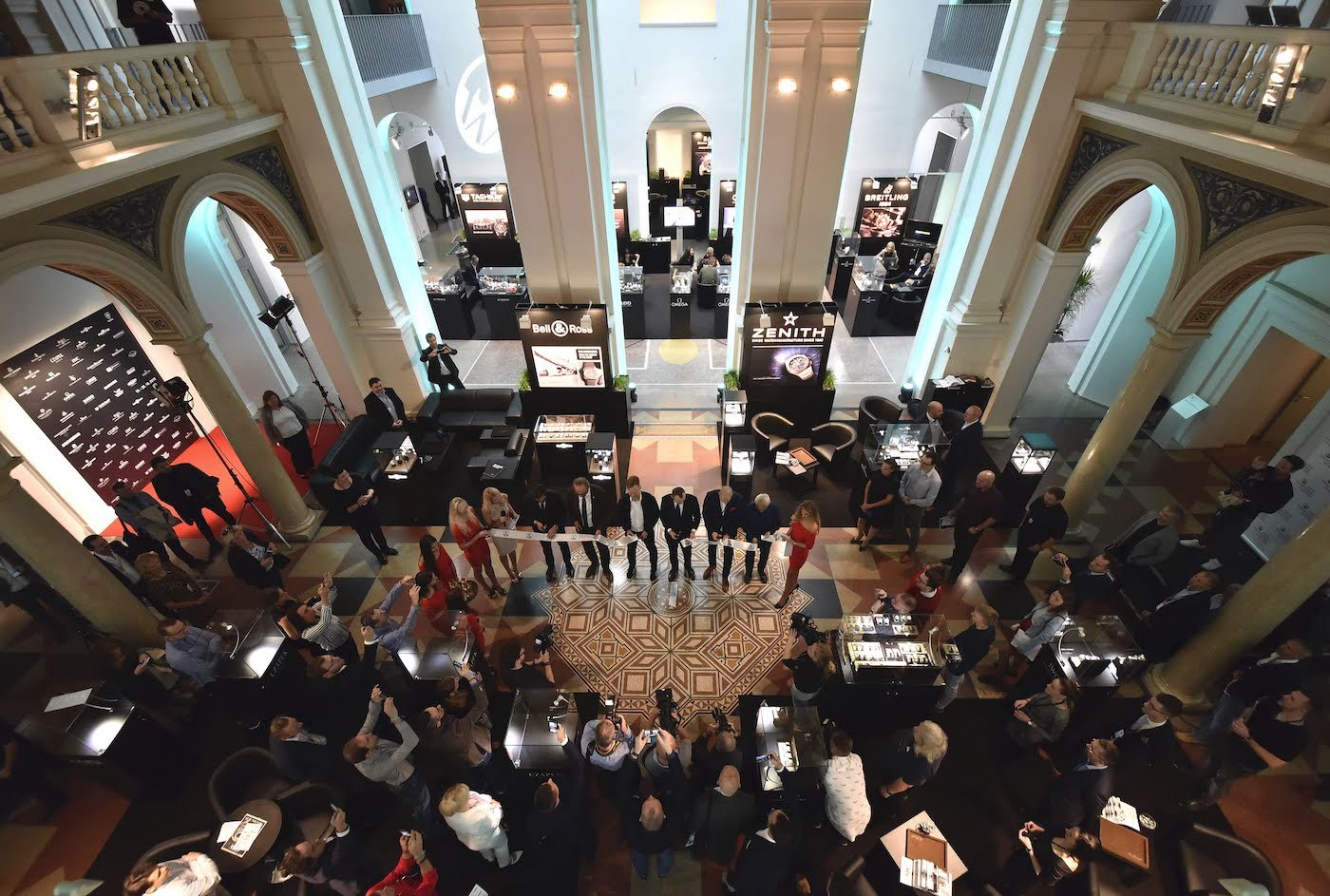 The Salon Exceptional Watches 2019 will gather watchmakers, CEOs, distributors, retailers, watch collectors, watch lovers, media and influencers under one roof. Well-known brands such as Breitling, Omega or TAG Heuer will exhibit along rising independent watchmakers such as Armin Strom or Czapek. Check the complete list of exhibitors here.
A special prize, the "Watch of the Year", will be awarded during the fair (every visitor can vote).
The program also includes a series of very promising lectures and talks.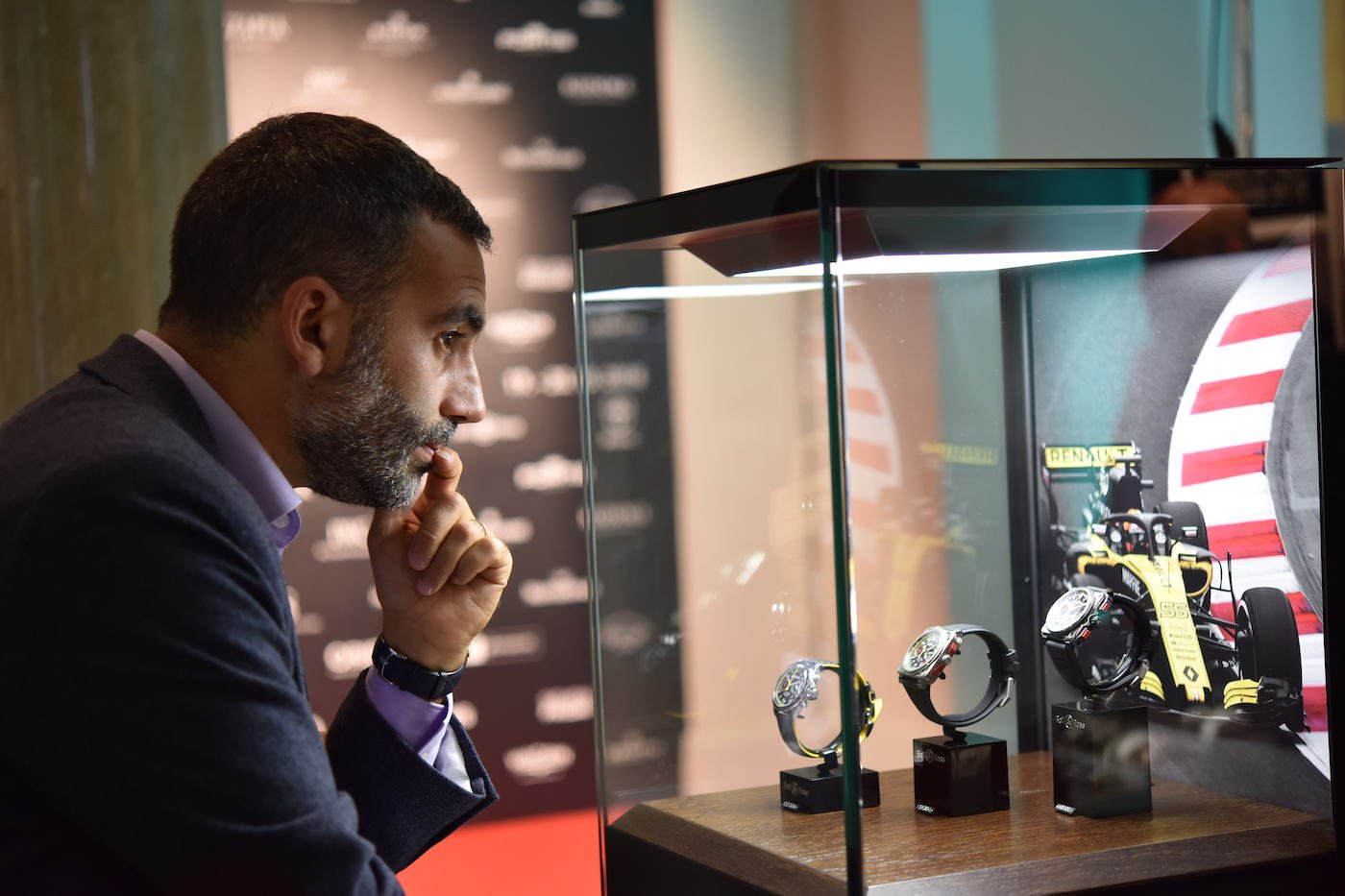 For the first time, Europa Star is a media partner of the event. Our latest print issue will be available during the two-days event in Prague. Be sure to pick up a copy!
We've actually been covering the Central and Eastern European watch market for several decades now. Here below we reproduce some of our archives specifically about Prague - a good documentation to prepare your trip there. You can find now online all our watch magazines published since 1959 here.
A 1993 issue of our "Eastern European Time" edition.
The promises of the Czech watch market in this 1994 coverage in Europa Star.
Visiting a local watch retailer in Prague in 2008.
Click here to buy a ticket for the Salon Exceptional Watches (October 19-20, Prague).
Explore the Europa Star archives - Join us as a Club member
Including over 350 fully searchable back issues, up to the latest 2019 publications. A treasure trove for all knowledgeable professionals and aficionados.