K
ey consolidated data of the Hermès annual report shows a growth of 6,7%, showcasing €5,549 mln revenue.
BREAKDOWN OF REVENUE BY MÉTIER 2017
The Hermès Group operates 52 production sites, of which 41 are in France, spread over 46 locations (35 in France, 2 in Switzerland, 2 in the United States, 4 in Australia, 1 in Great Britain and 2 in Italy), as well as the logistics centre in Bobigny. Hermès products are available worldwide through a network of 304 exclusive stores. In Paris, around 27 000 m², while in Pantin, Hermès occupies production and office space including the Espace Jean-Louis Dumas, opened in 2015, and the Cité des Métiers, award in 2014.
BREAKDOWN OF REVENUE BY REGION 2017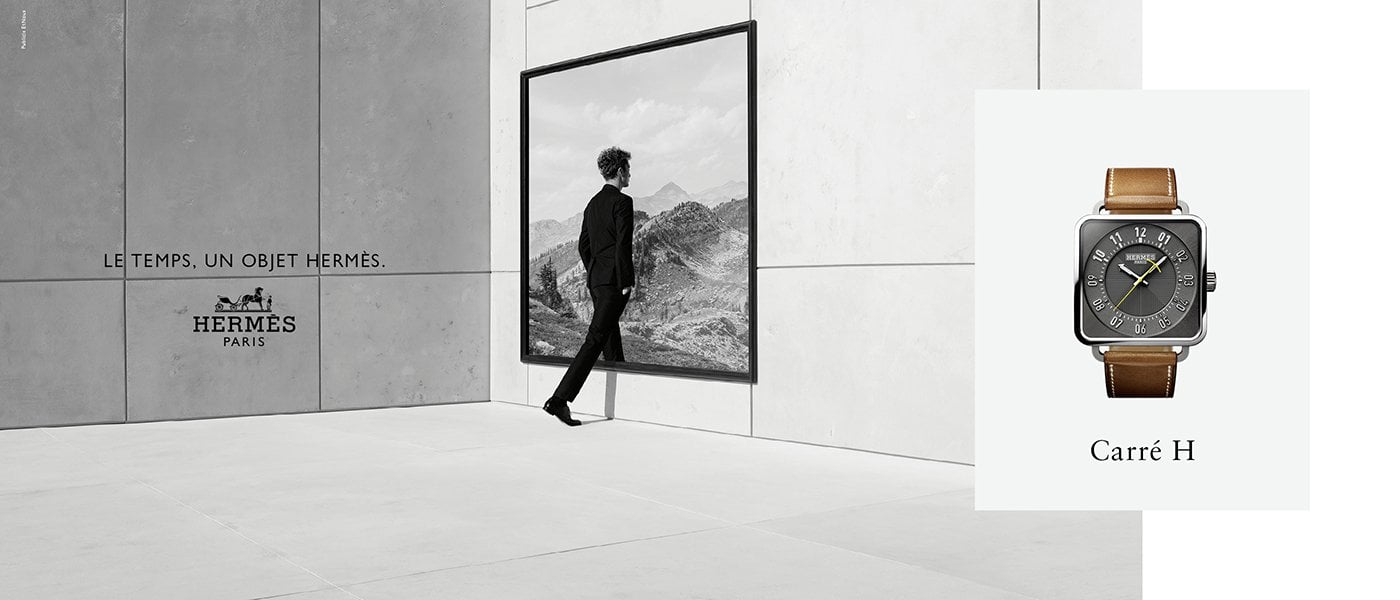 In the network of Hermès stores, watch sales benefited from the global success of the Cape Cod and Heure H collections. The former was significantly updated and expanded over the year. The models launched in 2017 thus featured some entirely new expressions, through dials in mother-of-pearl, onyx and lacquer, a diamond-set case, or adopting a more rock-chic look with the matt black dial and carbon-finish case of the Cape Cod Shadow.
As for the Heure H line, the new models with cases inlaid with white or black lacquer were extremely popular, and offered a new, more striking interpretation of this emblematic Hermès line.
Since the Baselworld show in March, Hermès has strongly asserted the originality of its approach within the watchmaking industry by defining its field of expression: Hermès offers a unique relationship with time, full of inventiveness and emotion, time that we can play with without trying to control it. It is this concept of time with which Hermès builds our affinity through its designs.
Hermès' new products for 2017 notably included a third complication in its Slim d'Hermès line, after Le Temps Suspendu in 2011 and L'Heure masquée in 2014. L'Heure impatiente offers a visual countdown of the hour preceding a keenly anticipated event. It was nominated for the GPHG (Grand Prix d'Horlogerie de Genève – Geneva Watchmaking Grand Prix) in 2017 in the Men's watch category.
REVENUE BY MÉTIER 2017