F
or the 2021 edition of LVMH Watch Week, the group's watchmaking brands are combining digital meetings using state-of-the-art tools with the hands-on experience of one-to-one physical presentations in 15 countries.
"Once again we have decided to join forces in order to showcase the strength, innovation and watchmaking skills of the Group's Watchmaking Brands, Bulgari, Hublot and Zenith. In a new format due to the current sanitary situation, the Maisons will present digitally their 2021 creations and news. The LVMH Watch Week has proved to be an important "get together" for our industry in order to meet with all our partners beginning of the year and we are very thankful to them for joining us," said Stéphane Bianchi, LVMH Watch and Jewelry Division CEO.
Here is a first glimpse into the 2021 horological creations from Bulgari, Hublot and Zenith.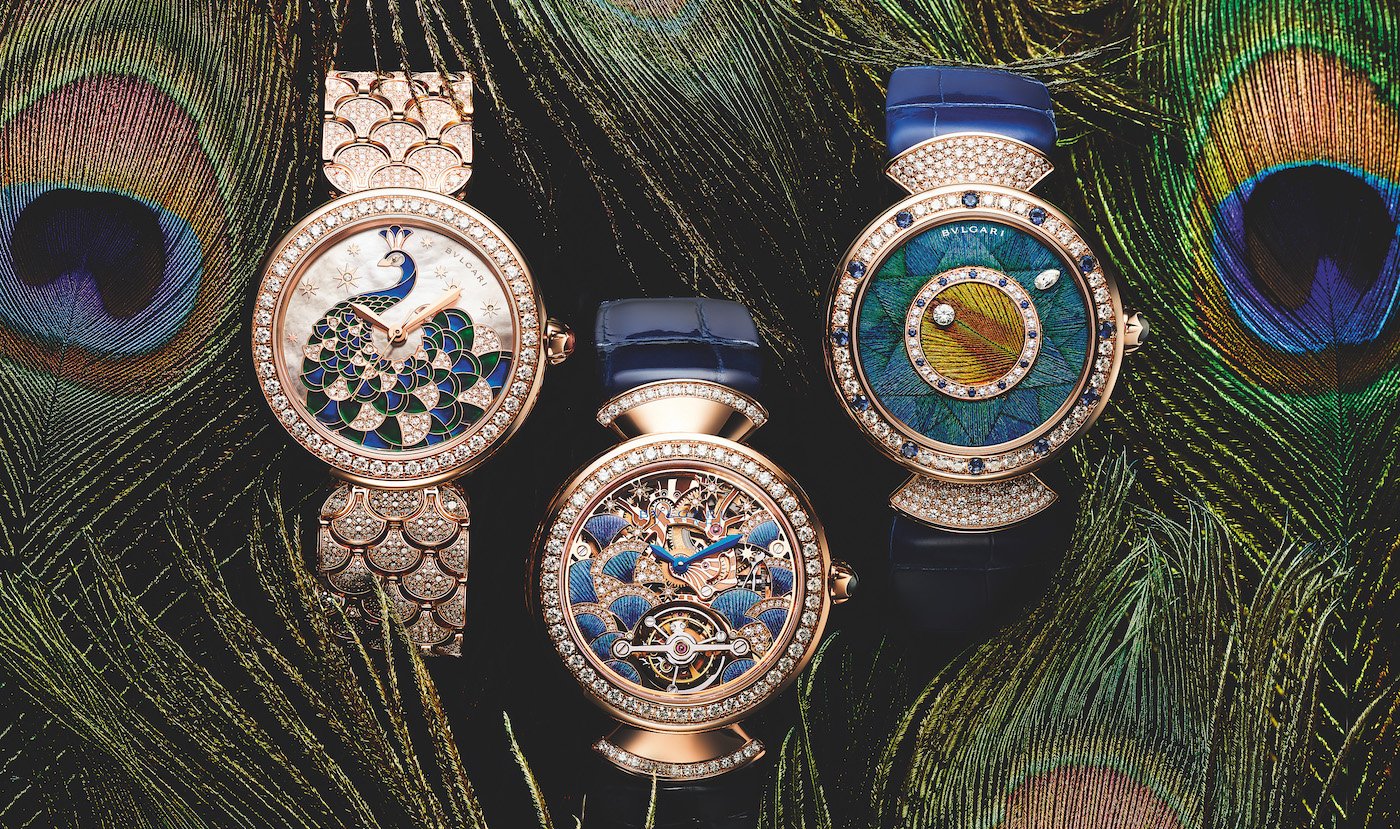 BULGARI
Ladies are at the front stage at Bulgari: with its new Serpenti Spiga, the "jeweller of time" sublimates its icon meanwhile the supremely refined Diva Pavone underlines the finest métiers d'arts craftsmanship combined to sophisticated mechanisms. Lvcea, finally, pursues its quest of playing with light thanks to a unique tridimensional marquetry mother-of-pearl dial.
On the mens side, the cult-watch Octo Finissimo extends its appeal thanks to a satin-polished Chronograph GMT water resistant to 100m. Last, a brand new Minute Repeater movement with 3 hammers is housed in a high-tech Octo Roma case, reinterpretating the Haute Horlogerie in a contemporary expression.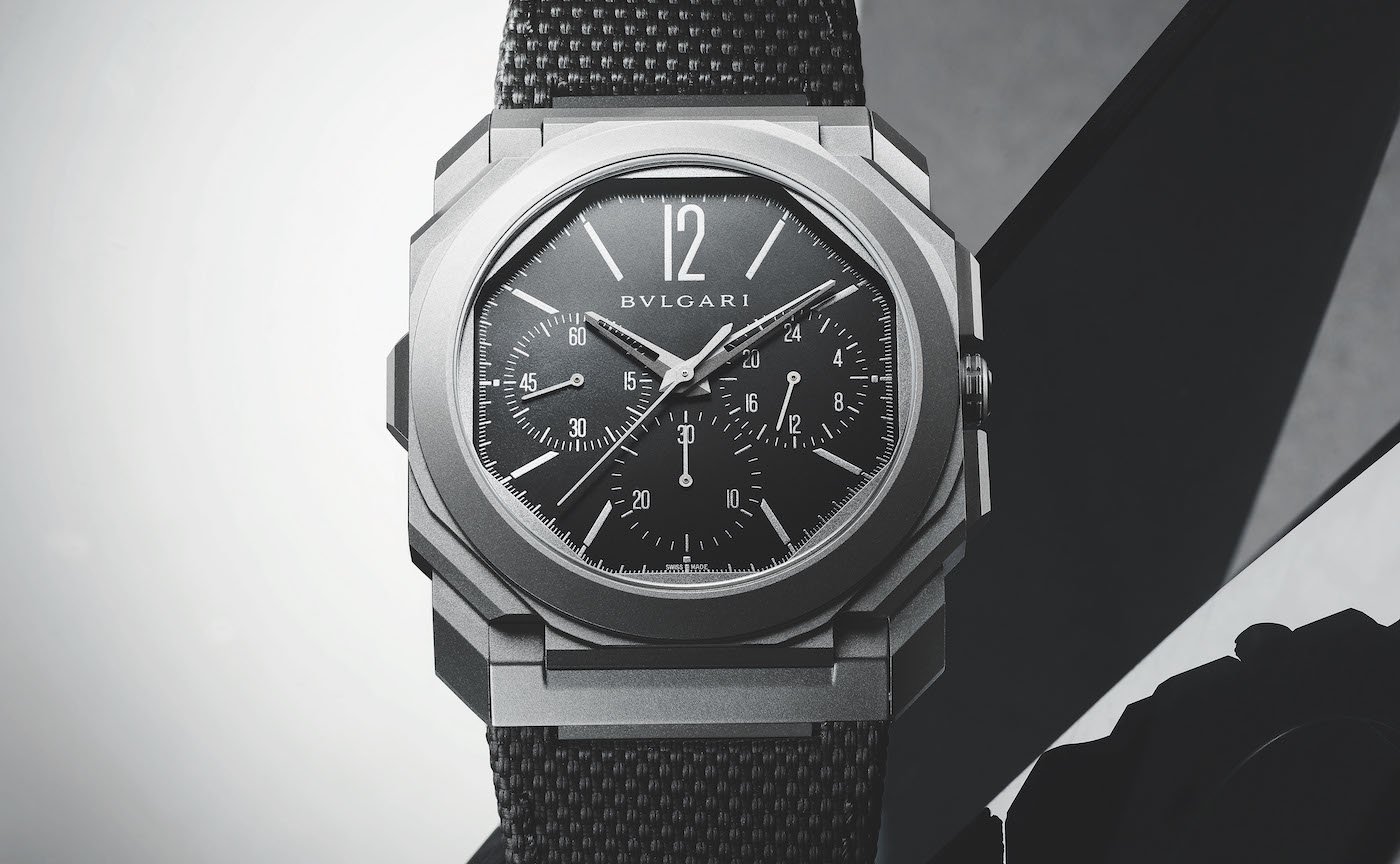 "Following LVMH Watch Week in Dubaï and the last August Geneva Watch Days, I am happy to keep a live connection with all of you through technology, even if we all miss to meet physically! Time will come but in the meantime, enjoy Bulgari's new creations which express the spirit of the Maison: Jewelry and craftsmanship sensitivity, iconic and bold designs, synthesis of Italian rooted DNA and ultimate Swiss expertise. I am impatient to meet you all around the world in the close future," said Jean-Christophe Babin, Bulgari Group CEO.
HUBLOT
Since 2015, Hublot has mastered the creation and machining of sapphire for its watch cases, including the development of exclusive colours. With the new Big Bang Tourbillon Automatic Orange Sapphire, the brand once again achieves a world-first by adding a completely new shade to its palette of tinted sapphires, combined with an entirely new, redesigned self-winding tourbillon.
"The LVMH Watch Week Dubai in January 2020 was a success for Hublot, especially with the positive response from press and clients on the Big Bang Integral. This year, we are presenting this piece in three new colours of ceramic. We are proud to partner with the other Maisons of the LVMH Watch Division in order to unveil our first novelties of the year. Today, more than ever, we must adapt how we connect with each other, in new and different ways, in particular, digitally. Innovation is key and the release of our Big Bang Tourbillon Automatic Orange Sapphire is the perfect example: new material, new caliber, the perfect expression of Hublot's Art of Fusion," said Ricardo Guadalupe, Hublot CEO.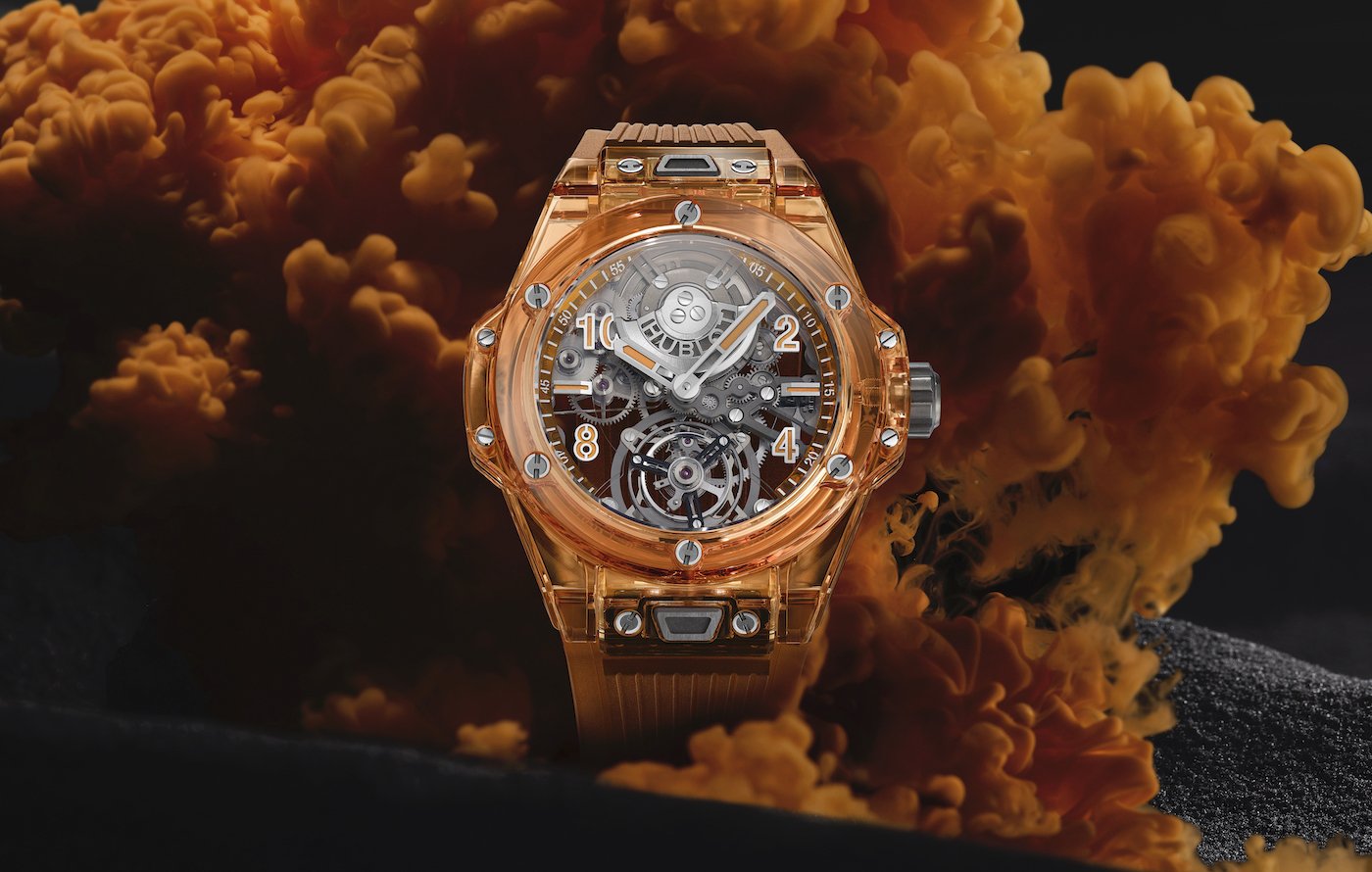 ZENITH
Because some of life's most decisive moments can happen in a fraction of a second, Zenith is unveiling the new generation of the El Primero calibre with the Chronomaster Sport, allowing for 1/10th of a second time measurement in the most legible and intuitive way ever. Modern, sleek and sporty, the Chronomaster Sport is the culmination of over 50 years of ingeniously precise Zenith chronographs.
"While my team and I would have loved to be with all of our friends and partners in person around the world to show you what we've been working on, we're thrilled to share with you both digitally and physically wherever possible a true evolution of a modern Zenith signature piece! The Chronomaster Sport collection sets a new standard of precision, performance and design for the staple Zenith automatic chronograph. We can't wait for you to touch, feel and experience one of our most significant launches for 2021 in person," said Julien Tornare, Zenith CEO.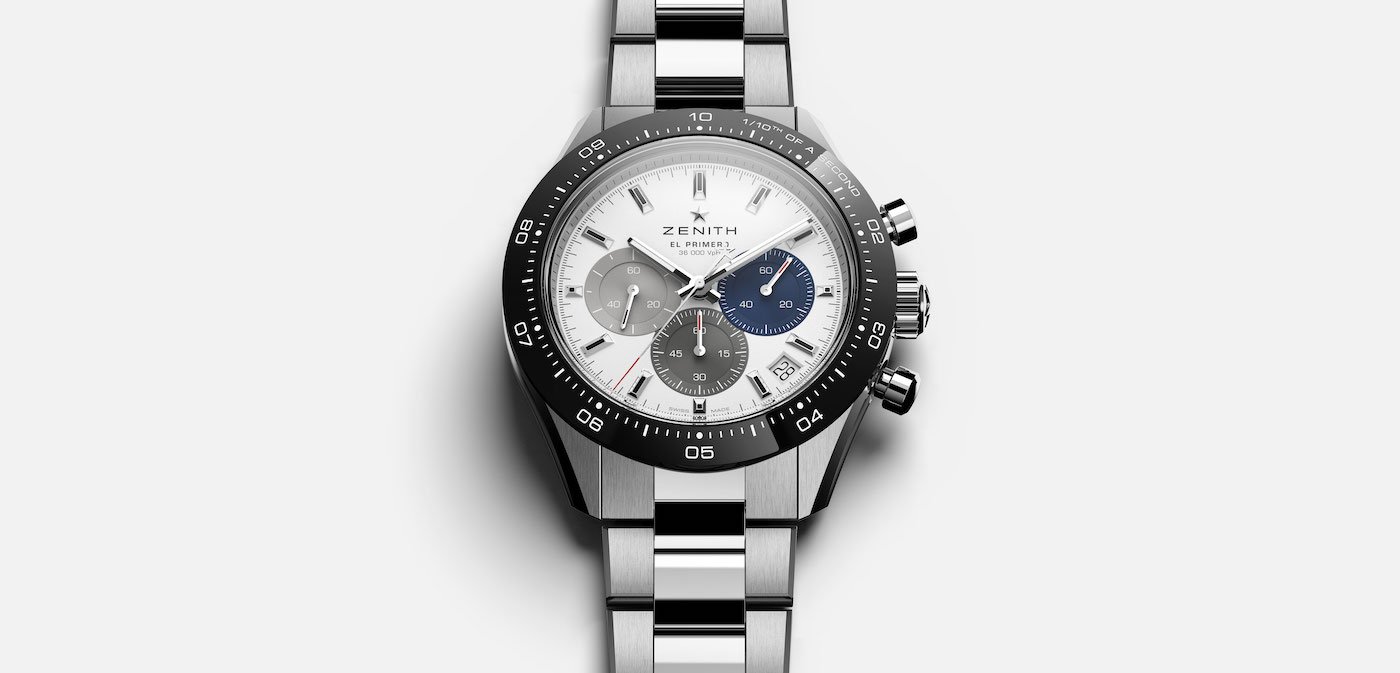 TAG HEUER
"TAG Heuer is just a few days away from a very big announcement for our brand — thus, it was important that our teams focus entirely on this particular event. For this reason, we unfortunately can't be part of this week presentations, but we will be in touch early February. I thank of course Stéphane Bianchi for his invitation and for still including us in this important moment - and I wish lot of success to Bulgari, Hublot and Zenith," said Frédéric Arnault, TAG Heuer CEO.