F
rom 29-31 October, the Rheinterrasse in Düsseldorf will be transformed into a world of horological experience for the Watchtime show.
As in 2019, the special charm of Watchtime Düsseldorf lies in its diversity of brands and characters. Established manufacturers and promising newcomers alike will be offered a platform to meet with customers and interested parties and present their brand in person.
Watch enthusiasts have the opportunity to discover the latest timepieces up close and in a relaxed atmosphere.
This year, German manufacturers will once again have a strong presence - from the Pforzheim companies Benzinger Uhrenunikate, Circula, Jean Marcel and Laco 1925 to the brands of the Ismaning company POINTtec - Iron Annie, bauhaus and Zeppelin - and Marcello C from Würselen in North Rhine-Westphalia.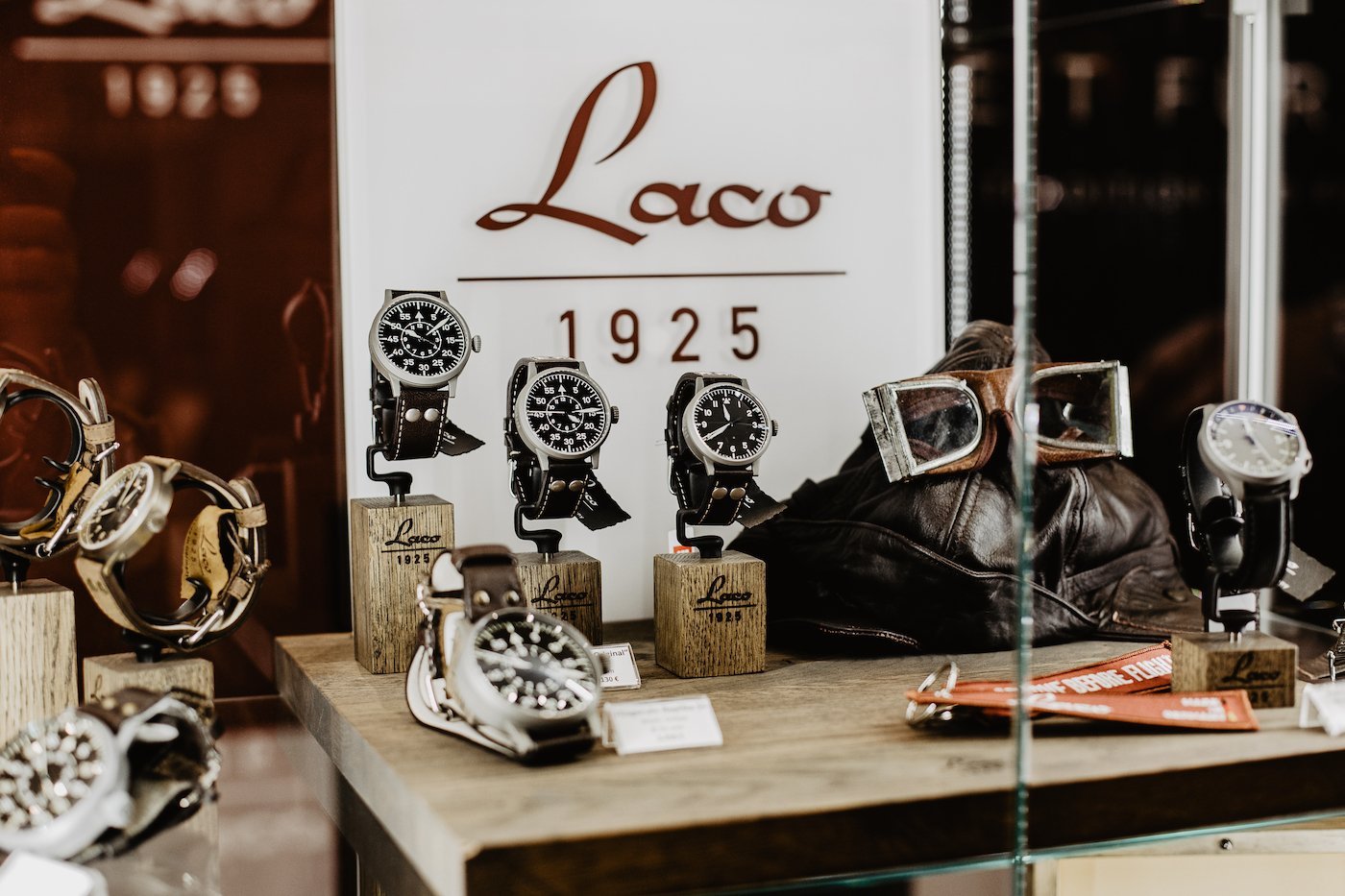 The traditional Black Forest brands Junghans and Hanhart, Sinn Spezialuhren from Frankfurt and the single-hand specialist MeisterSinger from Münster will also be present. Three brands will be coming from the Saxon Müglitz Valley: the luxury watch manufacturer Moritz Grossmann, the traditional nautical brand Mühle-Glashütte and the manufacturer Tutima Glashütte. With Matthias Naeschke, a noble manufacture that has mastered the now rare traditional art of large and living room clocks is also represented.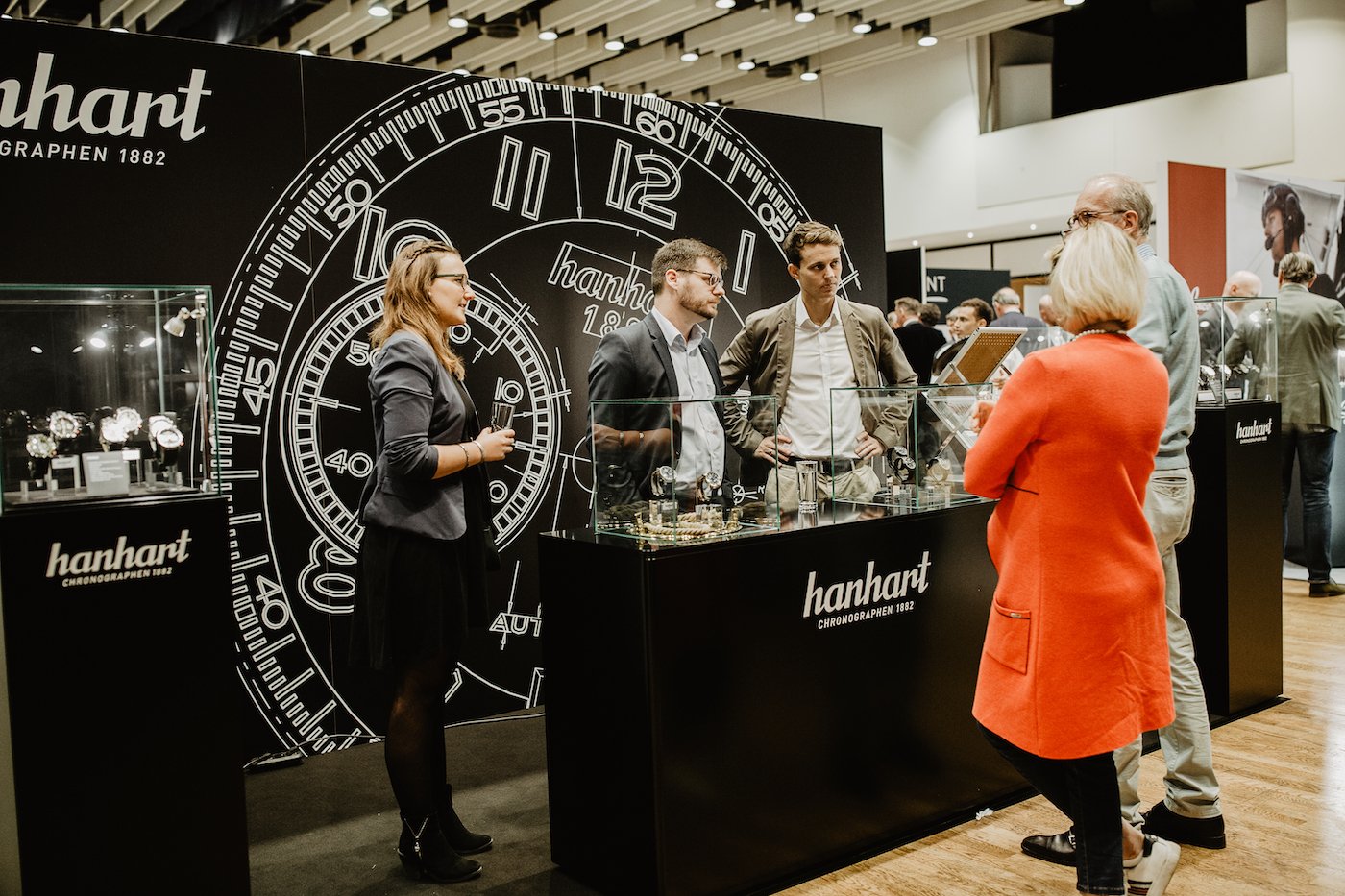 Swiss exhibitors include Oris, Fortis, Formex Swiss Watches and the Belchen Group. With Sherpa Watches and Vandaag, two promising newcomers are making their debut and the renowned specialist retailer Juwelier Pletzsch will be there with a hand-picked selection of first-class luxury watches from Omega, Breitling, Zenith and Chronoswiss. The high-end boutique brand Minase will also be travelling from Japan.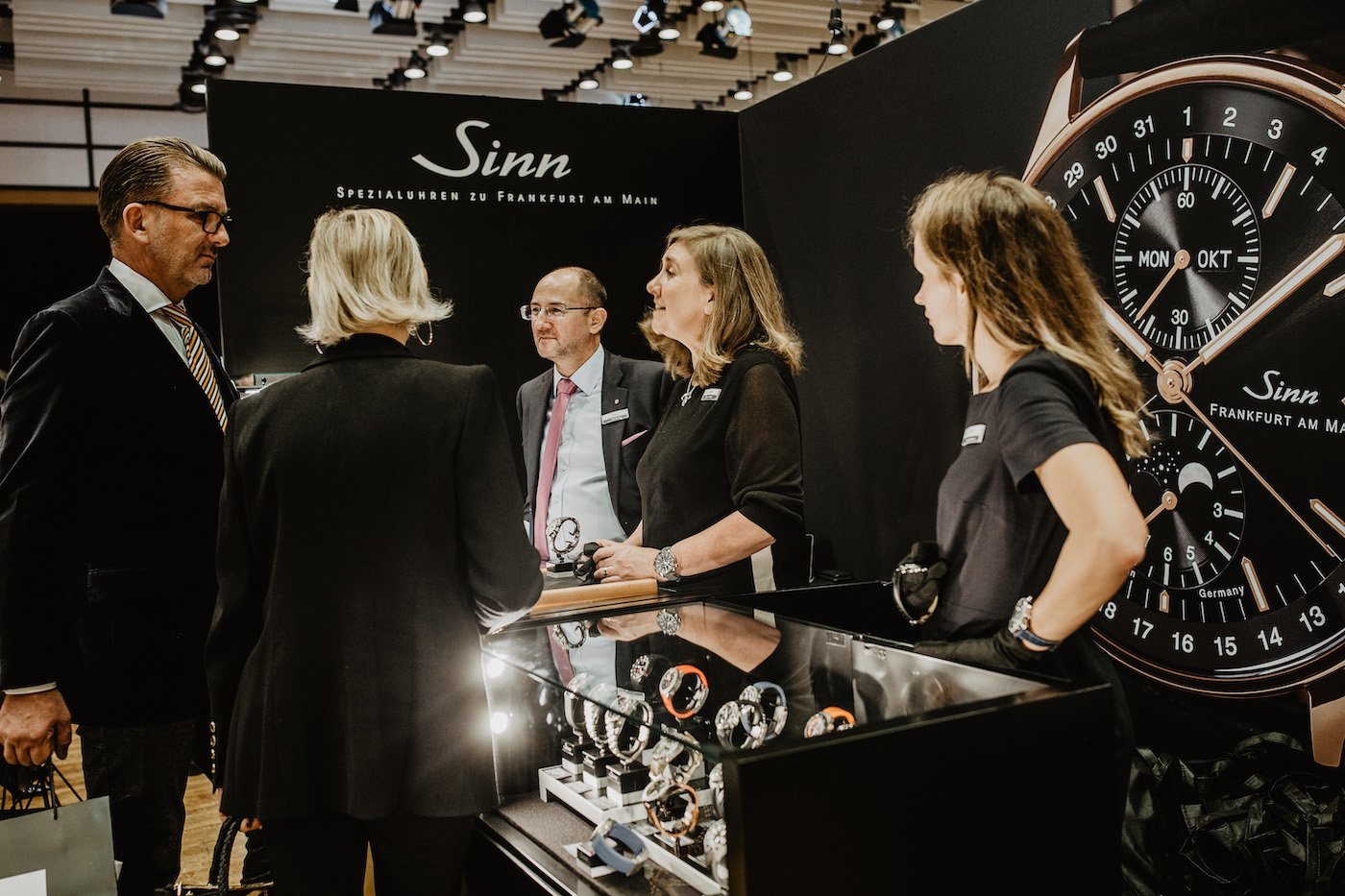 In addition to the wide range of exhibitors, this year's visitors can also look forward to an extensive supporting programme with lively panel discussions and exciting topics. The focus is not only on theory and technology, as the fascination of mechanics can also be experienced live on site.
One example is an oversized video installation that takes you directly into the depths of the movement by means of a 3D flight. At the stand of the Bavarian Master Craftsman School, visitors will also have the opportunity to have their own watches demagnetised free of charge.
Panel discussions will explore topics such as the secrets of Rolex's success, the importance of traditional craftsmanship and the future of the luxury watch after the pandemic.