I
n normal times, we journalists would be staggering under the weight of emails announcing new models with bells and trumpets, madly producing previews, subject or not to embargoes, frantically downloading.
With the global coronavirus surge, nothing of the sort is happening. You sense a general – and totally comprehensible – feeling of indecision. What do we do? At a time when all is ready, or nearly, to be announced to the entire world – a click would suffice – all the brands, or nearly, are hesitating as to which strategy to follow. The decision to launch communications about a new product is all the more difficult to take as no one today is capable of predicting when this lethal pandemic will be over. Just as China seems to be coming out of it, Europe and now the United States are plunging into it. Not to mention the other clusters that are springing up just about everywhere. And doesn't the world have other things to worry about at the moment than a new watch model? Who would be interested?
Managing time when time stands still
Launching a new product or a new collection is an operation involving communications, events and logistics that succeed one another according to a set programme and schedule, the timing of which has to be strictly and precisely drawn up and planned. In the current situation, the chain has been broken. The different activities can no longer be staked out along a timeline, because time itself has stood still as a result of confinement, cordoning-off, service shutdowns, the prohibition of physical gatherings and the never-ending avalanche of mind-boggling news from all over the world…
Some very recent examples – while the notion of time has become totally diluted and events that were close now seem so far off – illustrate the huge difficulties the brands are encountering to launch a product in the present circumstances.
On 15 February, the first death occurs in Europe: an elderly Chinese tourist, who dies in Paris. On 17 February, Vacheron Constantin publicly launches its new and ambitious women's collection, Égérie. Ten days later, on 27 February, Watches & Wonders – the backdrop against which Égérie was to be physically presented to the world watch community – is cancelled.
On 12 March, as the epidemic is already affecting Europe and the very day on which Italy announces the closure of all its shops, cafés and restaurants except food shops and pharmacies, TAG Heuer in New York launches its new generation of smart watches. A strategic operation for the brand. The same day, the United States announces the closure of its territory to travellers from the Schengen Area, and on 13 March, Donald Trump declares a state of national emergency. The TAG Heuer team just has time to return to Europe before a total lockdown comes into force.
On 19 March, Tissot decides to shake up its schedule and take advantage of the presentation of the Swatch Group results – by teleconference, in front of a floor empty of journalists, coronavirus oblige – to launch its new, first-ever smart watch, the T-Touch Connect Solar, initially scheduled for June. The same day, the number of deaths in Italy overtakes that of China. People's minds are elsewhere. This keenly awaited product, of importance for the entire Swiss watch industry, arouses only a fraction of the media interest it would have aroused in other circumstances.
Cancellation after cancellation
After the cancellation of Watches & Wonders and that of Baselworld, further major occasions for watch brand promotion tumbled one after the other. The Olympic Games will not take place at the scheduled date. For a brand like Omega – the world premiere of the next James Bond film having already been postponed – this is a cruel blow, so closely associated with the Games is this brand with its dedicated collections and special models, some of which must already have been on the production lines.
Another example is Hublot, faced with the cancellation of Euro 2020, which this year was to be played simultaneously in several European countries. No doubt that this postponement until next year will force the brand to review its entire schedule of dedicated product launches. Yet the launch of the limited-edition watch of this year's UEFA Champions League did take place... on 19 February.
The limitations of all-digital
Confronted as we all are with the need to respect "social distancing", direct, personal exchanges are being transformed into remote, virtual exchanges. Some brands, unable to wait to launch their new products, are trying to do it exclusively via virtual, digital channels. But these are rapidly revealing their limitations.
Watchmakers have never tired of repeating that watches are first and foremost an "emotional" product. And "emotion" means contact, closeness, touching, feeling, exchanging, dialoguing. All these preconditions of "emotion" are absent from the digital spectrum. A photo of a product is just a two-dimensional reproduction. It has no weight, no thickness, no substance. It is no more than an artefact.
Our judgement of it is inevitably limited to the surface level, its iconic appearance alone. Moreover, watches – prestige mechanical watches especially – are not simply personal, but also "social" objects. They are made to be worn, seen, commented upon.
As journalists, we are now being invited by numerous brands to attend press conferences and individual presentations via videoconferencing and other digital channels and the social media. But what is there to say about a watch you have seen only virtually, without having felt its physical presence? What are we to pass on to our readers? How can we spark desire? How can we play our role of intermediary, or filter? How can we convey the human aspect that went into it?
In normal times, digital communications is one tool among others. The fact that it is becoming the sole communications channel is revealing its huge shortcomings.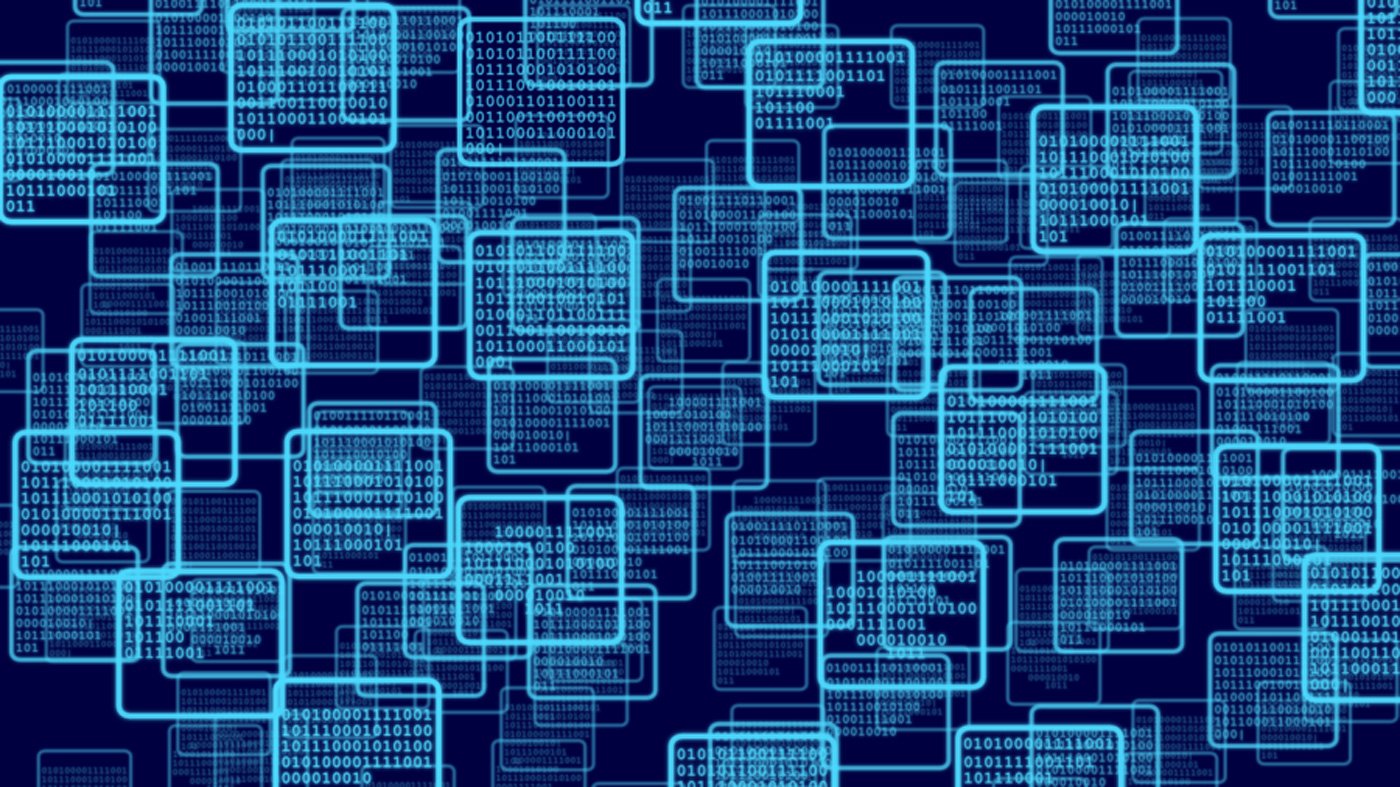 The vindication of the trade show
This pandemic, we are told, is marking the triumph of teleworking, of digital over physical. That remains to be seen! On the contrary: in our view it demonstrates the virtual paralysis that sets in when all physical action is obstructed, when all human interaction is restricted to virtual interaction. Nothing seems to function correctly. Everything seems futile.
We devoted our previous, pre-coronavirus, issue of Europa Star to the highly controversial question of watch trade shows and their relevance. Many brands had decided to do without them, taking the view that these massive human get-togethers bringing together the entire watchmaking community were no longer useful. Now that the coronavirus has annihilated them (at least for this year), everyone misses them. You don't know what you've got till it's gone...
That the watch trade shows have to change, regenerate, offer new perspectives beyond their sole commercial aspects – otherwise their raison d'être – is obvious.
They were in the process of moving in this direction: launching products, yes, but also opening up to an audience beyond the enclosed atmospheres of the exhibiting brands; sharing knowledge, experiences, discoveries, leads to follow and questions; passing on know-how, history and culture; paving the way for encounters, exchanges, debates. And celebrating together.
Confined as we are, we feel the absence of this warmth all the more strongly. It is a necessity for us. And it is also a necessity for a genuine "launch" of new products. It won't happen in 2020. In the main, we are going to have to make do with digital. But wait for 2021.
P.S.: The above remarks and reflections apply equally well to us, the media. In our view, paper is the equivalent of a trade fair: a physical meeting, the choice of taking one's time, going more deeply into things and reflecting together.
Découvrez nos archives - Rejoignez le Club Europa Star
Nouveau: 40'000 pages ajoutées, depuis l'année 1950!
Plus de 100'000 pages d'archives à découvrir dans notre base de données du Club Europa Star - 70 ans de marques, de modèles, de marchés et leurs développements au fil du temps.