S
hanghai's hottest address, the West Bund Art Center makes the ideal setting for a showcase of the culture and expertise of watchmaking. Events throughout these five days include brand keynotes, product launches, talks, panel discussions, explanations of the latest technologies and a hands-on introduction to watchmaking.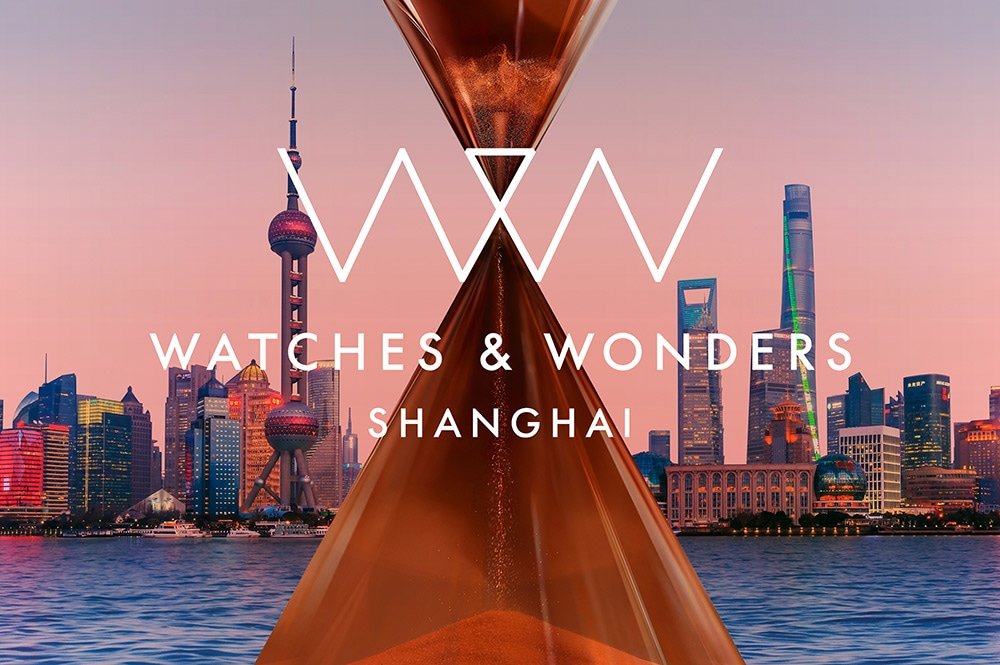 Exhibiting brands
New releases at Shanghai 2020
All the new watches shown in Shanghai can be seen on the watchesandwonders.com platform. This digital initiative is designed to present the 2020 releases in environments inspired by the booths at the physical event, and to maintain an active link between watchmaking's various players. An online alternative, it builds on experience and expertise in forging digital connections developed by Watches & Wonders and rolled out last April.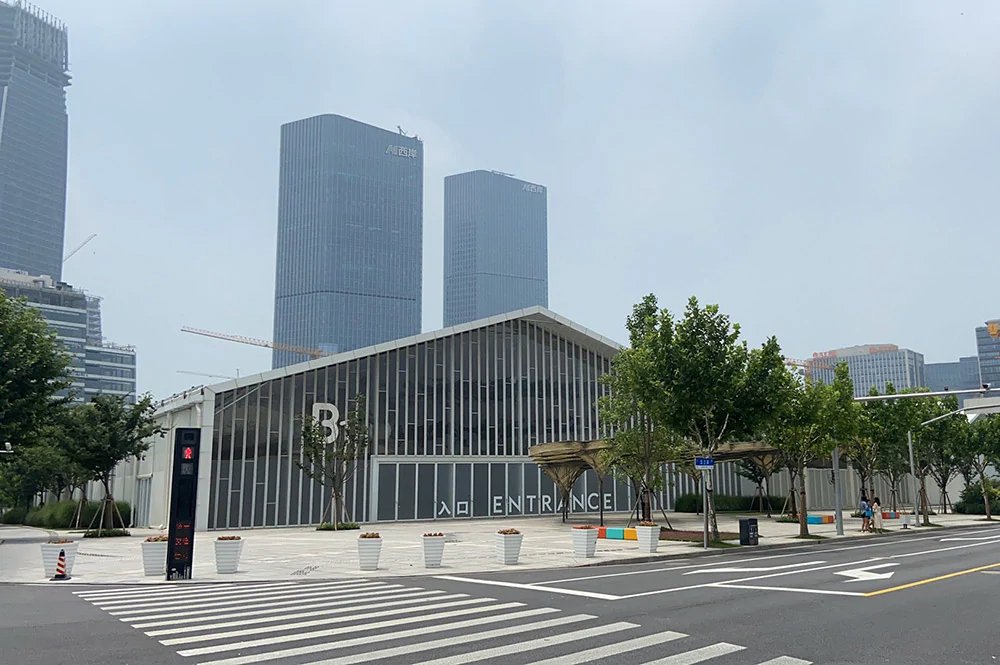 Visitor info
Date: September 9th to 13th 2020
Time: 9am–7pm
Venue: West Bund Art Center in Shanghai. Brands will welcome visitors at pop-up booths inside two halls.
Conditions: Watches & Wonders Shanghai is an invitation-only event with strict safety measures.