I
n our recent "Super Retail" report (here) we highlighted the emergence of large retail groups with enough leverage to be able to talk to powerful brands, who themselves are increasingly seeking greater control over their distribution, on an equal footing. The best example of this industry-wide consolidation is probably the British group Watches of Switzerland, which now operates over 170 points of sale in the UK and the US and has just opened its first outlet in continental Europe.
Its recent results reflect the euphoria that has gripped the watch industry for over a year. For its financial year ending May 1, the retail giant posted total revenues of £1.24 billion ($1.48 billion), representing a 37% increase over the previous year (read the full annual report here).
Brian Duffy, CEO, Watches of Switzerland
CEO Brian Duffy called it a "tremendous year", driven by demand far exceeding available supply. The group, which employs more than 2,400 people, has a particularly broad portfolio, representing many of the most sought-after brands on the market: Rolex, Patek Philippe, Audemars Piguet, Tudor, Omega, Breitling, Cartier and TAG Heuer, to name a few. Activity in the United States, which accounts for 35% of the company's turnover, experienced particularly high growth, with sales up 44% (compared with +34% in the United Kingdom, which represents 65% of total sales).
Recently, the British group began aggressively moving into new markets, starting with the United States, where it now operates 24 multi-brand and 18 single-brand boutiques. It has continued its acquisition policy by taking over the retailer Betteridge, among others.
In Europe, Watches of Switzerland is expected to pursue a similar strategy, with a mix of acquisitions and openings of mono-brand boutiques. After opening its first Breitling boutique in Sweden in June, the group plans to continue expanding throughout northern Europe. In September, the group will open more Breitling boutiques in Stockholm and Copenhagen, followed by an Omega boutique in the Danish capital.
In September, the group will open more Breitling boutiques in Stockholm and Copenhagen, followed by an Omega boutique in the Danish capital.
Despite the clouds gathering over the world economy (mirrored by the beginnings of a correction in the valuations of certain popular models on the secondary market), Brian Duffy remains optimistic for the coming year. He forecasts a 20% increase in total sales in 2023, representing revenues of between £1.45 and £1.5 billion, based on diminishing disruption from the pandemic and the resilience of demand for luxury watches, despite a challenging climate. Interview.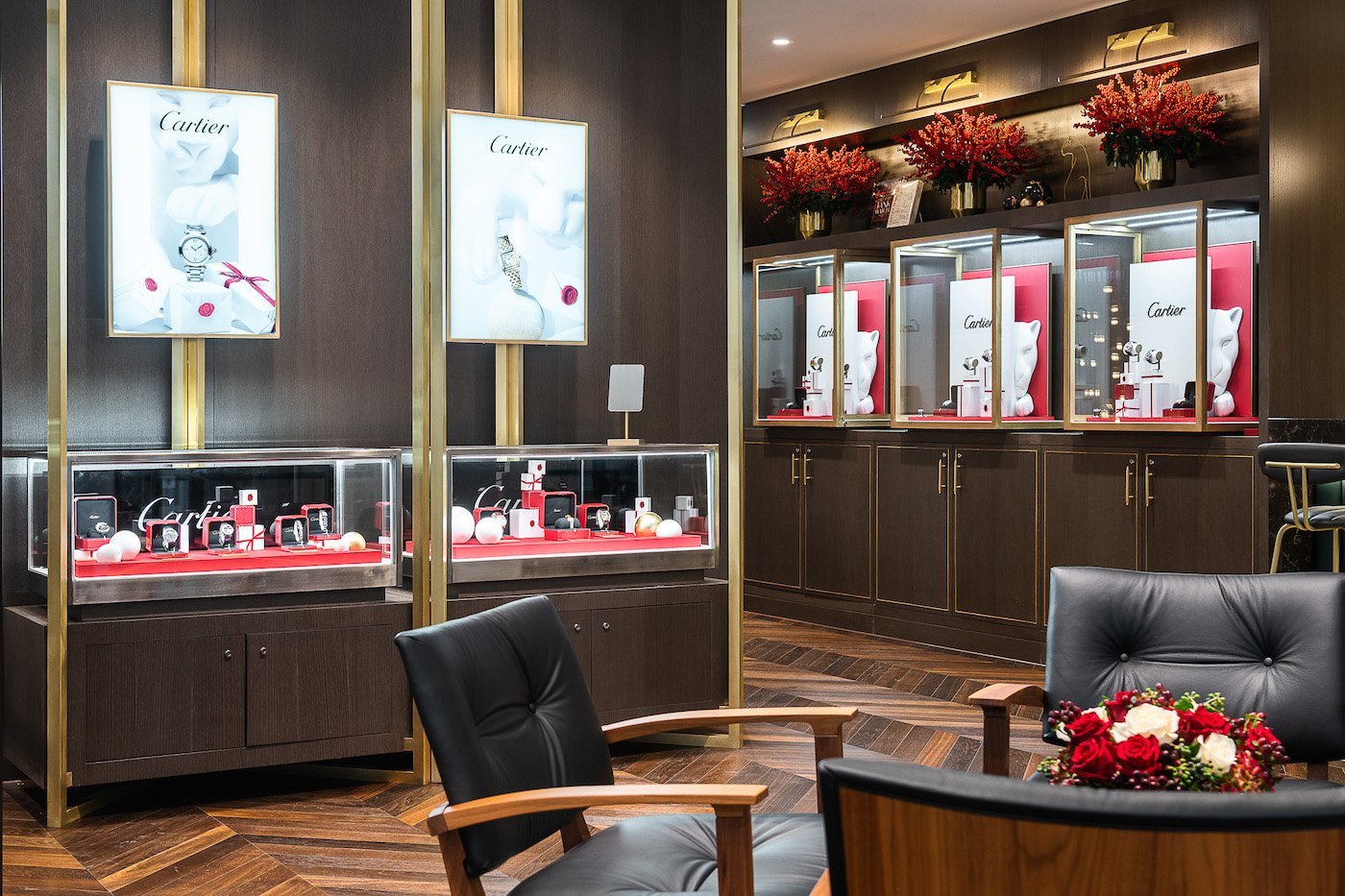 Europa Star: Following the release of your 2022 results, what can you share with us about how your business is going?
Brian Duffy: Over the past year, the market has continued to be very strong, with demand far outstripping supply. Our group turnover increased by almost 40% to £1.238 billion in the year to 1 May 2022. It also means ever longer waiting lists for some models.
During our last interview in January, you were telling me that the shortage of available models from Rolex, Patek Philippe and Audemars Piguet was proving an advantage for alternative brands. Is this effect continuing, and who is benefiting the most?
I would say that at this stage, the shortage situation has developed into an industry-wide challenge! The logistical challenges for the brands remain significant. In addition to the three brands you mention, we also cannot get certain models from Omega, Cartier, Tudor or Breitling in sufficient quantities. Across the price range, from Doxa, with whom we launched a limited edition in the US which sold out in a few hours, to MB&F, it's the same: demand exceeds supply.
"I would say that at this point the shortage has developed into an industry-wide situation!"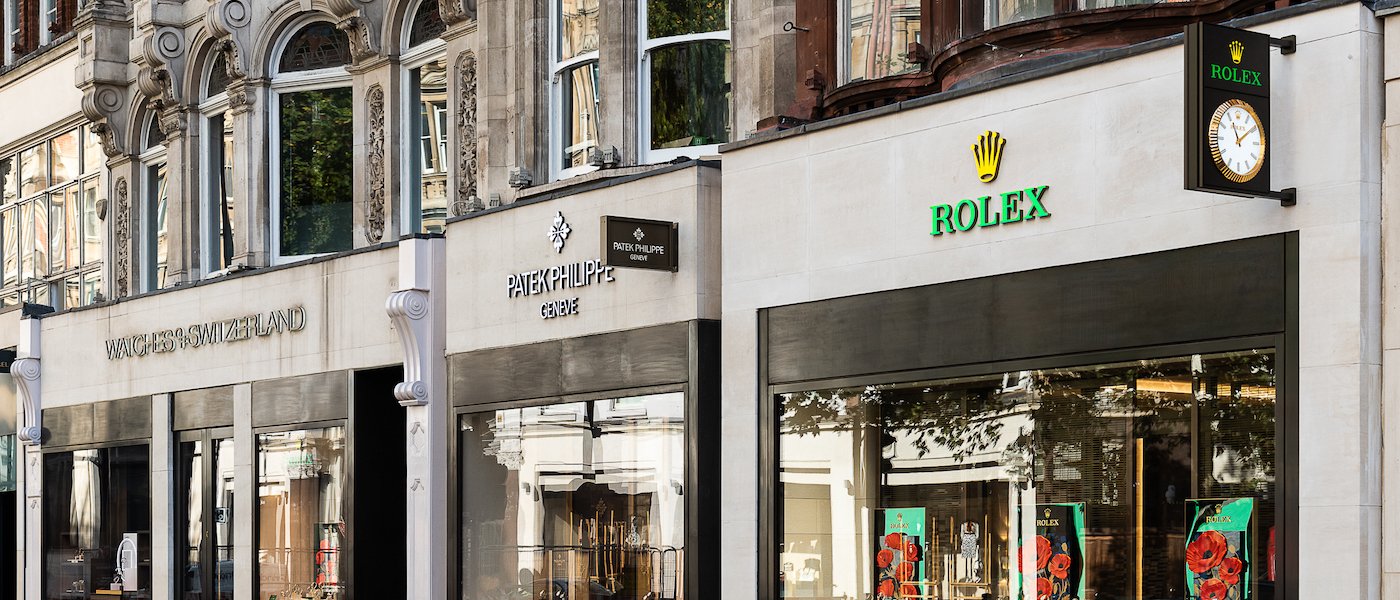 Post-Covid, there was a euphoric rise in demand, which now appears to be waning. Is the catch-up effect that followed the pandemic and the reopening of the markets now completely over?
I wouldn't say it's completely over, because tourism is only now coming back, and Asian tourism is far from back. There are now 25% fewer visitors to London than there were before the pandemic, 19% fewer to New York, and it's a similar situation in Las Vegas. We have excellent representation at the UK's two main airports, London Heathrow and Gatwick, which have seen a very significant increase in traffic. But while this is a more positive development than we expected, it is still at half the pre-pandemic level.
Some economists are saying that a global recession is coming – it's just a matter of when. How are you preparing for it?
The refocusing on local customers brought about by the pandemic is leading to a stronger, more reliable, less volatile customer base. Our US business comprises 98% local customers, including domestic travellers. On the other hand, e-commerce allows us to reach customers in the US and the UK.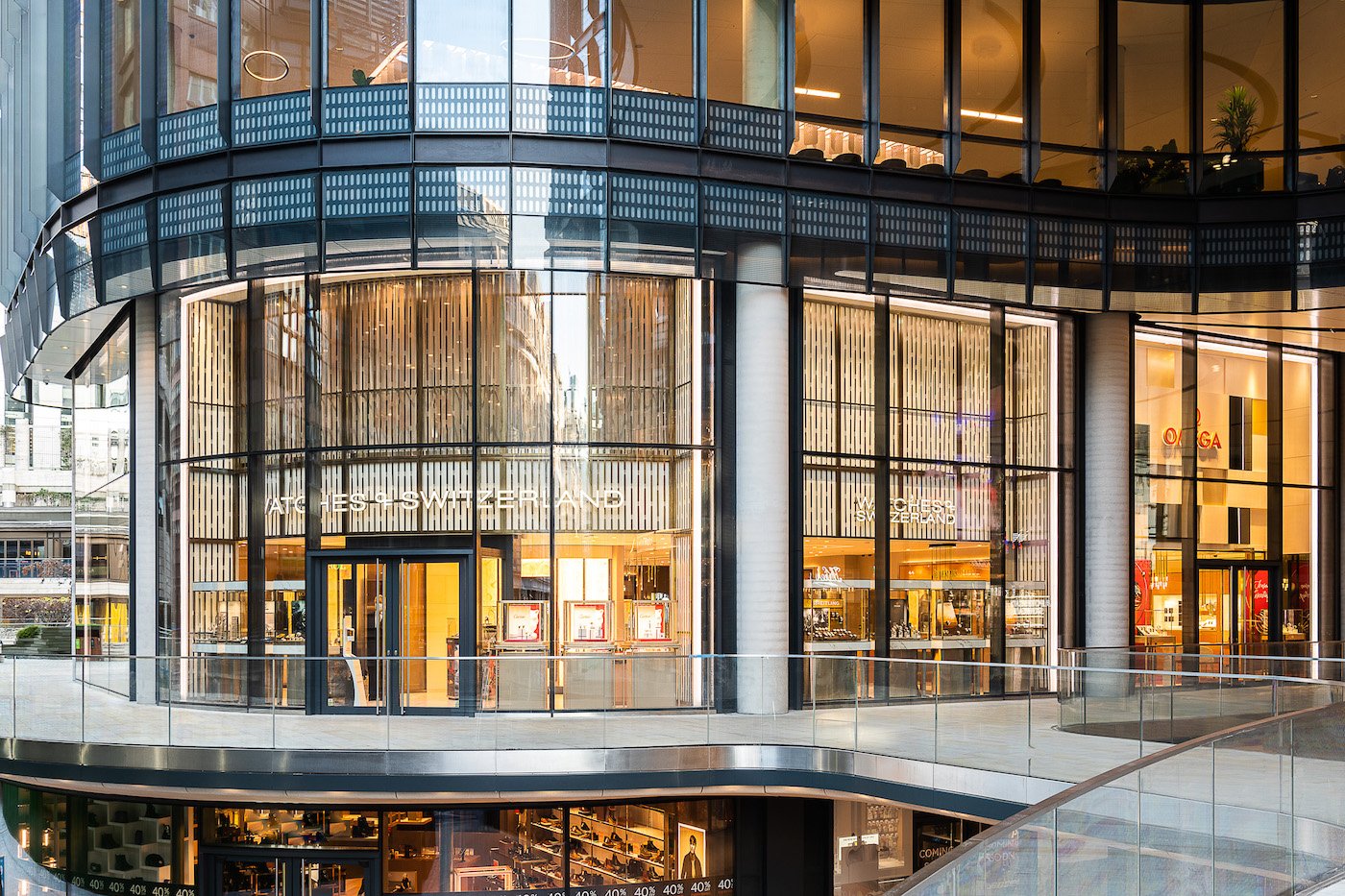 Your group continues to make acquisitions, open new stores and renovate old ones. Is this a strategy to reach a certain critical size, to obtain better allocations for certain highly sought-after models?
Of course. We have been able to get more as we are investing in openings and renovations for our portfolio of brands.
Your first point of sale in continental Europe opened in June in Stockholm. What's next?
The potential is considerable and we have several projects in the pipeline. We are analysing each European market to identify the best opportunities and we will operate with a mix of store openings and new acquisitions. At present, no European market has a higher penetration rate than the UK, our home market. Continental Europe is still notoriously underdeveloped in terms of watch offerings. And no current player is really investing as much as we are in a mix of boutiques and marketing.
"At present, no European market has a higher penetration rate of watch retail than the UK, our home market."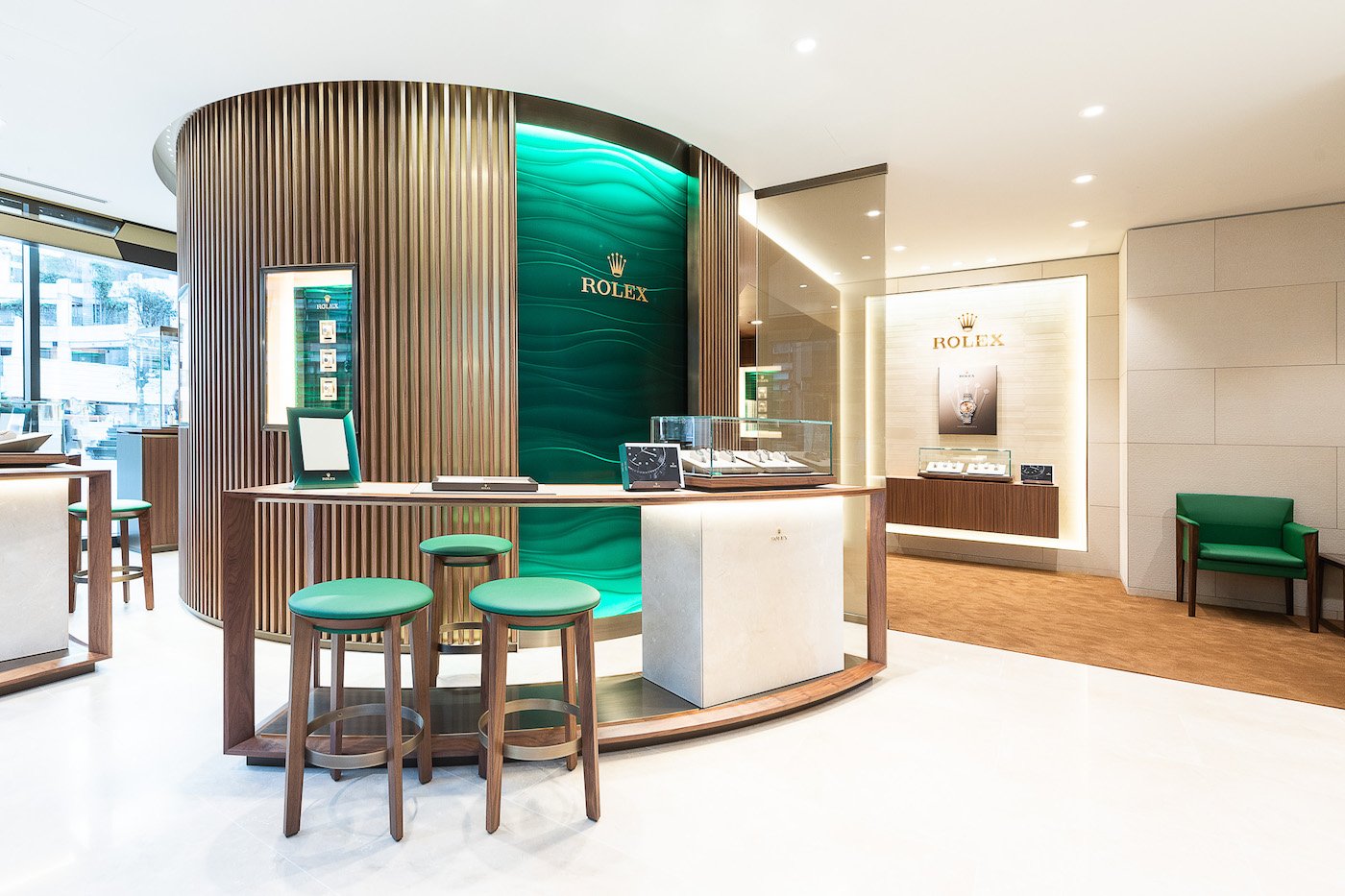 Can you tell us more about your US presence?
We are growing strongly there, and yet we only have 10% market share at best. As in continental Europe, there is a lot to be done. When the penetration rate of watches is the same in the US and Europe as in the UK, we will have come a long way.
You are also active in jewellery. Despite the euphoria for watches in 2022, are the long-term growth prospects in jewellery higher still, as many analysts are saying?
What I can tell you is that we grew 60% in this segment last year. We also opened a first jewellery store in the US market, which is one of the best in the world for this business. We are now focusing more on jewellery than in previous years, as it is an area of accelerated growth.